Word From the Herd: A Very Pinteresty Wedding
Posted on September 11, 2012
We just love having weddings here at the Ranch and on August 18th we were lucky to be a part of one of the sweetest and most
Pinteresty
weddings that we have had at the ranch to date.
What can we say?
Kelly & Anthony Ammerman were our perfect country bride and groom!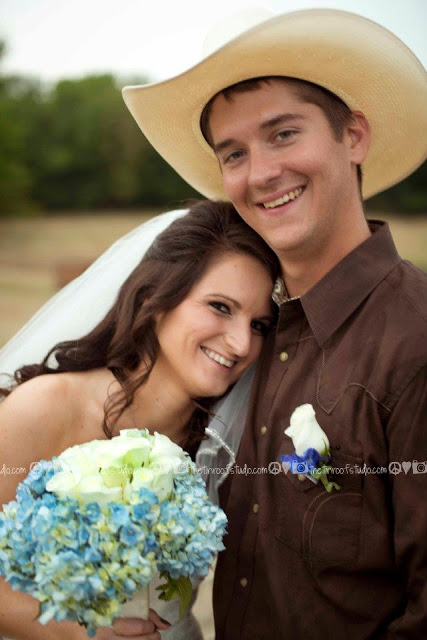 From the get go they were an absolute pleasure to work with. And we loved seeing all of the details on the special day. Seriously – everything was "
Pin-Worthy
!"
Everyone had such a wonderful time that day.
The ceremony was beautiful. Even the deer came out to make an appearance leaving the groomsmen were all wishing that they could hunt that day ;o).
As for the he reception afterwards, it can be described in three words:
Fun, Fun, Fun!
Lots of dancing and lots of country music!
It was absolutely fantastic!
You can just see it in the pictures below…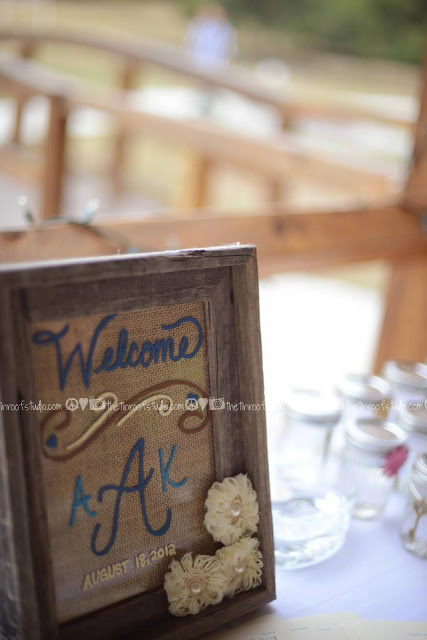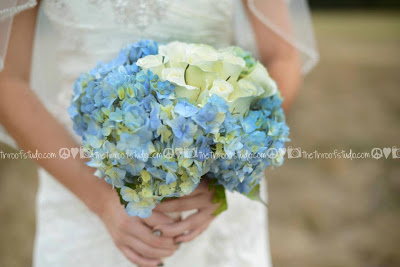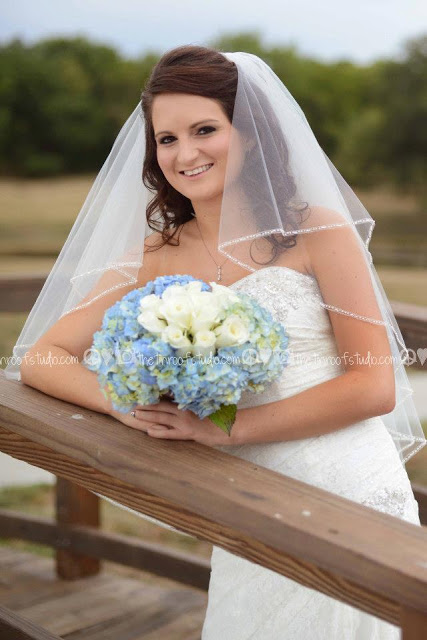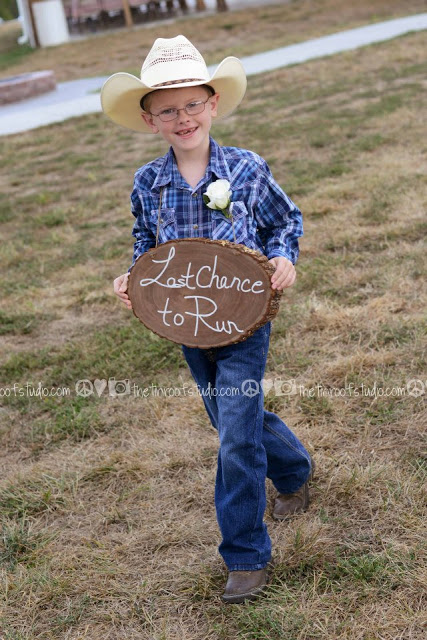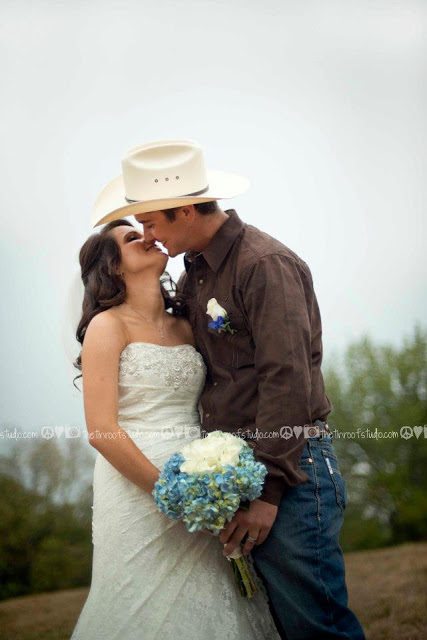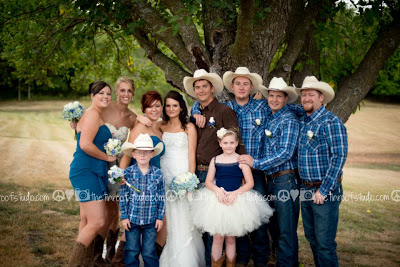 Thank you to Jessica at
Tin Roof Studio
for sharing these beautiful pictures with us!
And thank you Mr. and Mrs. Ammerman for having your special day at Faulkner's!
Here's wishing you the best!
PS – Are you interested in having your wedding at
Faulkner's Ranch
? Then just
click here
for more information on how we can help make your big day everything you dreamed!