Word From the Herd: Spring Chicks
Posted on April 8, 2013
It's Spring, so you know what that means?
Babies, Babies, Babies!
They're everywhere!
Here on the farm we've got lots of adorable new little ones…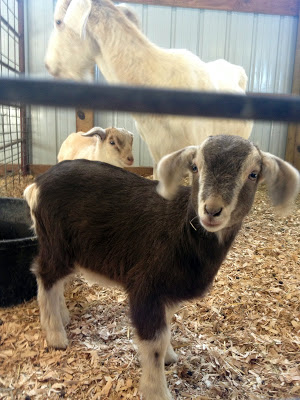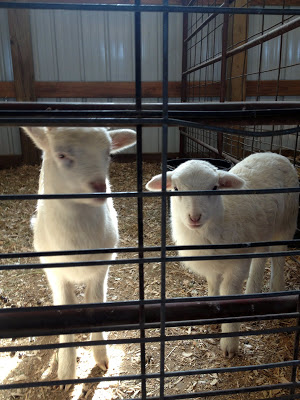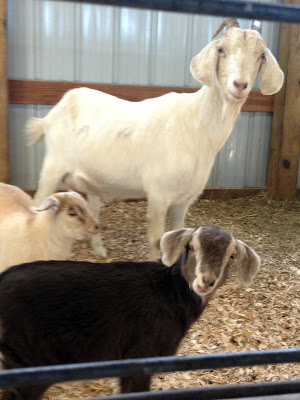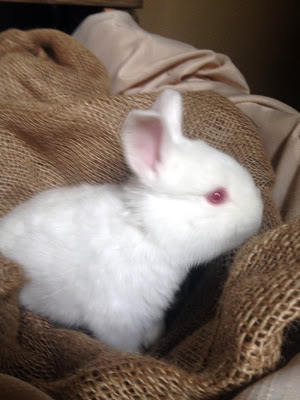 We even added a brand new member to the ranch family last night!
Meet Stormy!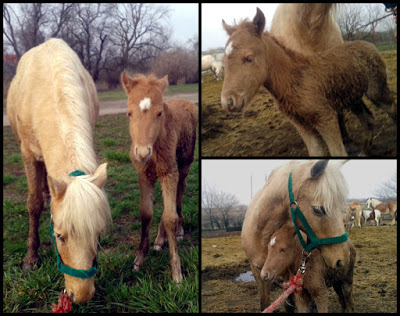 This sweet little thing was born during last night's Spring storm.
We are happy to announce that mama and baby are doing fine!
But wait, there's more!
We've even got some new little chicks in the Faulkner family!
Kelly Jo, our director of social media, brought her baby girl by the farm the other day to say "Howdy!" to her cousins…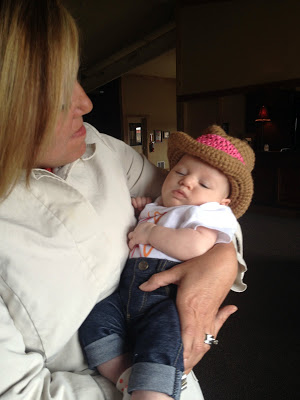 Don't you just love that adorable cowboy hat from Cousin Christy? Yee-haw!!!
And a big congrats to Farmer Loneman, our hayride driver of 11 years, on the birth of his new granddaughter…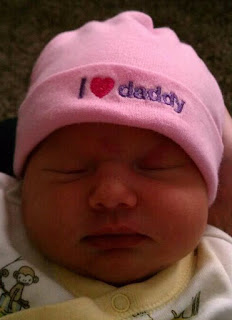 Such a sweetie!
Gotta love the cuteness! Spring has officially sprung!
Have a great day, ya'll!