Word From the Herd: A Picnic Without Power
Posted on September 12, 2012
Word From the Herd: A Picnic Without Power
by Christine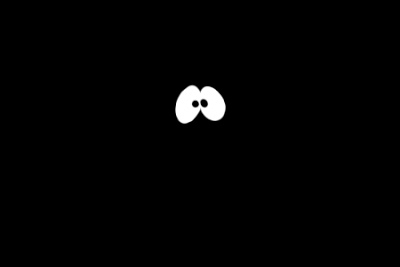 We're only just a few weeks into September and it has already been busy, busy, busy here at Faulkner's Ranch!

On Saturday, September 1st, we held the Boilermaker's Annual Picnic from 11am to 3pm. It was pouring down rain when 400 guests had arrived and guess what happened? At noon, just one hour into the picnic, the power went out! Well, thank goodness for generators and our classic oil-filled lanterns because they were both in full use until the power came back on at 5:30. To say that we did a little happy dance is understated – it was more like a happy hoe-down!

The power outage didn't even seem to phase the Boilermakers though! They spent an intimate afternoon together in the banquet barn and under the picnic pavilion mixin' and mingling and being thankful for the long awaited, much need down pour.

The ranch specialties weren't a total washout either! Children were still able to enjoy pony rides, moonwalk, and the zipline between raindrops! Of course the petting farm is under cover so the animals were well fed and adored. The pony place was a buzz with toddlers toddling around milking the cow and riding the rockin' ropers. Ranch J Joel also kept the event fun by calling a lively game of impromptu bingo where guests won pumpkin season passes, cowboy hats, and Faulkner's Ranch t-shirts.
Overall, it was really a great picnic, despite a few hiccups from mother nature along the way.
In fact, our client e-mailed us the next morning and here is what they had to say:
"Good Morning, Christine. I think the picnic was very nice and quite a success.
You guys did a great job!"
It will definitely go down in history one epic picnic without power!
– Christine

You never know what is going to happen with mother nature! Rain or shine though, we will do everything we can to make sure that your party is the best of the best!
Have a great day ya'll!