Word From the Herd: A Country Christmas with Sprinkler Fitters
Posted on December 20, 2012
It goes without saying that we always have a jolly good time at our Country Christmas parties and the Sprinkler Fitters Holiday Party on Saturday, December 8th was no different!
This party had 150 joyful guests, plus one very special guest. Can you guess who it was?
Yup, Mr. Claus was a huge hit as he sat onstage in our old antique sleigh. All of the children at the party came up to visit him and each one even received a yummy candy gift. It was so much fun to watch their reactions!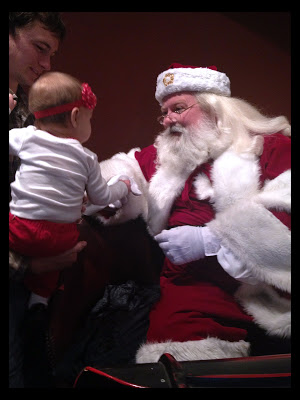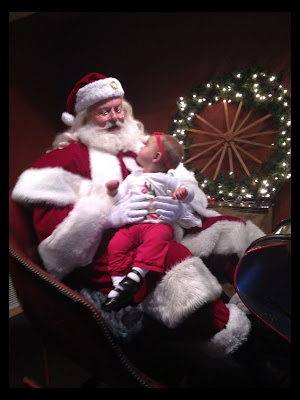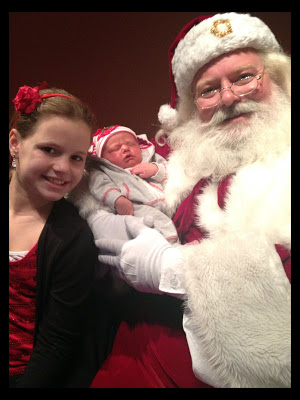 Afterwards, while the children were enjoying the Wild Western Playground and Ranch Recreation games, their parents mixed and mingled the afternoon away.
Of course everyone enjoyed our Holiday Buffet complete with smoked sliced turkey, brisket, mashed potatoes and gravy, mixed green tossed salad, skillet corn and warm yeast rolls with butter.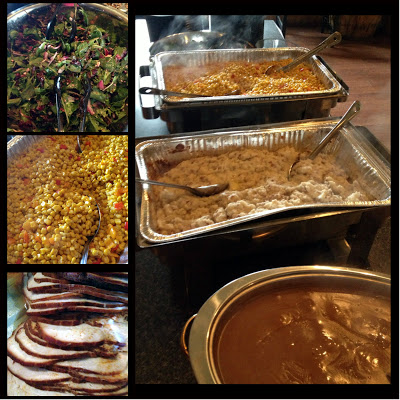 For dessert they ate fresh baked apple and cherry fruit crisps served with a huge scoop of vanilla ice cream.
After lunch it was time for awards and recognition. They also generously gave out raffle prizes consisting of gift certificates to all kinds of amazing restaurant.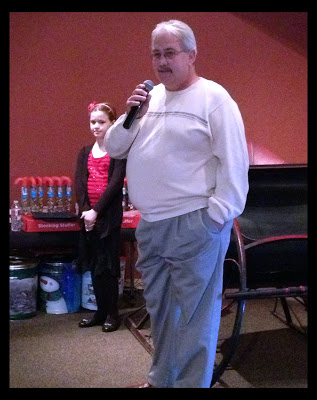 And to top it all off, all of the families mosey'd up to the pony place where they took pony rides and fed the animals in the petting farm.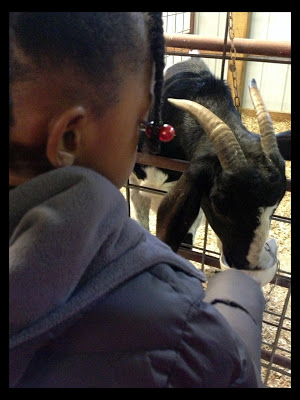 They also had a blast with the cow milking station, Pin the Tail on the Donkey, stick horses, the wagon wheel game, and the rockin' ropers! It was just too much fun!
All in all, this party was an absolute blast for everyone involved!

It's always a delight to see companies that provide great entertainment not only for their employees, but for their employees' families as well!
And Faulkner's Ranch is the perfect place to do that.
We have so much to offer when it comes to family friendly Christmas parties. In addition to everything mentioned above, guests can also enjoy magic shows, face painting, horse drawn sleigh rides, cookie decorating, and more!
For more information on what we offer,
click here
!
Anyway, stay tuned for more fun holiday fun!
And remember, it's never too late to book a party of your own! Having a holiday party after the holidays is a fantastic way to kick off the fourth quarter and boost everyone's morale!
Have a great day ya'll!