Word From the Herd: BOTAR Party!
Posted on December 6, 2012
One of our most favorite recent events has to be
In case you are unfamiliar with the name, BOTAR stands for the Belles of the American Royal.
And let us tell you something…
These folks sure do know how to party!
On October 12th they had the barn all decked out with fantastic western decor! The night was alive with a mechanical bull and live band! The food was fabulous and the drinks were flowing!
Don't believe us?
Just check out the AMAZING pictures below!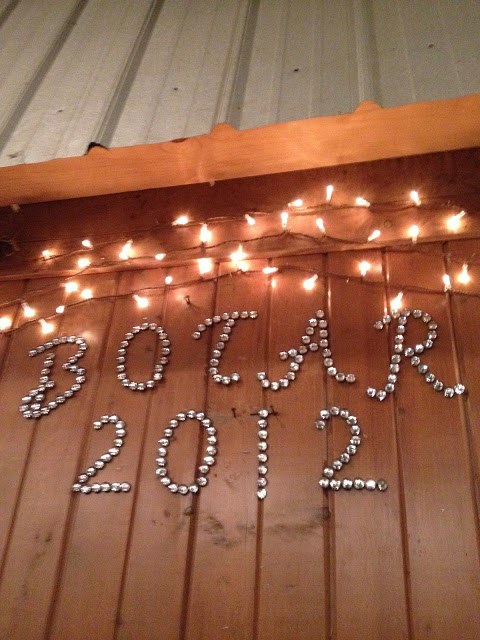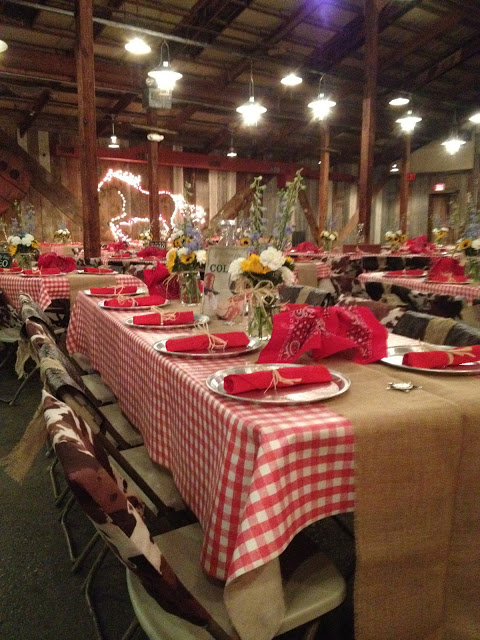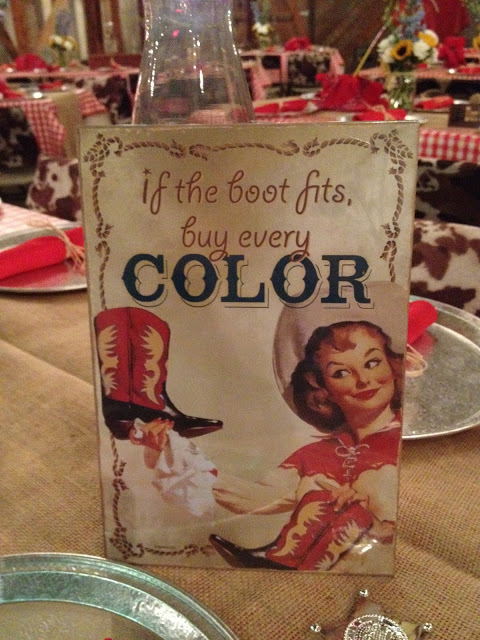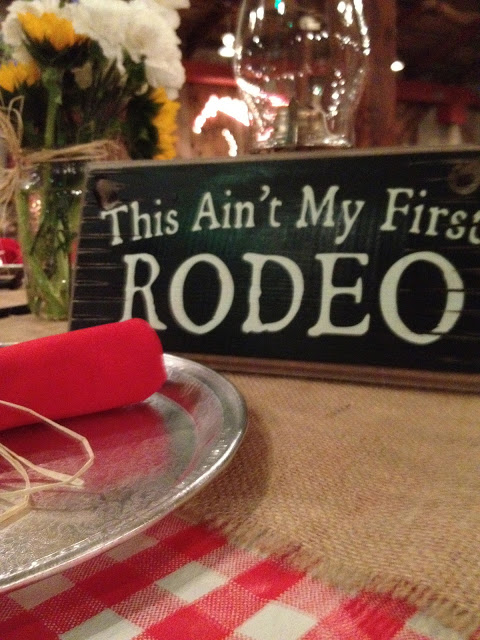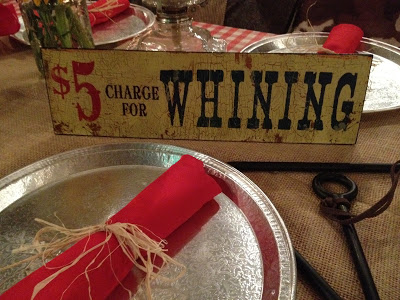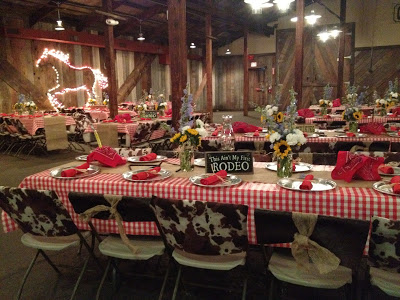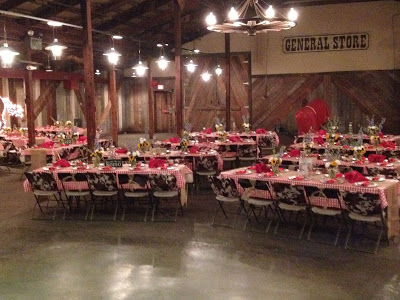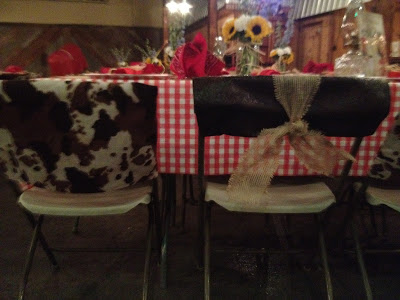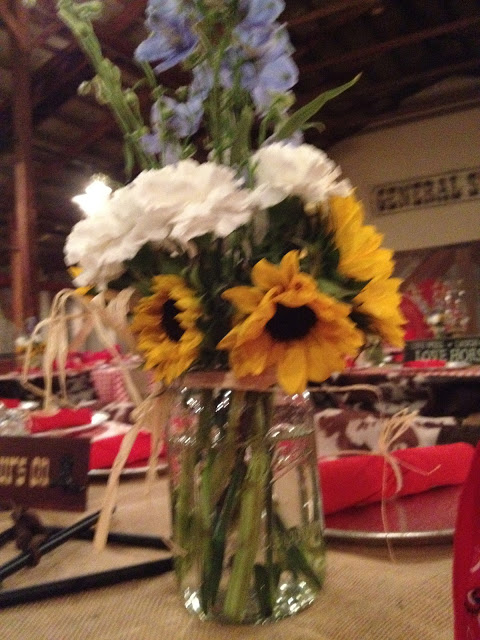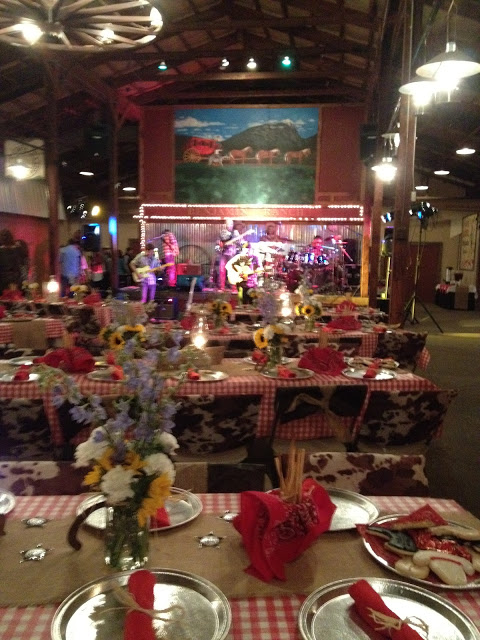 Have a great day ya'll!