Wedding Wednesday: A Perfect Spring Wedding
Posted on June 12, 2014
We are so excited to share with you the photos by The Two McClouds from this BEAUTIFUL wedding. Enjoy!
It couldn't have been a more picture perfect spring day for Natalie and Brian's
wedding
. It was April 26th and the grass and trees were that gorgeous, fresh spring color.
Just stunning!
You know what else was stunning?
The bride and groom – what a lovely couple!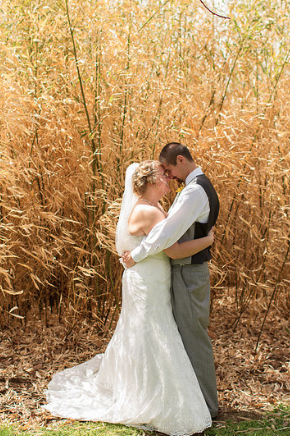 These two were such a special couple. You could see their love for each other through their special ceremony.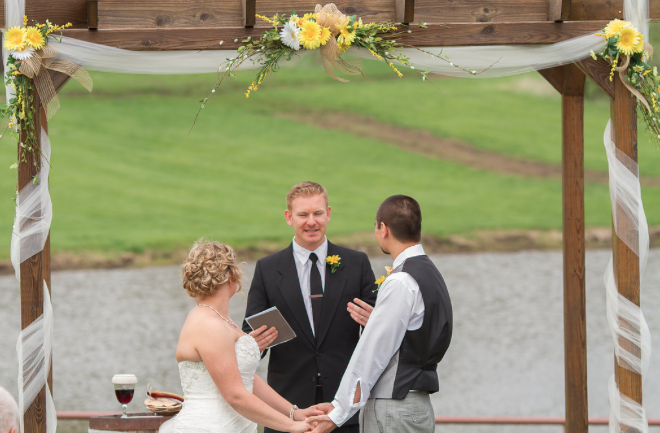 A few of the special touches included taking communion together and a foot washing ceremony.
After the ceremony, everyone headed to the banquet barn. One of the things that we love about hosting a variety of events is seeing how the decor can truly transform the space. Here, the mother of the bride created all of the centerpieces. We especially love the pops of yellow, the brides favorite color.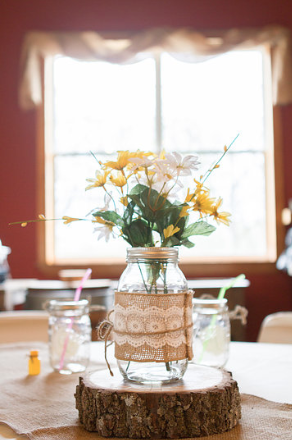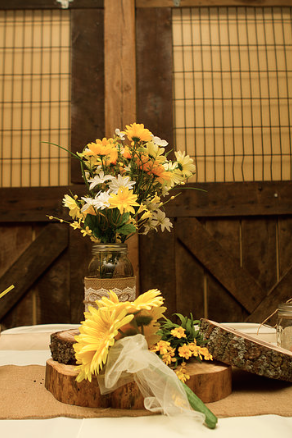 Ivory linens with burlap table runners, wood slice chargers, and ivory chair covers with cappuccino colored organza sashes pulled it all together.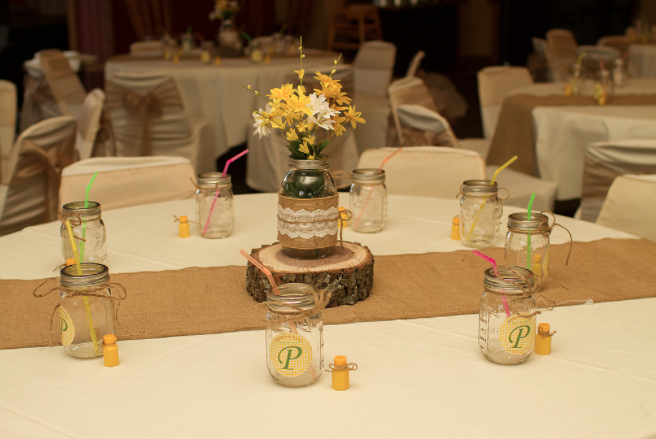 The beautiful (and delicious) cake rested on a wood slice charger that belonged to a friend of the bride. Those small touches are what really makes a wedding unique!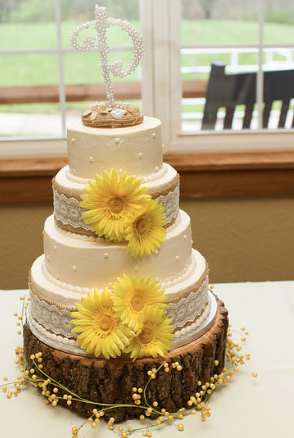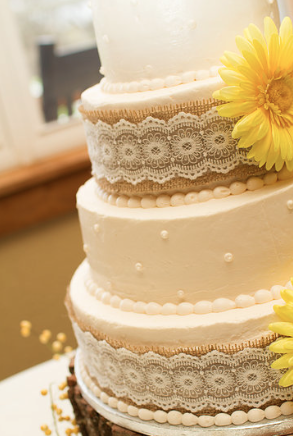 Another special detail that we
loved
was the adorable mason jar party favors. The best thing about them was that guests got to put them to use during the reception!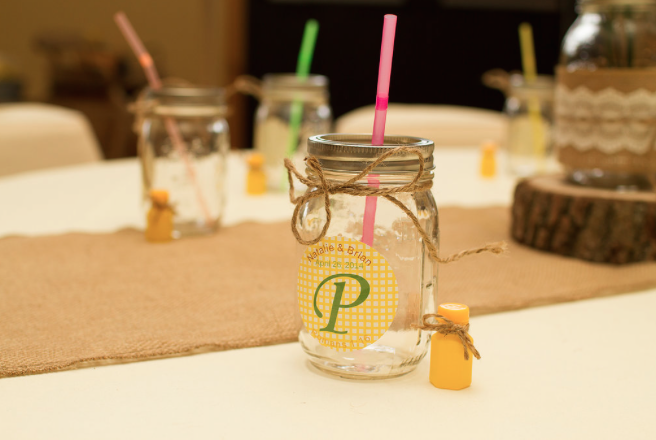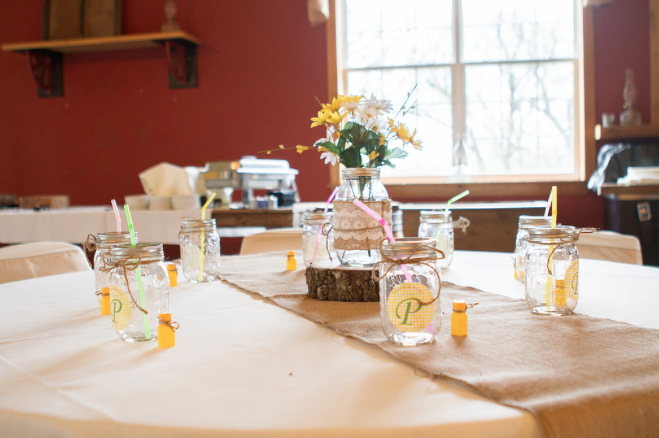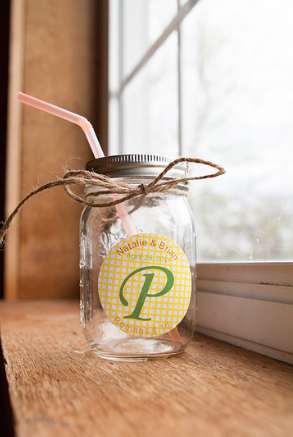 Overall, this was just the perfect spring wedding for a perfect couple.
Congrats once again to Natalie and Brian and thank you for sharing your special day with us!