Wedding Wednesday: Adding "Caricature" To Your Wedding Program
Posted on August 7, 2013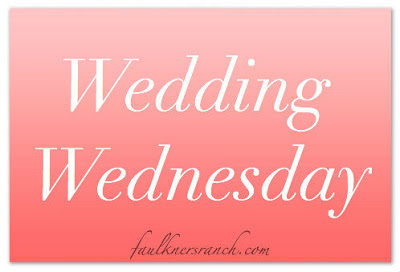 We always love sharing the ideas that our wonderful brides and grooms bring to the table. So, of course, when we saw this awesome wedding program, we just knew that we had to share it with you!
Instead of your usual wedding program, the Harney's added some special character to their programs with caricatures!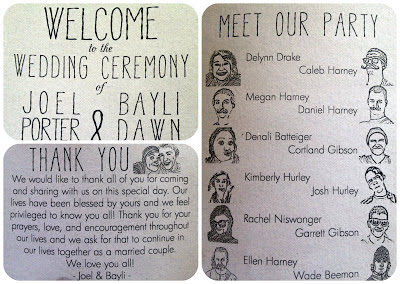 That's right, next to the name of everyone in the wedding party was a caricature of them. Isn't that fun?
Here's a closeup shot of the wedding party: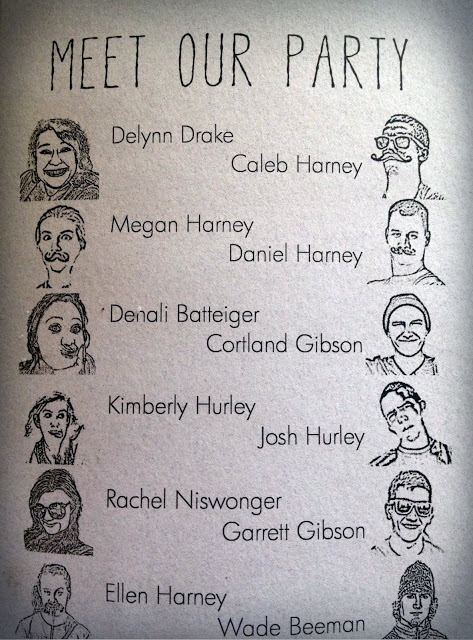 We're especially a fan of Caleb's look. That's quite the stache!
This is such a fun alternative to your regular wedding program. Plus, it's a great keepsake for the wedding party too!
Now we wanna know…
What other cool wedding program ideas have you seen?

For more info on wedding and receptions at Faulkner's Ranch and Benjamin Ranch,
click here
!
Have a great day ya'll!