Vroom, Vroom!
Posted on June 17, 2014
We are so lucky to have the BEST of the BEST clients. They're always fun and ready to have a good time. Summit Technical Solutions is no exception. This group was SO much fun!
After all, it's not just any picnic that has their own car show!
That's right! During the picnic, guests got to display their hot rides. Picnic goers got to vote on their favorite to win the 1st place prize of a $75 gift card! How do you even choose among these?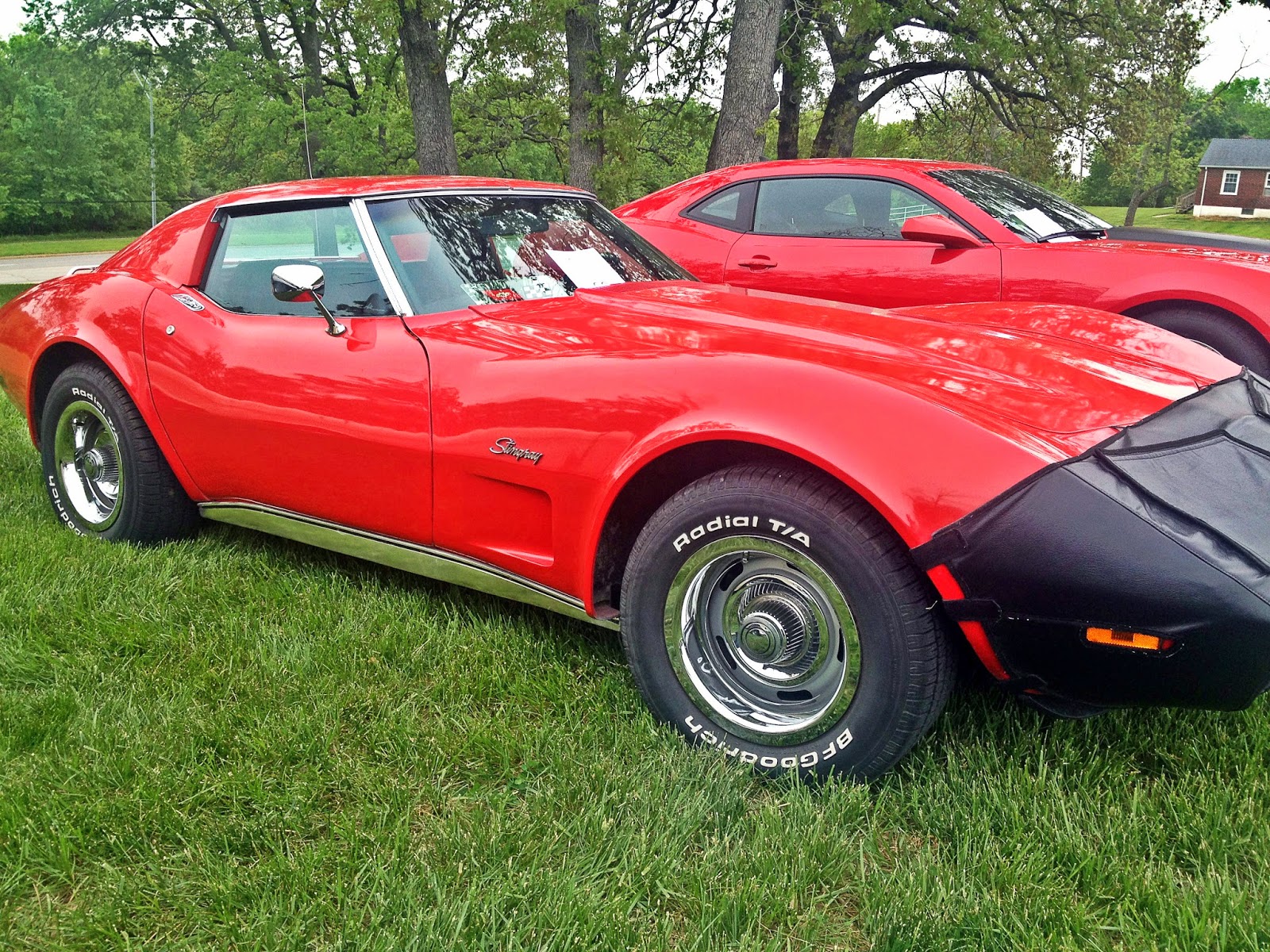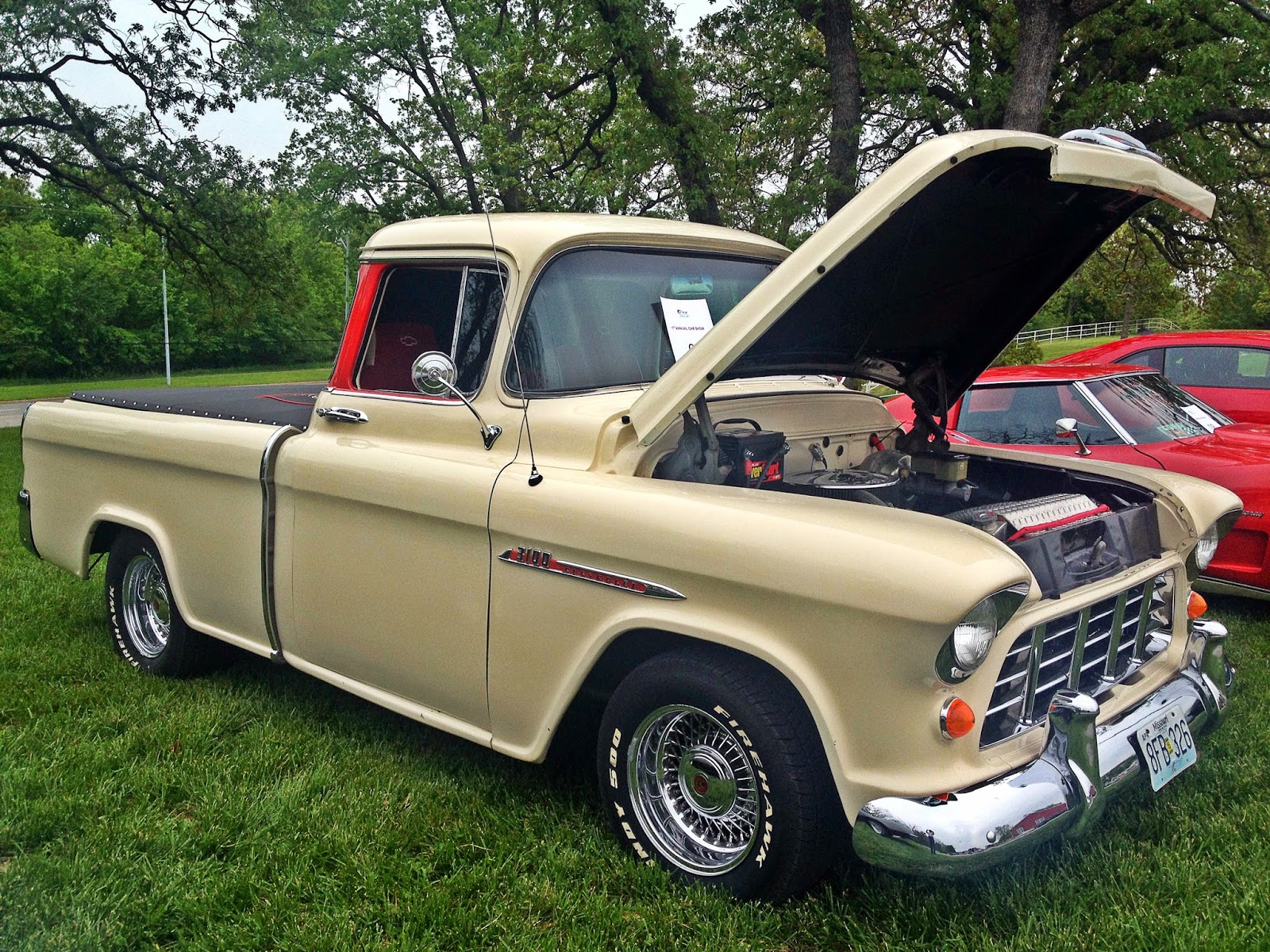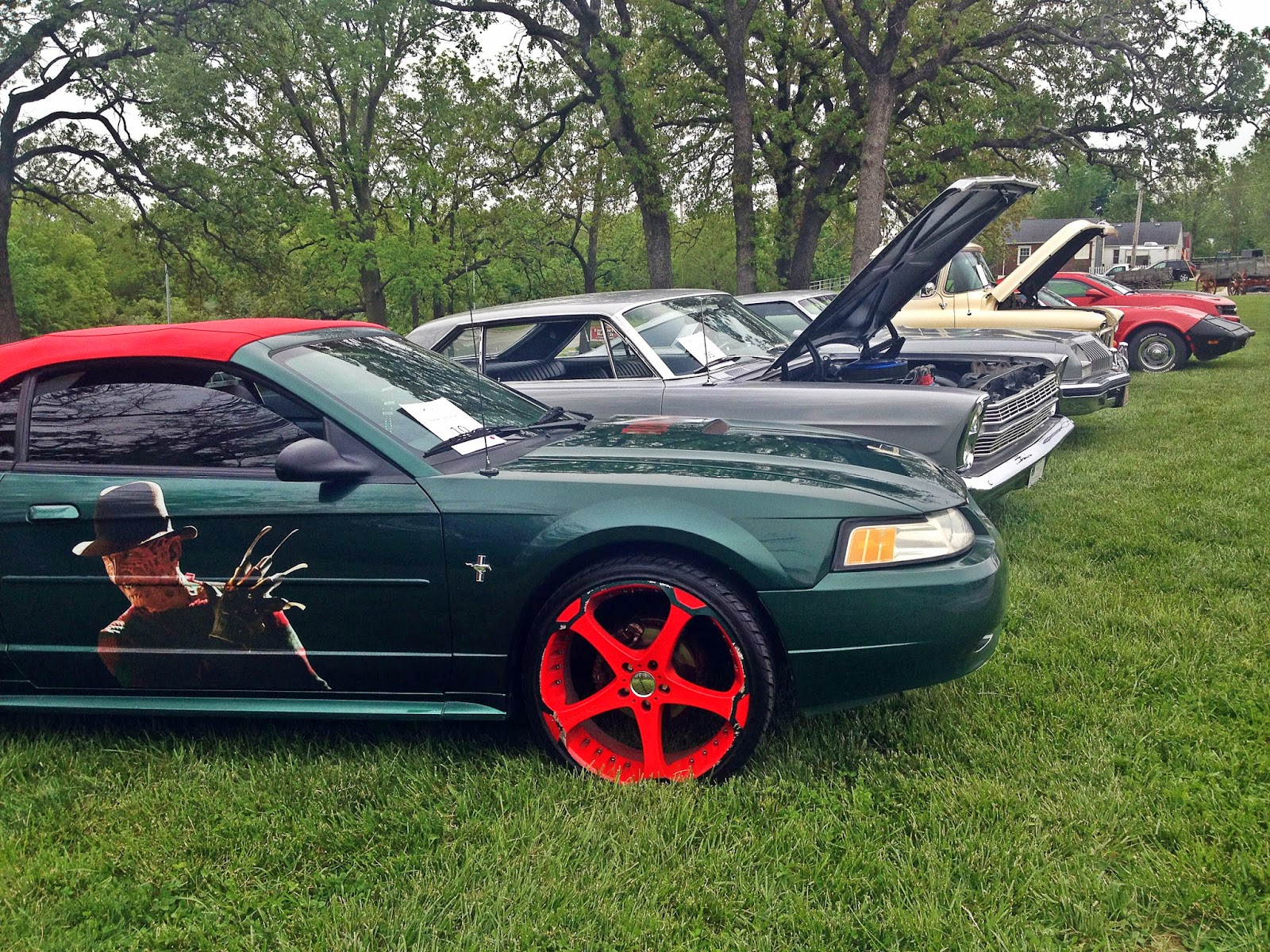 The car show wasn't the only exciting thing that happened. They also took place in our Mini Rodeo (part of our Wild Western Picnic Package)! They got pretty competitive with the cow milking contest, ranch frisbee, water balloon toss, and a fan-favorite, the Roller Roper.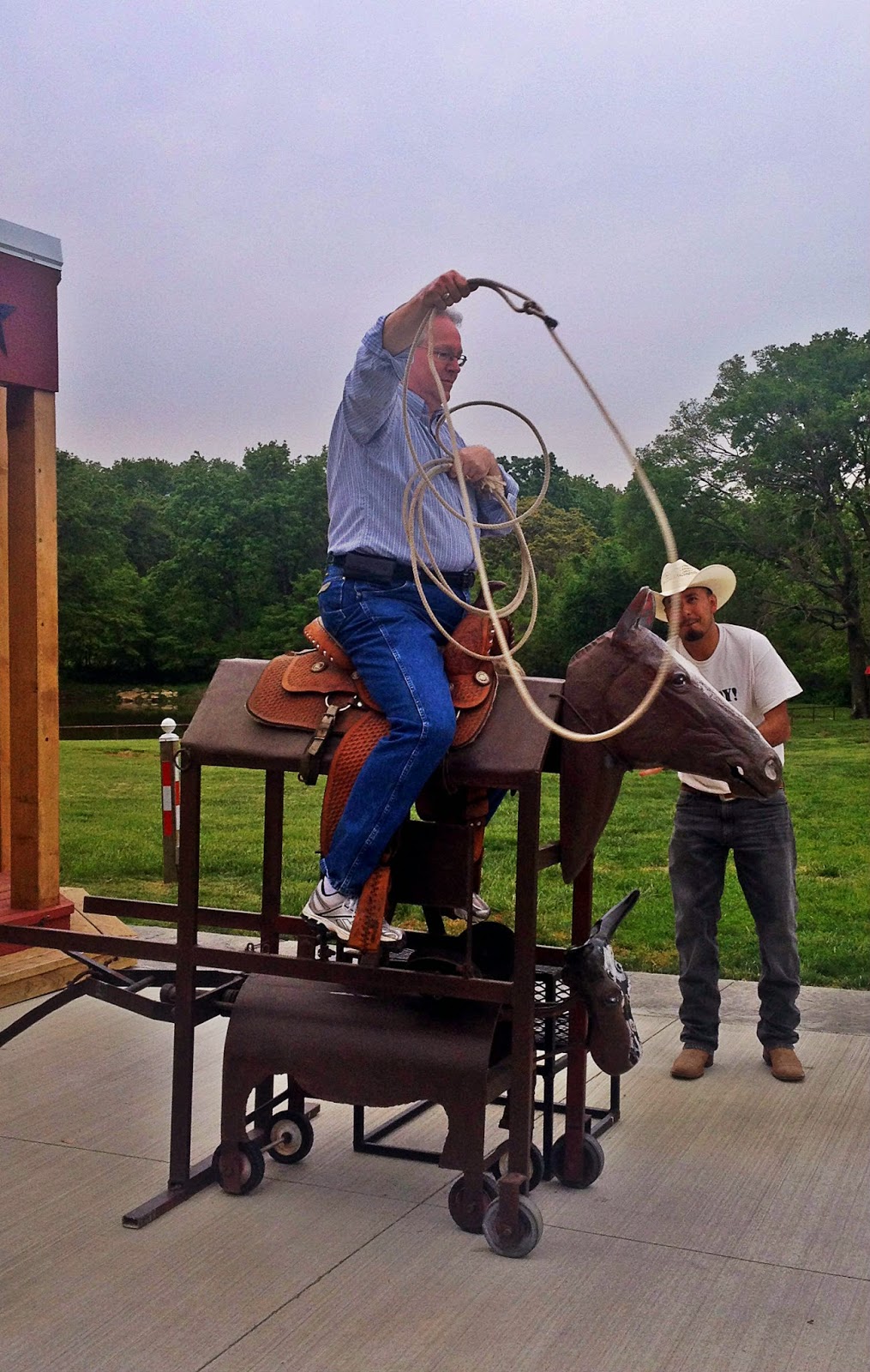 We're so glad that we got to kick off our
Picnic Season
with these awesome people! Thanks again to Summit Tech for choosing Faulkner's Ranch!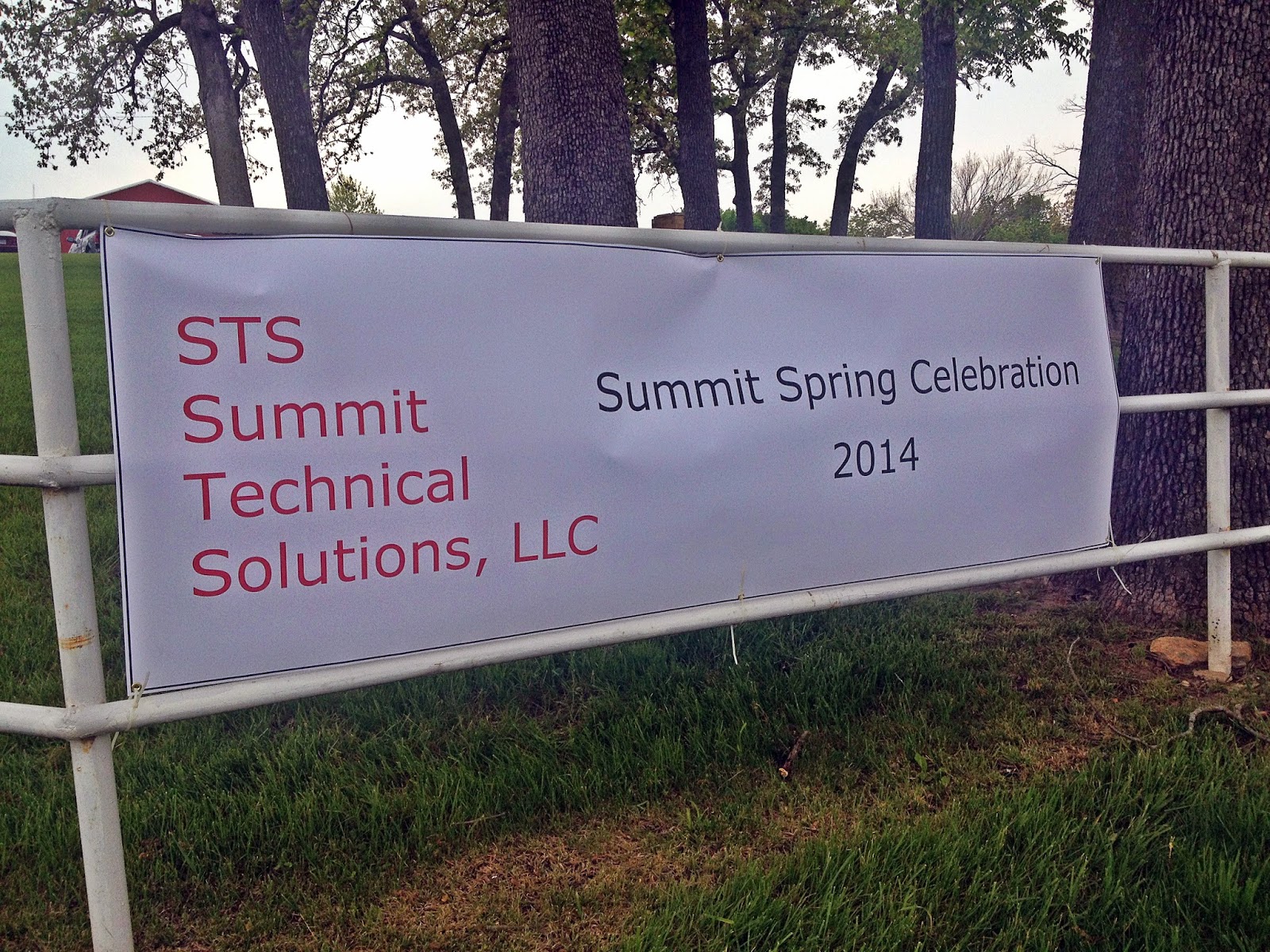 Banners are always a good idea!