Under Construction!
Posted on November 7, 2014
We've got something exciting underway!
If you came out to Faulkner's Ranch this Pumpkin Season, you might have noticed a little construction going on…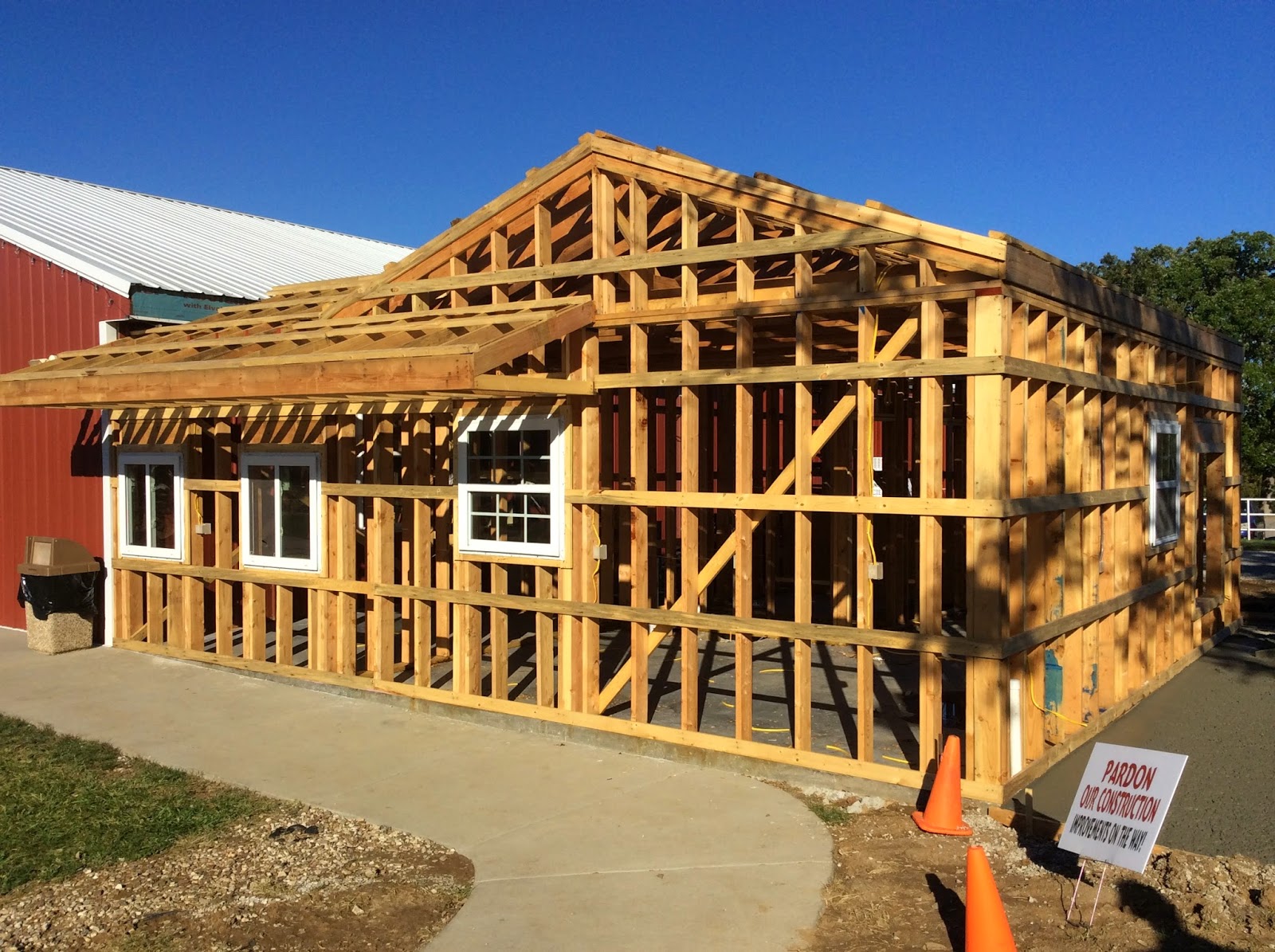 Welp, what you were seeing was the beginning of our
BRAND NEW CATERING KITCHEN!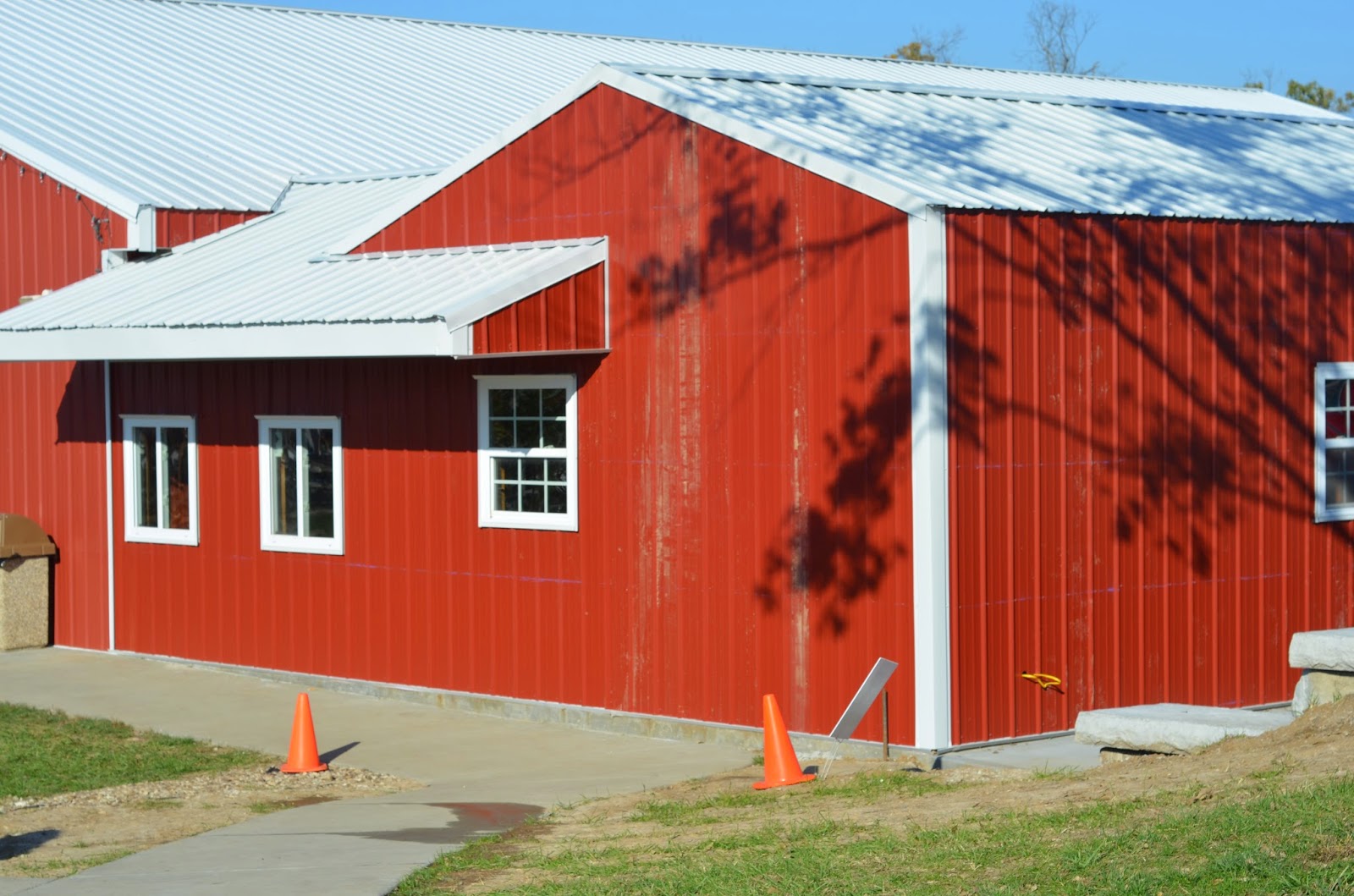 Food brings people together and we love the catering team that we have assembled. We have put a lot of time, energy, and most importantly love into the menu items that we serve.
That is why we are so excited to build this catering kitchen so that the food can be prepared and served fresh adjacent to the banquet barn and picnic pavilion. This kitchen has been designed to suit our needs based on the specific menu items we will serve. It will even have a smoker built right into the kitchen to permit smoking food in any weather from the comforts of inside! How awesome is that?! But wait, it gets better! It will also have a concessions area to service that need during our
Pumpkin Season
. Thankfully it'll be done way before next year's Pumpkin Season. In fact, the catering kitchen will be ready to use just in time for our
Holiday Parties
!
Needless to say, we are so, so, so excited about this new addition! We can't wait for you to experience all of the yumminess that it will bring!

Have a great day, y'all!