The Kona Ice Experience
Posted on September 9, 2013
Have you heard about one of the coolest new amenities we have for our
company picnics
?
It's the Kona Ice Experience!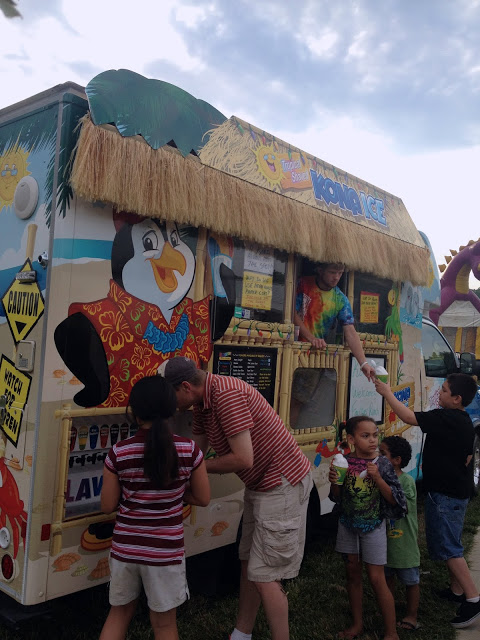 What is the Kona Experience? One word: awesome.
Okay, okay, we'll expand!
Kona Ice
is a one-of-a-kind experience that serves a premium tropical shaved ice. Basically, it is a fancy and super delicious snow cone. This is not your typical snow cone, folks! The flavors that they have are bold and so scrumptious!
You just get your base snow cone and then head on over to the flavoring station where you can go with one flavor or get experimental and mix a few of your faves. (Our favorite is Wild Wild Watermelon – yum!)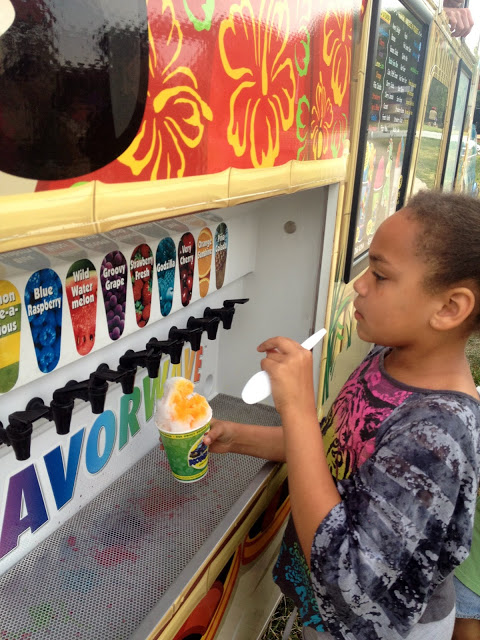 Oh, and did we mention that they are dairy-free, gluten-free, and even offer flavors that are sugar-free and dye-free? A perfect, people-pleasing option to consider for your event.
They sure helped us "kool" down during this hot summer and made our
company picnics
even more fun!
Now we wanna know: what flavor(s) would you choose?

Have a great day ya'll!
PS – Did you know that Kona Ice even has an
app
that you can download where you can guide their mascot penguin"Kona" on his way around Gooba Jooba Island? I know! Too much fun!