Posted on May 30, 2013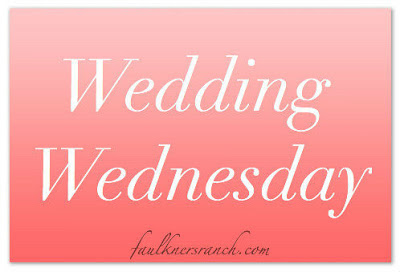 We
love
when our
brides and grooms
choose to go a casual, fun route with their rehearsal dinners and lunches. After all, since they will be in suits and dresses the next day, why not have a little bit of fun at the rehearsal dinner?
That is exactly what the Lynch Wedding did when they had their rehearsal dinner at
Faulkner's Ranch
!
To give you an idea of how much fun they and their guests had just check out this pic: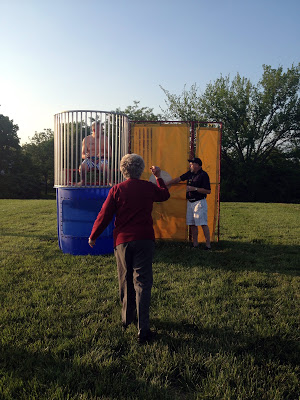 That's right! They had a a dunk tank!
And who would that be getting ready to dunk the groom?
Grandma of course!
The fun didn't stop there though. After serving some delicious BBQ, the bride and groom handed out some super neat gifts to their wedding party.
We absolutely loved the gifts that the bridesmaids received…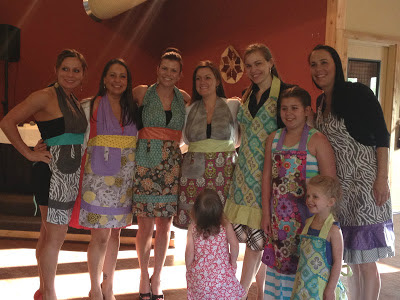 Aprons!
The Soon-To-Be-Mrs. sewed these aprons herself and delivered them in these adorable insulate lunch bags made by
Thirty One Bags
.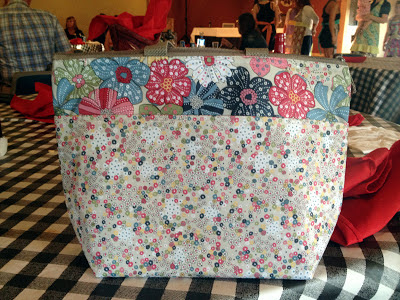 Aren't they cute?!
Don't worry about the guys – they weren't left out! This is what the fellas got…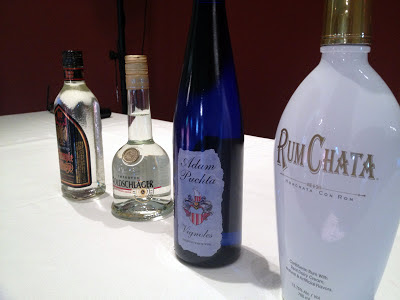 Talk about getting the party started!
Want to make sure that your rehearsal dinner is just as fun as this one?
Just follow these three steps!
1. Don't be afraid to have fun! Keep in mind that a lot of people might be traveling in or taking a mini-vacation for your big day. So why not treat them to something awesome? Activities like dunk tanks, mechanical bulls, and games are a great way to add some fun memories to your rehearsal dinner.
2. When it comes to giving your bridal party gifts, it is the thought that truly counts! That's why we loved the aprons – they are so personal! Another great gift idea is to give your party jewelry to wear on the big day. Something that they can use and show off always makes for a wonderful present.
3. Give Yourself a Break! You've been planning everything leading up to your big day and often times, by this point, brides and grooms can be pretty exhausted and stressed out. So take a break and relax!! After all, this is celebrating you! Take a note from the couple above – even the bride was in the dunk tank!

Oh, and check back next week to see another awesome wedding! It was absolutely beautiful! Trust us, you won't want to miss it!
Have a great day, ya'll!
Posted on May 15, 2013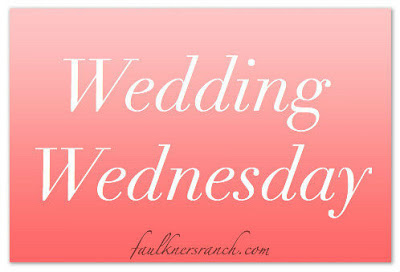 Planning a wedding isn't necessarily an easy task. That's why when you have a wedding at Faulkner's Ranch or Benjamin Ranch we do everything we can to make sure that your planning goes as smooth as possible.
So, in order to help you out, we've compiled a list of
our Five Favorite Wedding Planning Resources.
Enjoy!
1.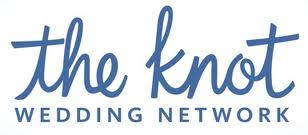 Why We Love It:
This website literally tools for everything you need to plan your wedding and keep it organized. In addition to the thousands of inspiration photos, there is an awesome timeline to keep you on track, as well as great reviews of vendors in your city. This is definitely a great starting place for any bride-to-be!
2.

Why We Love It:
This website is another great source for inspiration from flowers to dresses to cakes. And best of all, everything is local! This is a must-bookmark-site for anyone having a wedding in the Kansas City area!
3.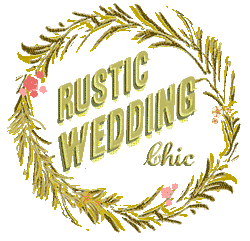 Why We Love It:
This blog is the wedding blog of choice for any brides planning a rustic or country wedding. In addition to beautiful inspiration photos, it features DIY projects, etiquette advice, and helpful articles. There is also it's sister site,
Rustic Wedding Guide
, which helps connect couples to the best rustic wedding vendors.
4.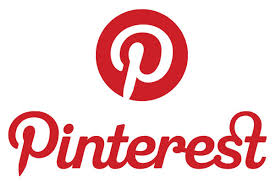 Why We Love It: If you are looking for ideas and inspiration, Pinterest is the place to go! Just beware – you might get stuck on there for hours pinning your heart away! Another great advantage of Pinterest? It helps keep your inspiration ideas in one place. Just be sure to make a "secret board" if you want to keep them a surprise before your big day.
5.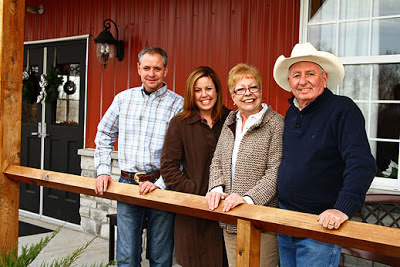 There is a reason why we do this professionally. We love putting on top-knotch events. Our event coordinators can point you to the best of the best based for whatever you are looking for. We are connected with the best DJ's, florists, and entertainers in the business. Just ask and we'll be able to point you in the right direction!

Are you interested in having your wedding at Faulkner's Ranch or Benjamin Ranch? Just visit our website or give us a call today at (816) 761-1234.
We can't wait to make your dream day come true!
Have a great day, ya'll!
Posted on January 2, 2013
Today we're kicking off the first installment of one of our brand new blog features for 2013…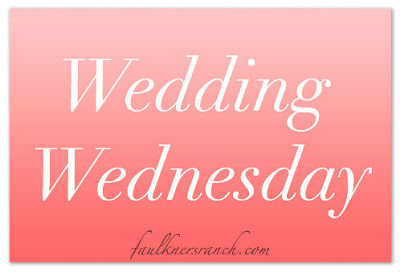 Each Wednesday we'll be sharing with you tips, tricks, and fantastic ideas for throwing a beautiful and fun
wedding at Faulkner's Ranch
!
To kick things off, let's start by answering the big question that every newly engaged bride-to-be has.
Where To Begin?
So you're engaged! Congrats!
But now what?
At this point in your wedding planning, it can be a tad bit overwhelming. However, by doing the three things listed below right away we'll be able to help you get on the right track to making your dream day a reality.
1. Determine The Style Of Your Wedding
Yes, there are a ton of details to figure out, but first you need to get an overall picture of what you'd like.
When you envision the look and feel of your wedding, what do you see?
Rustic? Shabby Chic? Country Western? Modern? Elegant? Casual?
Remember, you want your wedding to be reflective of your and your future husband's personal style. So take some time to sit down together and write down what different things you would each like to have in your wedding from decor to food to attire.
There are no hard and fast rules about what you can and can't have in your wedding so be sure to include what you want.
After all, it is a day to celebrate the commitment between you two so it should reflect that love!
2. Set The Numbers
Now that you have your style determined, there are a few key questions that you need to answer right away:
1. What is your budget?
This is vital to every decision that will be made in the time to come. Determine how much you would like/will be able to spend and how much of that amount you want to go to each aspect of your wedding.
2. How many guests are you planning on inviting?
Make that guest list ASAP.
You'll need to know this when you book your venue, decide on your menu, order your invites, etc. Also keep in mind that this number may have to be adjusted according to your answer in #1.
3. How many members would you like in your wedding party?
Figure out how many bridesmaids, groomsmen, flower girls, etc. you will have next to you on the big day.
4. What are three possible dates that you would like to get married on?
Look at your calendar and pick at least three possible dates that would work. By having more than one date available when you contact your venue will ensure that you get a date in the books earlier on.
3. Start Brainstorming
Brides-To-Be,
Pinterest
is going to be your best friend!
Start by typing in your theme and seeing what comes up. Then go from there and have a blast! Begin saving images that you like and perhaps consider starting a wedding binder. All of these images will come in handy when you meet with vendors, go dress shopping, etc.
So there you have it – the three things that you need to begin doing to start the process of planning your dream wedding!
Trust us, if you get these things done in the beginning it will make the rest of the planning a breeze!

Of course, if you have any questions about having a wedding at Faulkner's Ranch or Benjamin Ranch please give us a call at 816-761-1234 or visit the
wedding section
of our website.
And stay tuned for some news on our brand new Outdoor Country Wedding Party Package!
Have a great day ya'll!