Posted on July 20, 2012
Jessica Lillis, the Director of Youth Programs.
Jessica has been working at Faulkner's since February and has booked hundreds of pony parties, camps, field trips, and weddings.
I am originally from New Jersey, met my hubby in Florida and we relocated with both our sons to the Midwest in June of 2010. I enjoy being a mommy of 3 very special boys. Reading, cooking/baking, lounging on the lake are some of my most favorite things to do. I love spending time with family and friends.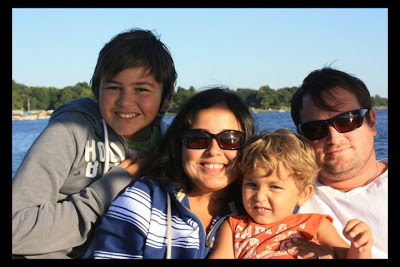 Jessica's Beautiful Family
(From left to right: Emmanuel, Jessica, Corey, and Blaire)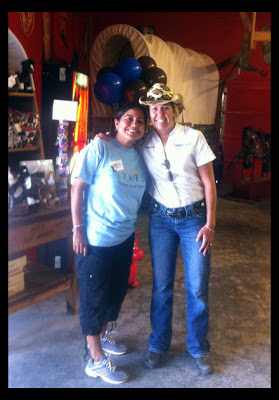 Cowgirl Jessica and Cowgirl Christine at last year's Ponies and Pancakes
4 years ago, my husband and I lost our son, Kyle Anthony Lillis to SIDS (Sudden Infant Death Syndrome). He is survived by his twin brother, Corey, now 4 1/2 years old and his older Brother, Emmanuel, 15 yrs old. Kyle was a healthy, happy baby boy. He was one day short of turning 4 months old. He was sound asleep when he passed. I miss him every single day that goes by. We keep his memory alive and talk about Kyle all the time. He is very much alive in our hearts.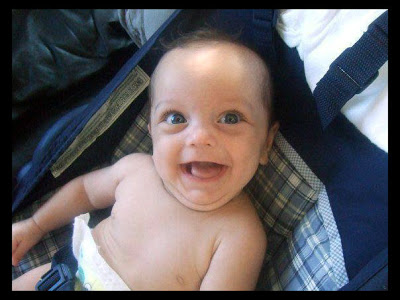 Baby Kyle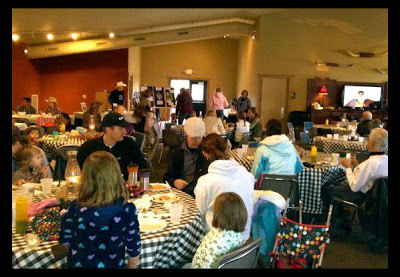 Ponies and Pancakes Fall 2011
The Faulkner's have really put their hearts and efforts into making this fundraiser a yearly event to help support a charity that is so dear to us. As you can see, there is a lot of love involved in this event!! We are so excited for this day and know that everyone will have a great time at Faulkner's Ranch!
During Pony Camp I get to introduce myself and explain my job duties at the ranch. One of the kiddo's asked me "do you get to ride the ponies all day?" Watching the kiddo's on the ranch, whether it is a Pony Birthday Party, Pony Camp, Field Trips, or Picnics, I really love seeing the big smiles on their faces. You are never too old for fun at Faulkner's Ranch.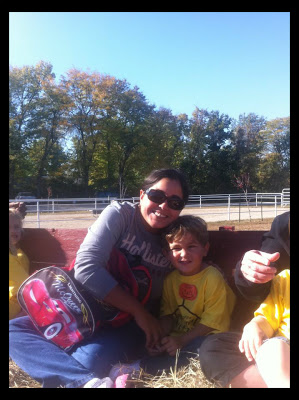 Jessica and Corey on a field trip at Faulkner's Ranch in October 2011
Jessica and her family at Faulkner's Pumpkin Patch in 2011
Breakfast will be served inside the air-conditioned banquet barn and fun activities will follow!
Breakfast includes pancakes, sausage, refreshing OJ, ice-cold water, and coffee.
Once you chow down, trot on over to our air-conditioned activity barn complete with cow milking contests, a mechanical pony, rockin' ropers, and more!
Stay cool outside with our misters and sprinklers. You can even treat our ponies to some special summer pampering with our pony sponge baths!
You don't want to miss out on this fun morning!
We only swing our gates open to the public for very special occasions and this Saturday morning is one VERY special occasion.
We hope to see you on Saturday!