Posted on February 27, 2015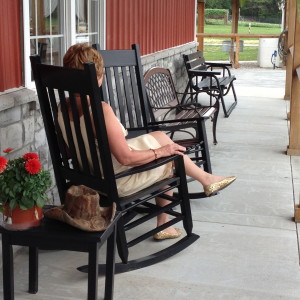 We can go on and on about how wonderful our
ranch weddings
are.  But nothing truly says it best like a letter from a happy mother of the bride.  The Whiteaker/Oakes wedding was one of our favorite weddings we've ever done and we were so happy when this showed up in our inbox just a week later.
Sat, Nov 9, 2013


Good morning Lisa!
Boy, it is hard to imagine exactly 1 week ago it was wedding day, what a fast week it has been!
I am one happy Mom I know that for a fact! You all outdid yourselves at my daughters wedding and I thank you from the bottom of my heart. I have had many people in conversation this week tell me how wonderful the staff was during our cookie hour and supper hour. The supper was magnificent!  A true family atmosphere that fit the Whiteaker and Oakes Families to a "T".  I was busy with the kids trying to take it all in and I know I missed a lot , but, knowing you all were taking care of things on our special day is overwhelming. There are not enough thank yous in the world to tell you how I feel on the inside. This is a wedding people will be are still are talking about for awhile and that makes me very proud.   
Recognition is such a "must" during life and I would appreciate it if you passed on my thankfulness to each of the staff that evening. My only wish is I would have wrapped my arms around each of them and given them a big hug because that is who I am. If Mike told me once he told me twice how he was keeping a watchful eye on the kids gifts, so much appreciated.
I sure hope you all are still around when the time comes for my son to get married. Once again thank you for a country elegant memorable experience. 
Much love, hugs and Blessings from this Mom!
Julie Whiteaker 
She also left such a sweet comment on our Facebook page…
Feedback like this is why we do what we do.  It is such a wonderful feeling to know that we were an integral party of this day that they they will remember forever.
Oh, and before we go, we just have to share one more thing.
Just look at their cupcake tower! Isn't it beautiful?!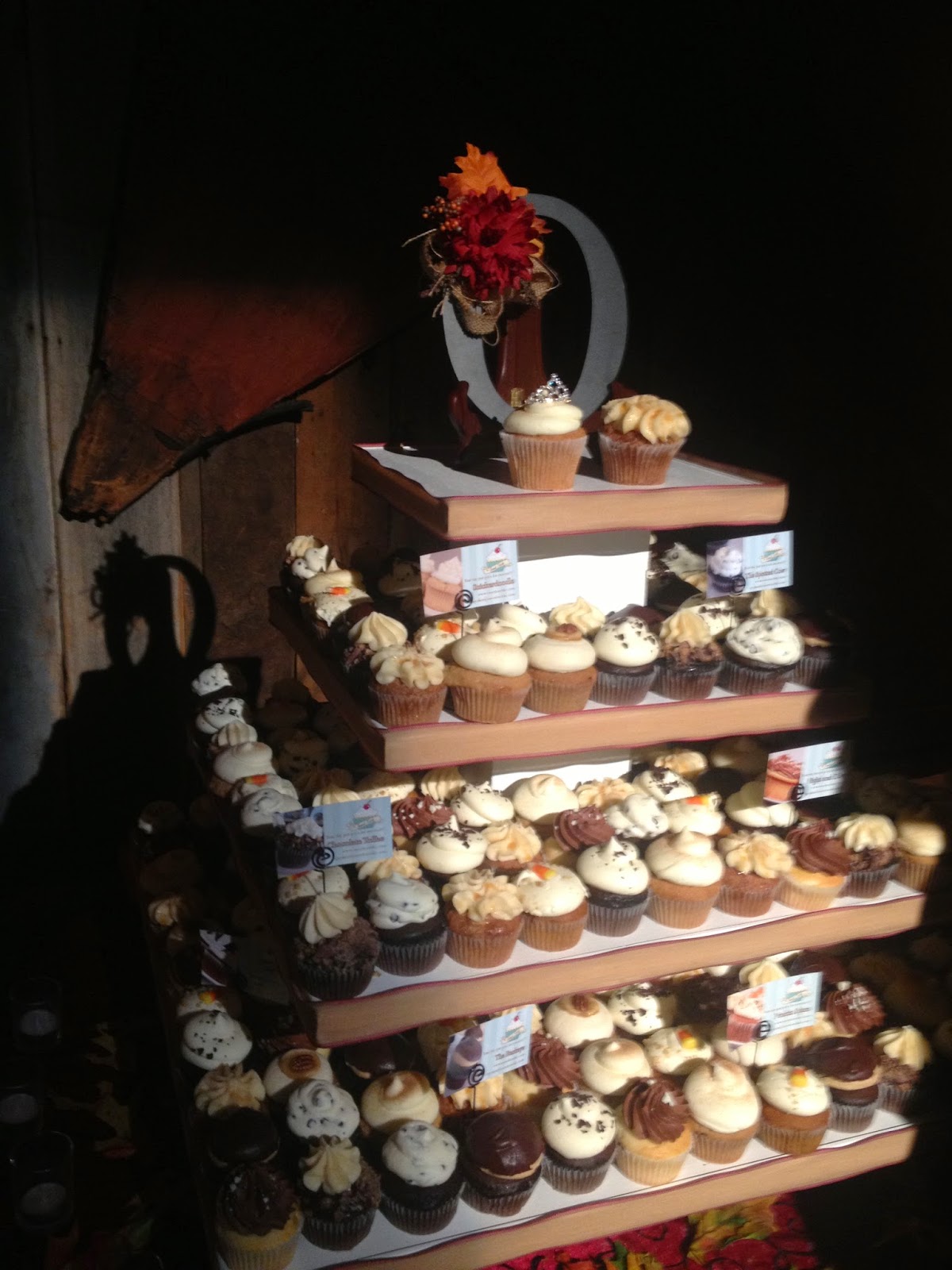 Have a great day, y'all!
~ Your Friends at Faulkner's