Posted on September 19, 2014
It is always such a huge compliment when a group chooses to return to Faulkner's Ranch for their
company picnic
. Especially in consecutive years! So, of course, we were thrilled when
Multi Service Corporation
chose to once again celebrate their employees with us!
A beautiful day for a picnic!
This group is such a blast to host! Not only are they just super fun people, but they always choose to add on the coolest extras to their parties.
One super special amenity that they added this year was the
Kona Ice
truck!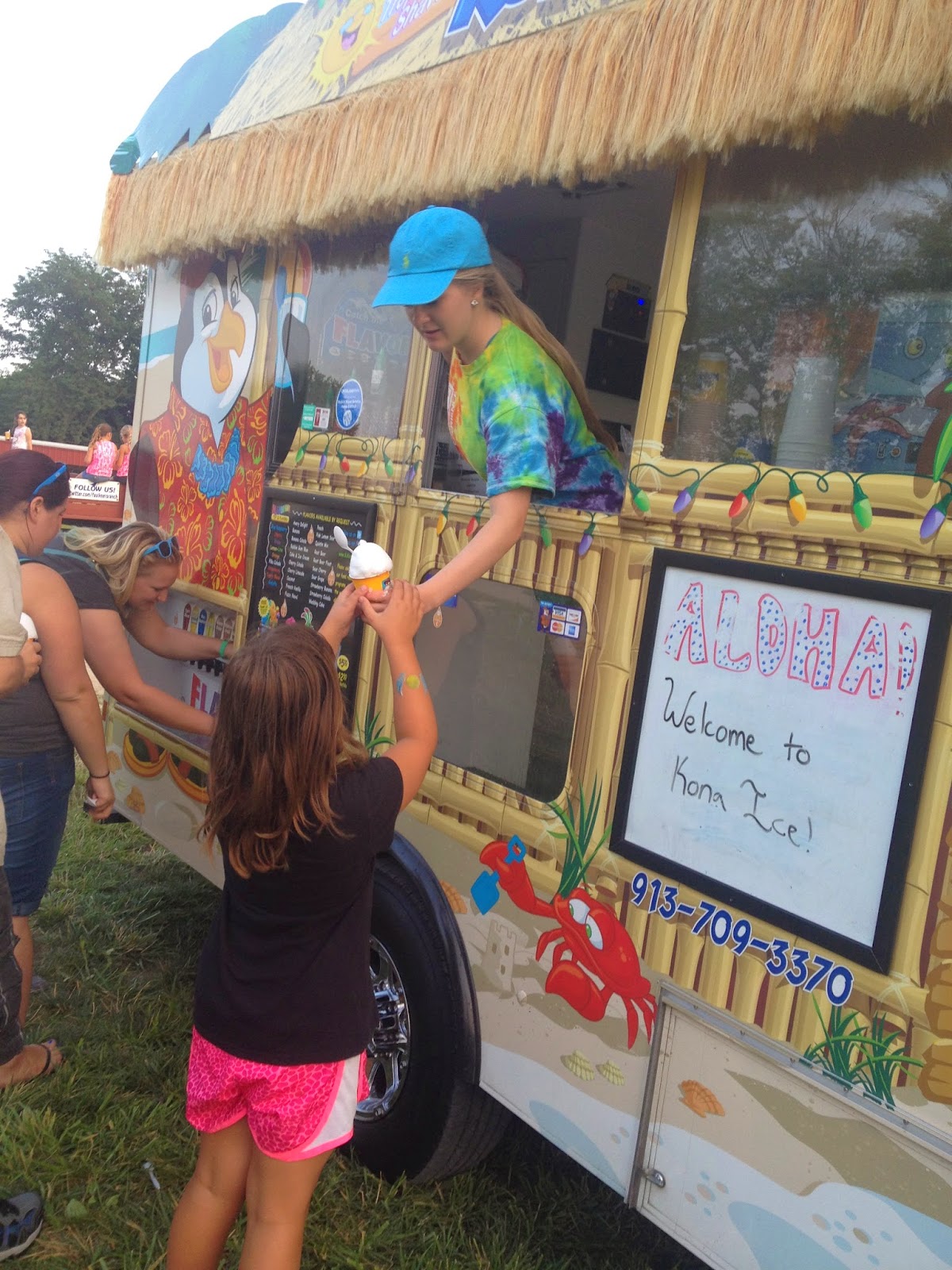 Kona Ice is a great addition to a summer picnic because not only is it delicious, but it also helps your guests to beat the heat. You can choose from a variety of flavors. We like to mix them up – our favorite combo this year is strawberry banana.
This year they also had some fun with airbrush tattoos. Let us tell ya folks, kids, tweens, and teens think that these are the coolest things ever! It's like face-painting with a bit of an edge.
Another fun addition to this year's picnic was soaker hose limbo. The picture pretty much explains it all.
Did you know that you can even fish at the ranch? Guests are always excited to try their hand with our cane poles. They are nothin' fancy, but they work! Especially at this picnic – the fish were biting! We do all catch and release so once these big guys are caught, they go back into the pond to keep on swimmin'.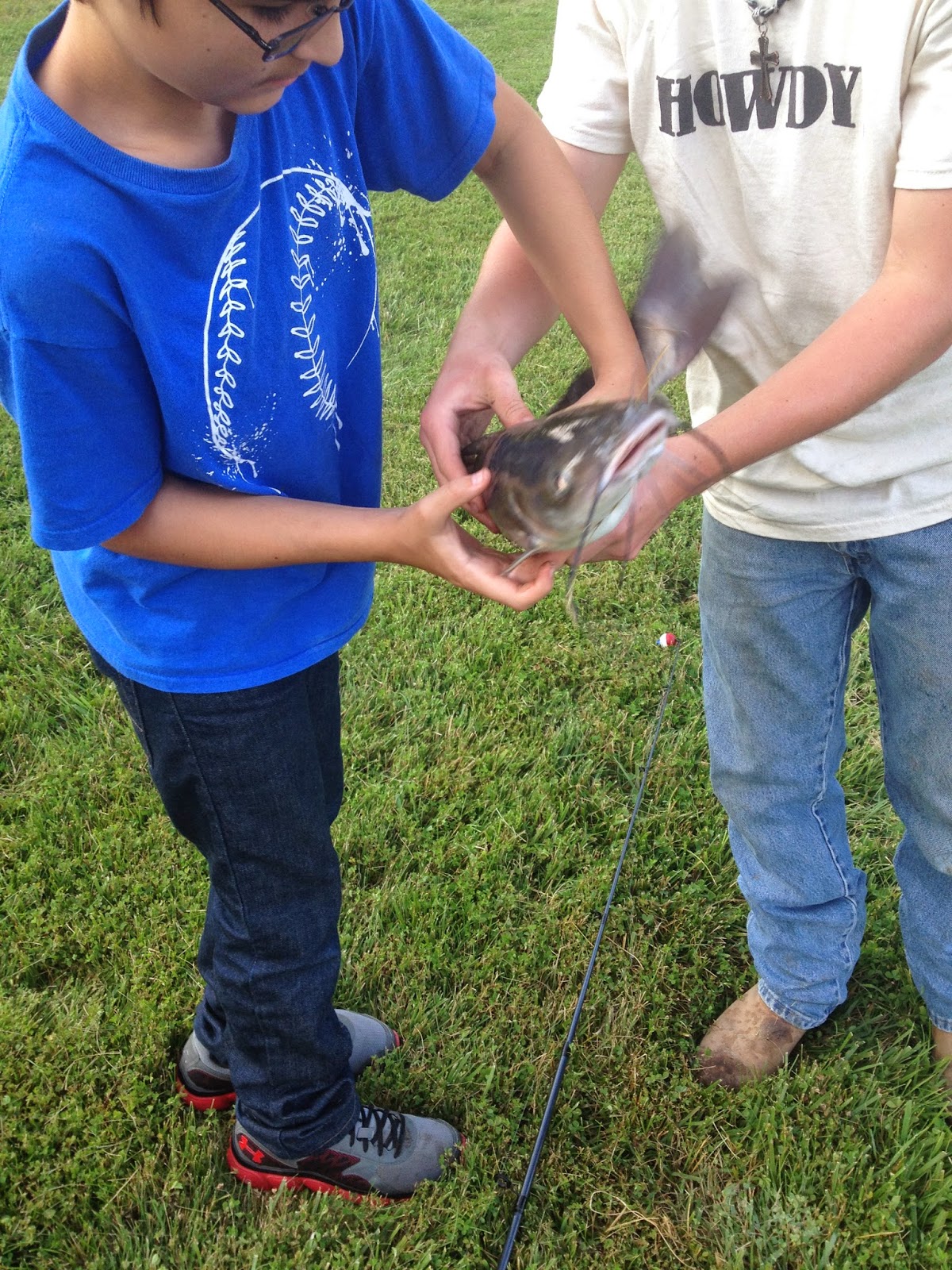 If you weren't fishing at this picnic then you may have been found playing volleyball. Our sand volleyball court is always sure to spark up some nice little competition.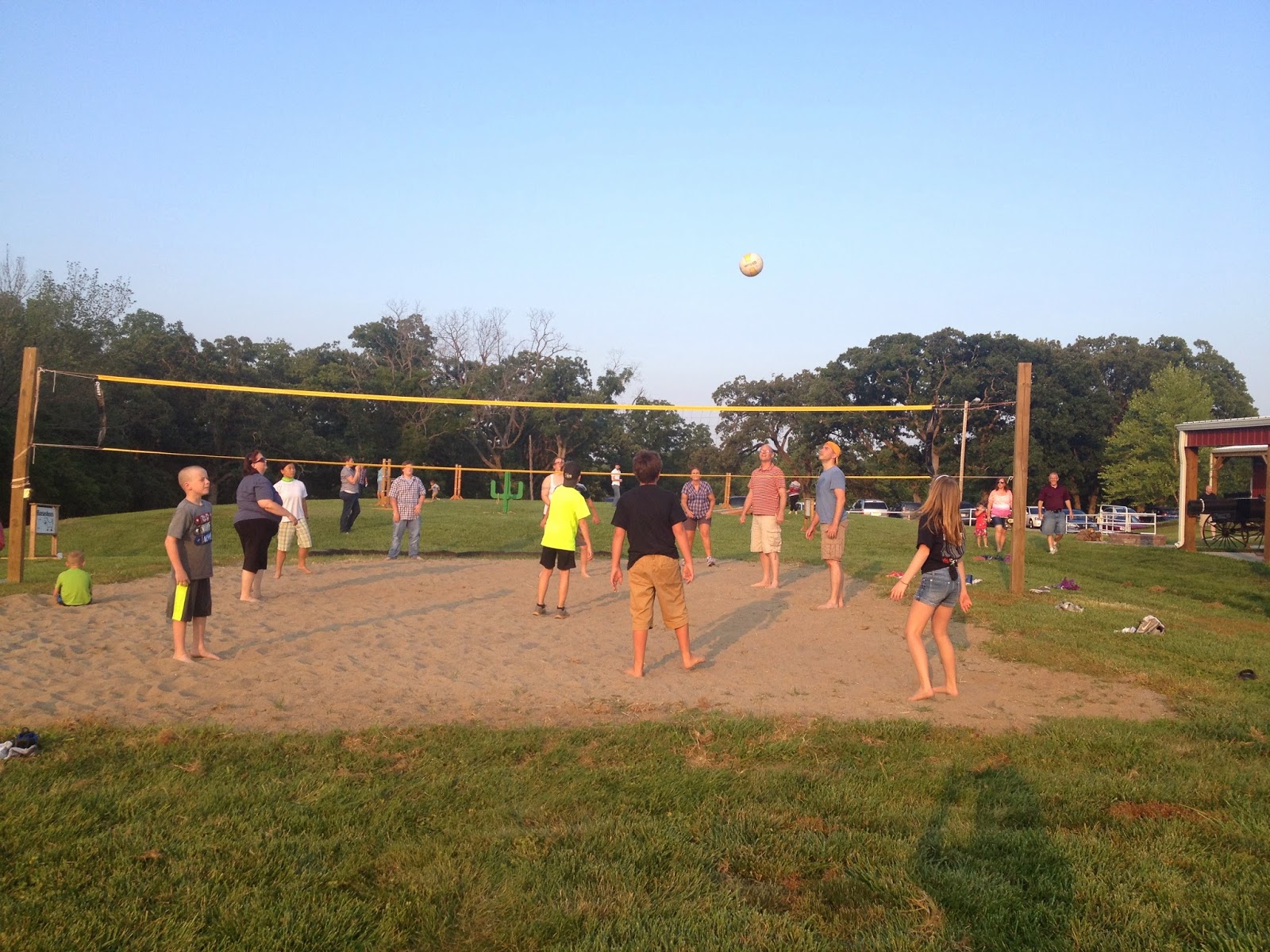 This year, Multi Service also chose to bring back the casino tables that they had last year. These were a huge hit so their employees were really excited to see that they were available again.
Of course, they offered some awesome door prizes throughout the day, like this Smokey Joe Grill. Nothing puts the icing on a fun company picnic like going home with a prize!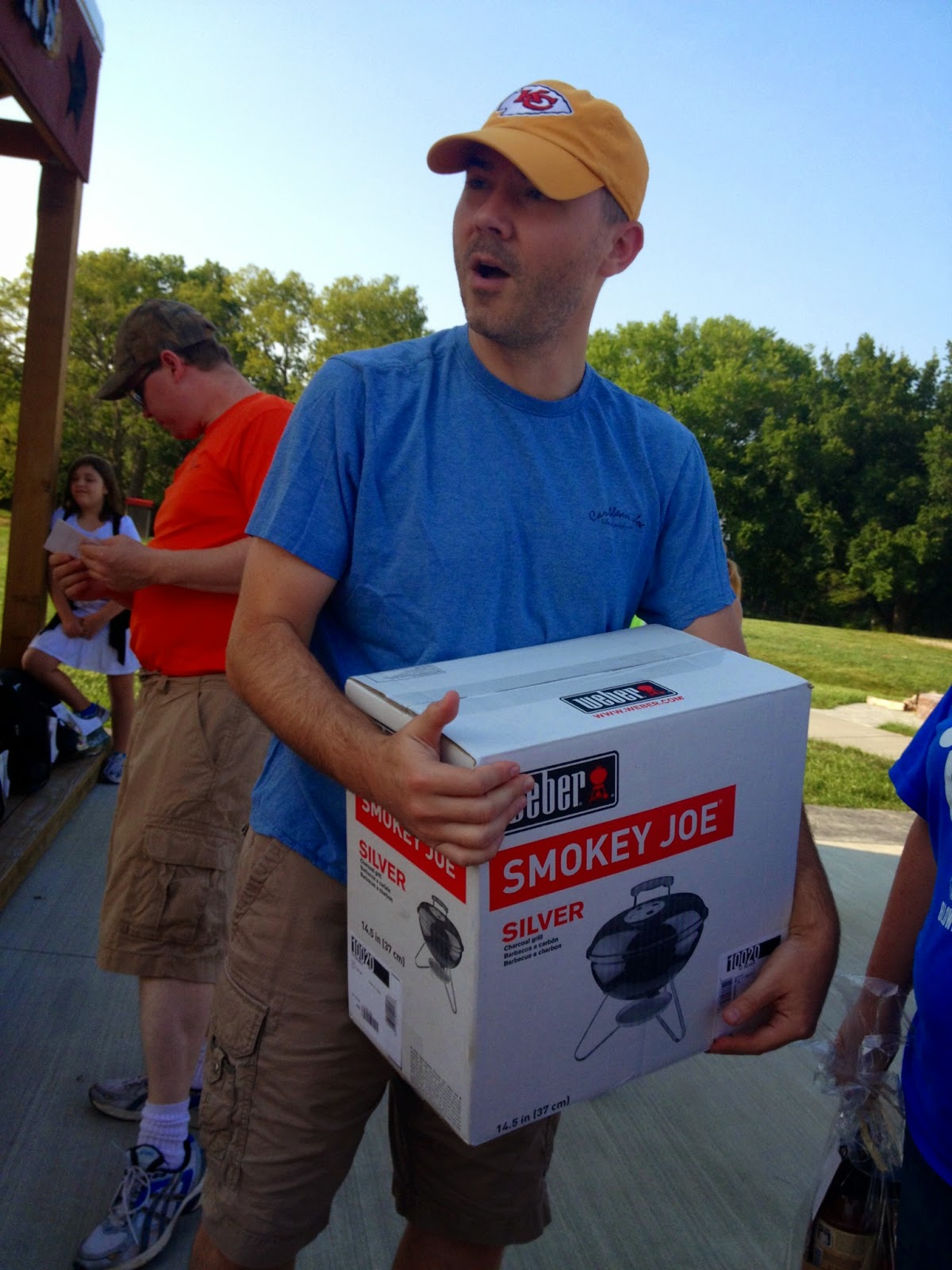 Thanks again to Multi Service for coming back to Faulkner's Ranch! We loved working with you to create a picnic that once again was fun for everyone!

For more info on how you can treat your company to a fun day at Faulkner's Ranch,
click here
!
Have a great day, y'all!