Posted on August 3, 2012
Music plays a very important role in the atmosphere of your picnic. Selecting the right music can affect the entire dynamic of your event. Upbeat music is very key to a fun picnic and is very effective if done right.
That is why today's edition of
Picnic Tips
is: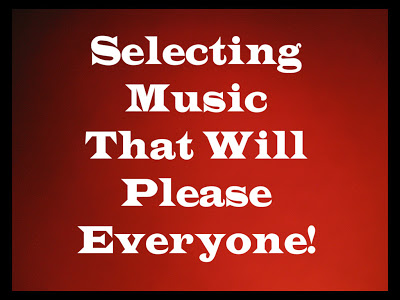 Check out our helpful tips below to make sure that you are blaring the right tunes at your big get-together.
1. First things first, hire a professional.
Leave it to a DJ to bring a wide variety of licensed and edited music. If a DJ is not in the budget, then you will either want to rent or bring a PA system. With this option, you can make your own playlist and DJ yourself, or just let the tunes play as background music. Remember, you will also want a microphone for important announcements and awards.
2. Mix It Up
Remember, especially if you have different age demographics in the group, to include everything from today's top 40 to the classics and the oldies.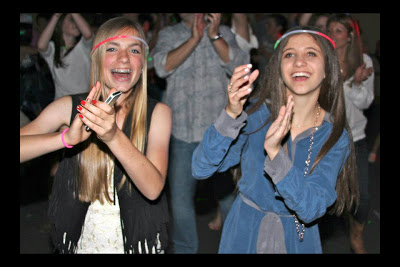 3. Theme It Up
Songs like "Wipe Out" are super fun during games like water balloons. "Twist and Shout" is perfect during hula hoop competitions.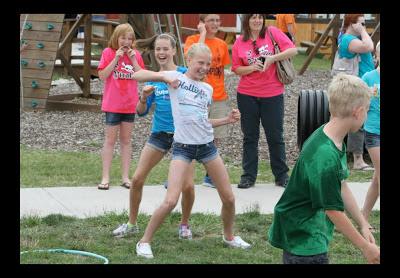 At Faulkner's Ranch, we have two main playlists.
1. All-American
This playlist includes such songs as Party in the USA (Miley Cyrus), All American Girl (Carrie Underwood), Proud to be an American (Lee Greenwood), Born in the USA (Bruce Springstien), Independence Day (Martina McBride), Courtesy of the Red White and Blue (Tobey Keith), American Honey (Lady Antebellum)
and
2. Wild Western
This playlist includes songs such as Country Girl Shake It For Me (Luke Bryan), Life's a Dance (John Micheal Montgomery), If You're Gonna Play in Texas (Alabama), Sweet Home Alabama, Cadillac Ranch (Chris LeDoux), Save a Horse Ride a Cowboy (Big and Rich), Redneck Woman (Gretchen Wilson), Whatcha Gonna Do With a Cowboy (Chris Ledoux)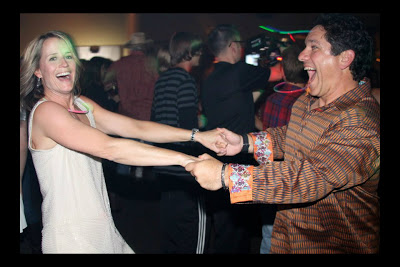 In addition to our two main playlists, we also have three playlist for special party events:
1. Our Dance Floor Games for Kids playlist includes songs like the limbo, the hokey pokey, the chicken dance, and top 40 pop songs for musical chairs.
2. Our
Specialty Dances
playlist includes songs such as the Cha Cha Slide, the Electric Slide, the Cupid Shuffle, Cotton Eyed Joe, and our very own Faulkner's Ranch Boogie!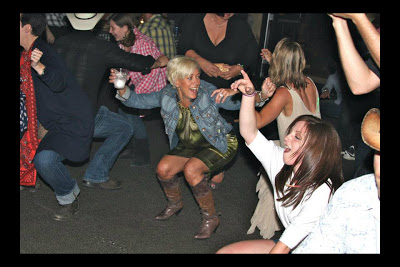 3. Lastly, we also have a playlist called Jock Jams which is perfect for playing in the background during games like tug-of-war, pie eating contests, and potato sack races.
And of course, every event ends with Happy Trails!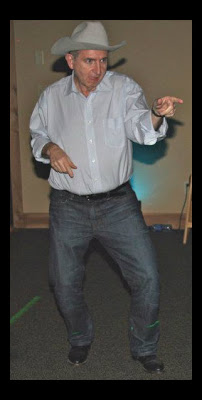 So, as you can see, to cover the music for an event it requires a wide variety of all different kinds.
The final way to ensure that your guests enjoy the music at your event is to take requests.
This can be done by sending out an e-mail and having employees reply with their requests.
Or, if you have hired a professional DJ, many provide websites where your employees can go to submit requests ahead of time.
Taking requests does more than just make sure that your guests get to hear the music they enjoy. It also helps to create a buzz around the office about the company picnic. Just one more useful tool to help increase attendance!

We hope that you find these tips helpful as you go about getting the music ready for your company picnic.
For more Picnic Tips, click here.
To learn more about having a company picnic at Faulkner's Ranch, click here.
Have a great day ya'll!
~Your Friends at Faulkner's