Posted on September 14, 2012
Remember on Wednesday when we told you all about our huge power outage during a picnic?
Well boy oh boy, were we sure glad to see the power come back on because that evening we had a second event with 150 guests who were in for a real treat…
The one and only,
All the way from Nashville, Tennessee,
Haven't heard of him? Well, we hadn't either.
But we knew he was a big deal when he rolled up in this…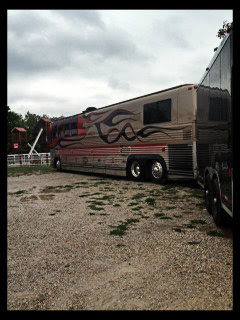 This is a guy to keep your eye on because he sounded amazing. Just check out the clip below…
And he had a CD, which everyone at the party got to take home a copy of!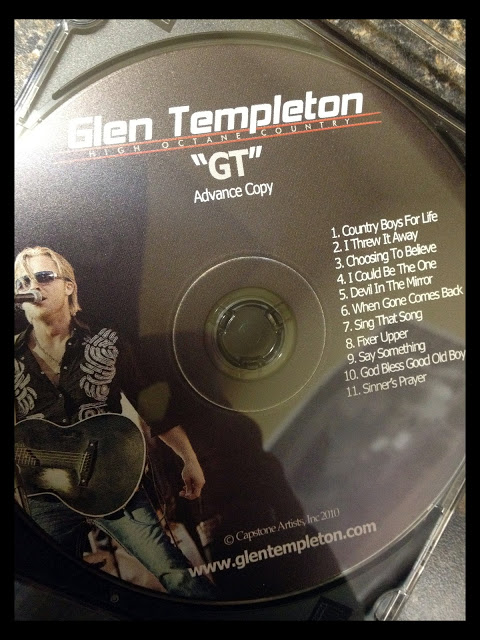 All in all, he is kind of a big deal and you may want to check out his
Facebook page
so that you can tell your friends "I knew him before he won a CMA."
It was a blast having his band before at the Ranch. In addition to the awesome private show, the guests enjoyed the BBQ so much that the party host and the client recognized the Ranch Staff at the end of the event on the microphone and said that the food was "phenomenal."
I guess you'll just have to stop on by and try it out for yourself ;o)

So, as you can see, our September events at the Ranch are in full swing!
Stay tuned for our next Word From the Herd titled 5 events in 3 days! That's right:
1. Wedding (Friday at FR)
2. Fraternity Party (Friday at BR)
3. Retirement Banquet (Saturday at BR)
4. Class Reunion (Saturday at FR)
5. Company Picnic (Sunday at FR)
Approximately 1500 folks!
Have a great day ya'll!