Posted on February 23, 2018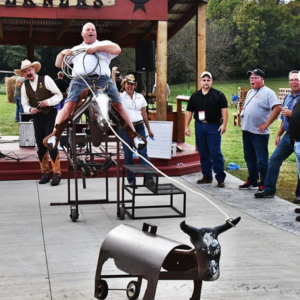 Faulkner's Ranch in Kansas City, Missouri is all about bringing people together and our company picnics are a perfect way to do just that.
Not sure a company picnic is right for your group? We've seen them in action and we know just how beneficial they can be for a company. Here are a few reasons company picnics are a must for your business.
Company Picnics Rejuvenate the Workplace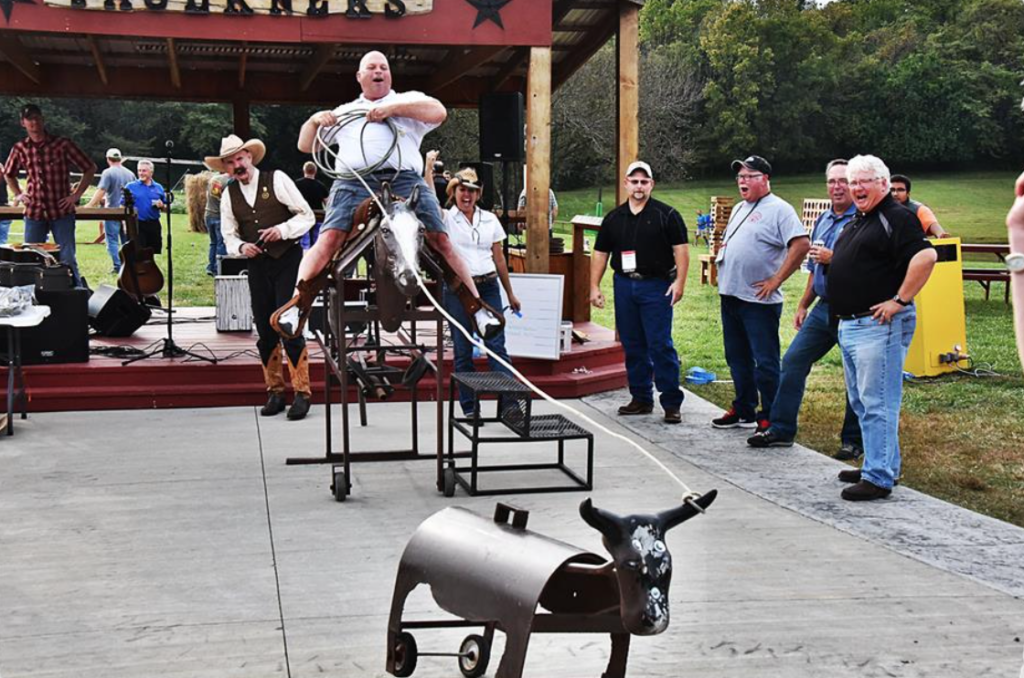 Everyone needs a day off from time to time. A company picnic is the perfect way to get your team outside and remind them what it is that makes your company special. Employees will not only return to work feeling rejuvenated, but they will also have a greater sense of appreciation and newfound motivation for the work they are doing.
Teamwork Makes the Dream Work
We all know how important teamwork is in the workplace. By getting to know their co-workers better, employees are more inclined to ask the right questions and work in a way that makes your company more efficient and enjoyable as a whole.
Company picnics are also a great way to bond with other departments and build an appreciation for all they do. These events give employees the chance to network with people in a variety of different roles throughout the company that they may not have the opportunity to do on a daily basis.
Company Picnics Celebrate Your Successes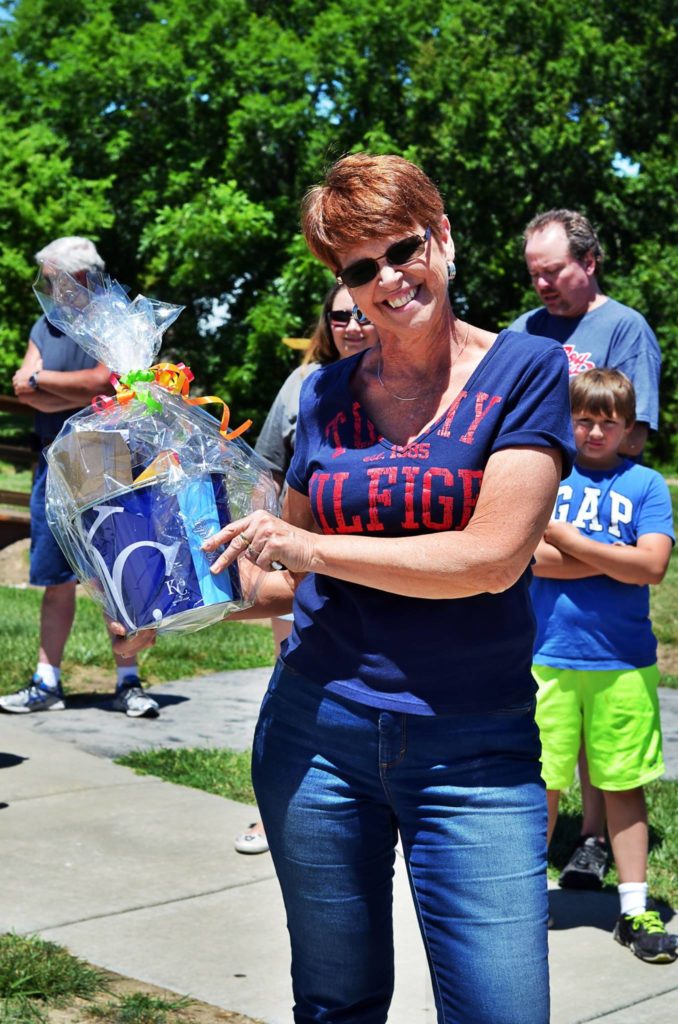 Company Picnics are the perfect time to celebrate your employees by showing your appreciation for their work.  Handing out awards, acknowledging those who have gone above and beyond, and sharing success stories are the perfect way to do just that.  Simple things like door prizes and awards for picnic contests are another way to celebrate your team.
Plus, having your employees all in one place gives different departments a chance to see each other's successes.  Overall, company picnics are a great time celebrate those successes company wide.
Company Picnics Are a Family Affair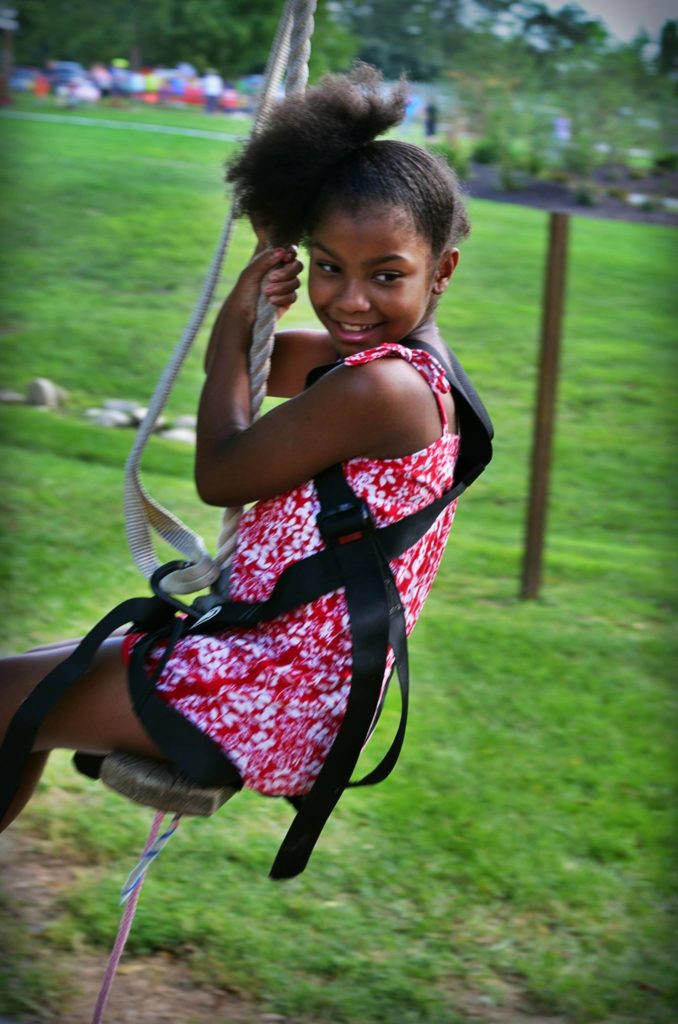 Company Picnics are the perfect opportunity to include your employees' families.  At Faulkner's Ranch there are activities for all ages.  From toddlers to grandparents, your guests will have something fun and memorable to take part in. By including these special people, it gives them an added appreciation for their loved one's career.
Do It Right & Have It for Life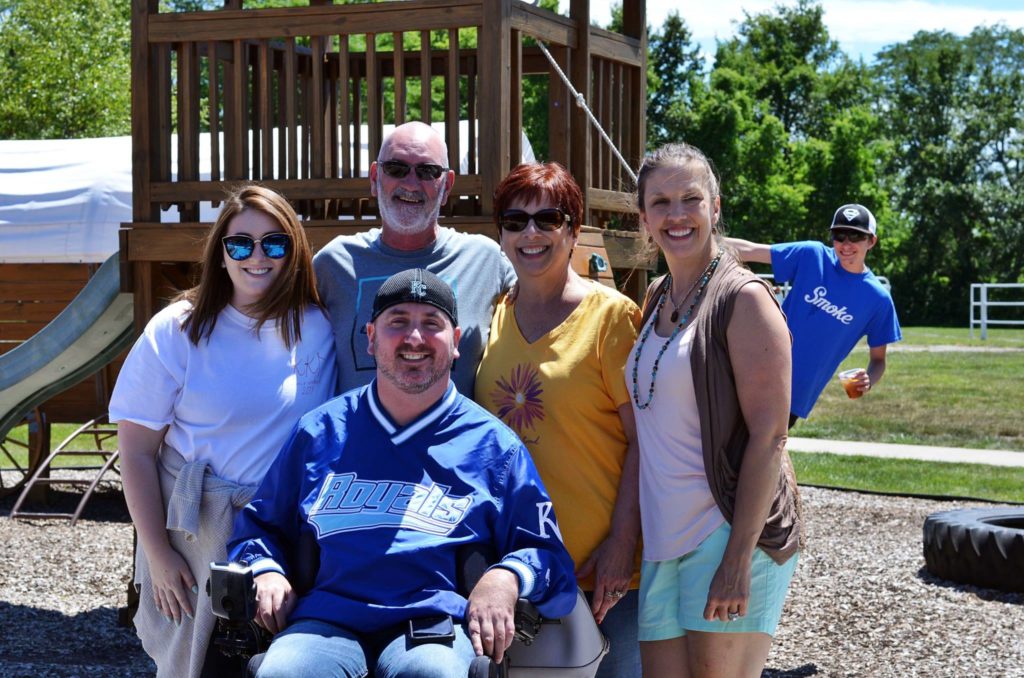 Company picnics are a great way to incorporate tradition into an environment where dynamics are ever-changing. Creating a tradition throughout your workplace is a great way to integrate new team members, while giving longtime employees the chance to celebrate their hard work and success.
In order to keep the tradition alive, it's crucial to make sure your first company picnic, and every one after that, goes off without a hitch. Faulkner's Ranch has all the details covered with our various company picnic packages so that all you have to do is sit back, relax and enjoy. Leave it up to our party professionals to ensure that your event is one that your employees will be talking about all year long.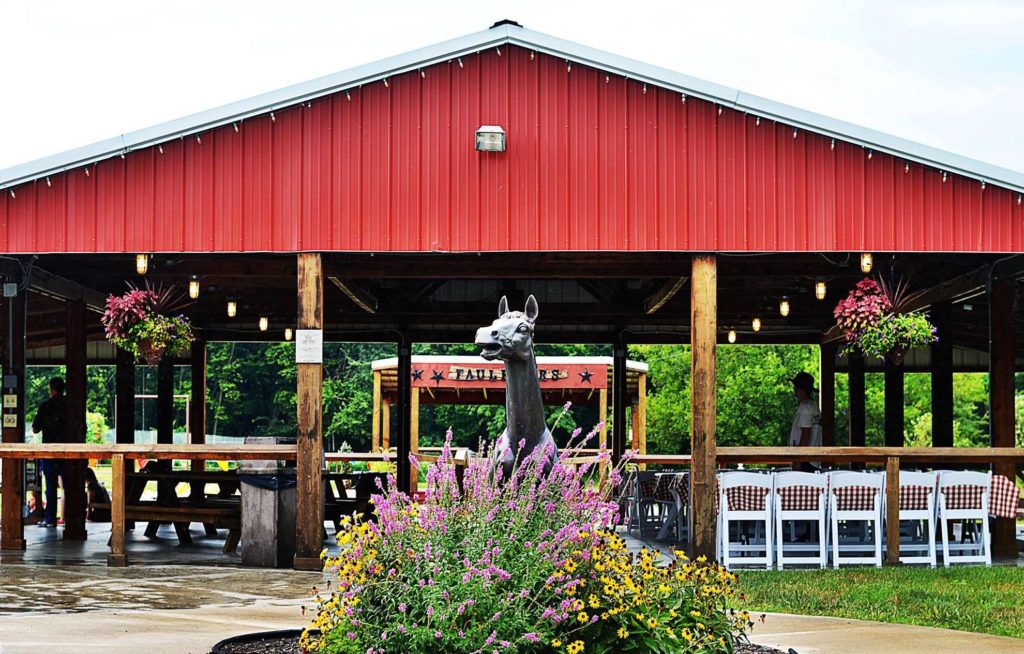 For more information on how you can give your employees a company picnic they'll never forget, please visit our website or contact Faulkner's Ranch for more information at (816) 761-5055.
SaveSave
SaveSaveSaveSave
SaveSave