So, What Do You Do the Rest of the Year?
Posted on November 20, 2013
Each year, the end of October brings the end of our annual Pumpkin Season. It also brings a question that we get asked again and again…
"So, what do you do the rest of the year?"
Well, today we are going to answer that question for ya'll!
Immediately after we close our gates for
Pumpkin Season
, we start to deck the halls for our big
Holiday Party
events! This year we are excited to announce that we have two unique holiday packages. Our Country Christmas Holiday Party Package and our Country Cocktails and Hors D'Oeuvres Package are the perfect ways to treat your employers to a fun-filled evening or afternoon.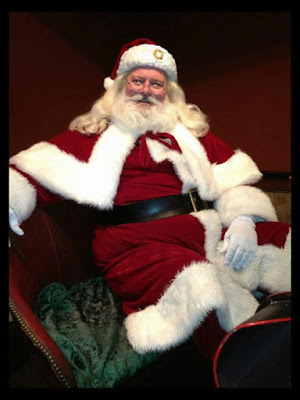 We love it when Santa comes to parties!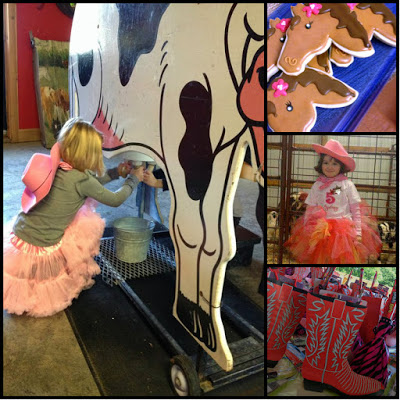 But that's not all!
All throughout the year Faulkner's Ranch is hopping' with private parties such as reunions, anniversaries, and bar/bat mitzvahs.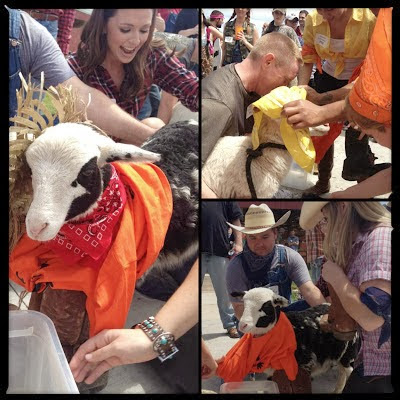 Nothing like a little goat dressing to rally the troops together!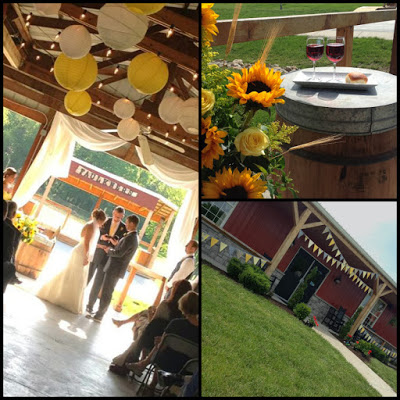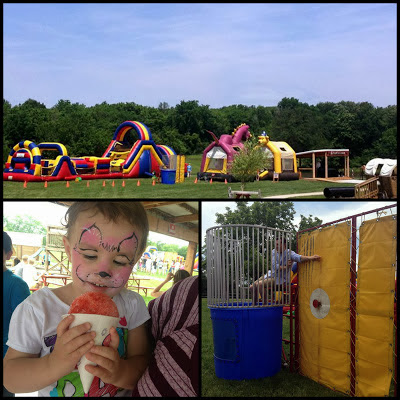 So needless to say – we stay busy!
After all, we like to party! ;o)

Need more info?
Just send us an
e-mail
or give us a call today at 816-761-5055!
Have a great day, ya'll!