Ranch Games 101
Posted on May 13, 2017
One of the best things about Faulkner's Ranch is the variety of activities for guests of all ages. And there are opportunities for EVERYONE to participate no matter what your skill level may be.
Every Picnic Package includes what we call Ranch Recreation. These traditional tailgate games are placed around the property for the enjoyment of all of our guests.  Many of the games can be played either as individuals or as teams.  We've seen some pretty competitive Corn Hole games and intense Jenga challenges here at the Ranch!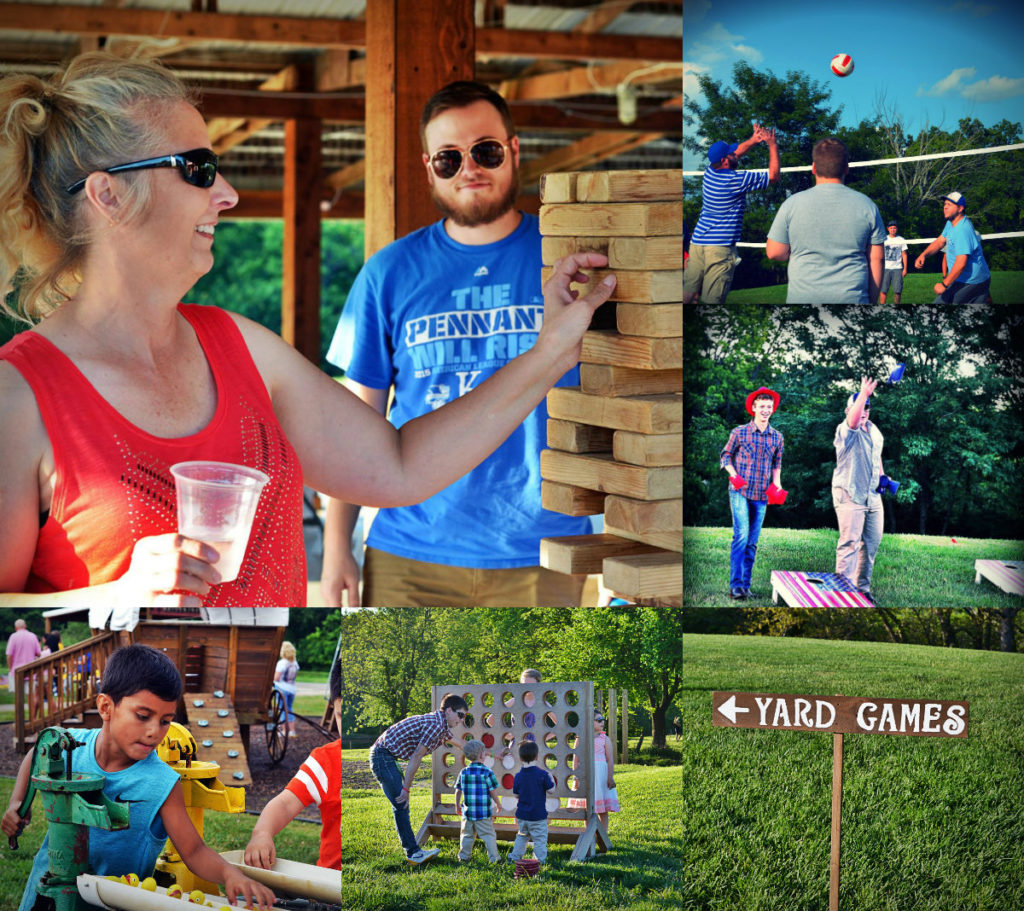 Enjoy these activities during your visit:
Hillbilly Golf (Ladder ball)
Duck Races (Don't worry – the ducks aren't real ☺)
Corn Hole (Bean Bag toss)
There are also organized games and DJ Games that your company event coordinator may select for your picnic.  You might find yourself involved in an epic pie eating contest, tug 'o war or learn a new skill roping a calf. (Again, don't worry.  The calf won't get hurt because it's made of steel!)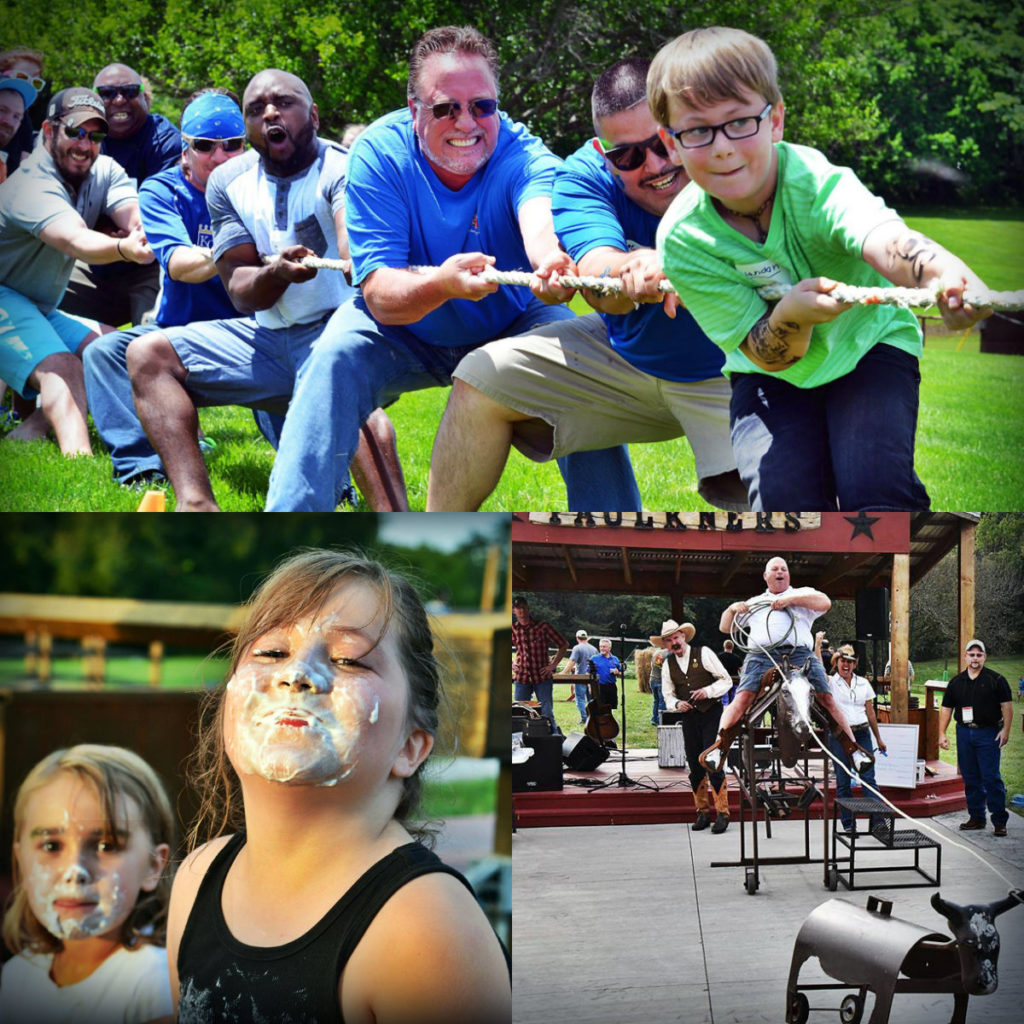 Playing at Faulkner's Ranch is definitely an opportunity to do something out of the ordinary with your friends and co-workers!
To learn about our four super-fun picnic packages and how you can throw an awesome company picnic for your employees, visit our website today!

SaveSaveSaveSave