Pumpkin Season is Here!
Posted on October 2, 2014
This week has been super exciting for three reasons…
1. The Royals and the Chiefs won this week!
2. We celebrated our three-year blogiversary.
and perhaps the most important of all…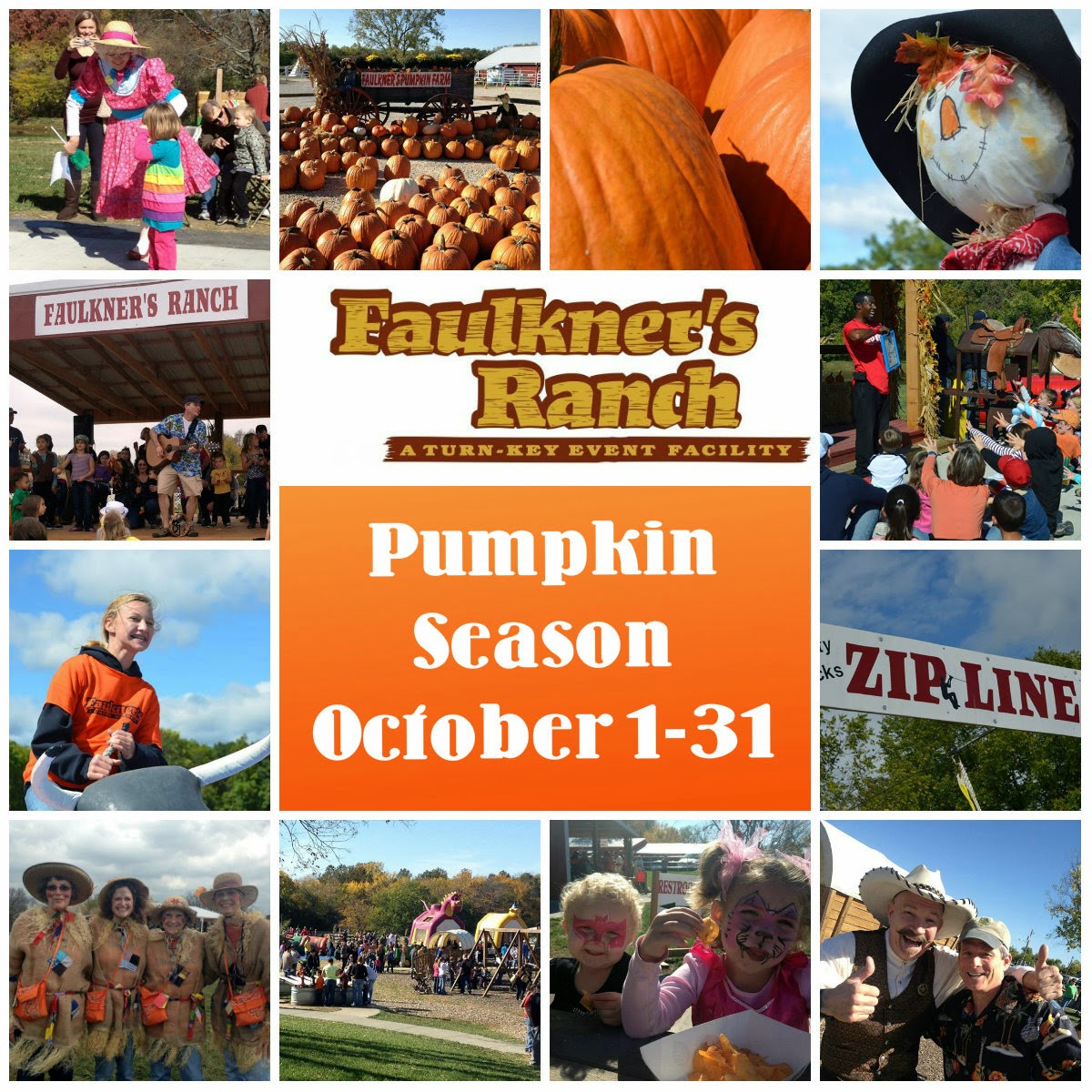 That's right! We swung open our gates bright and early this morning for our 2014 Pumpkin Season! We couldn't be more excited about everything that we have in store this October. It's gonna be a super fun month!
For our complete Pumpkin Season event schedule,
click here
.
Plus, be sure to check back here for some fun new blog series coming up. Starting tomorrow we'll be showcase our amazing talent with our Star Profiles series. We've also got some fun behind the scenes news, as well as some brand new pumpkin ideas and recipes. You won't want to miss it!
Hope to see y'all out on the ranch this October!!
PS – Be sure to "LIKE"
our Facebook page
to stay current on the latest ranch news and events. Right now we even have a contest going to win a VIP Pumpkin Season experience. Check the top of the page for details!