A Pumpkin Proposal
Posted on October 21, 2011
Maybe we're a little bit biased because of our love for pumpkins, but this is one of the most romantic proposals we've seen. It is also holds an extra special place in our hearts since this is how our cousin (and former scarecrow) Kelly Jo was proposed to last year.
Her then boyfriend, Ben, along with his family carved fifteen pumpkins to pop the question exactly one year ago yesterday.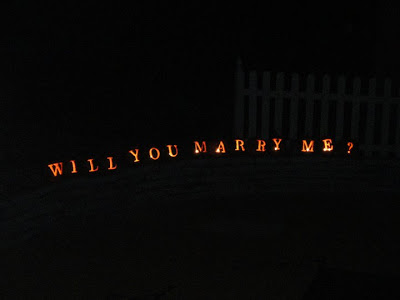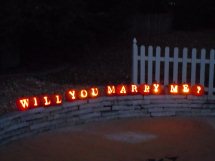 And it worked! They were happily married this June.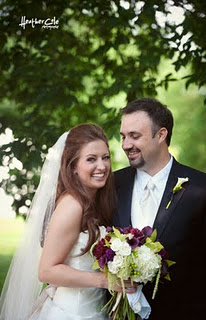 So if you're thinking of popping the question, maybe a perfect pumpkin proposal is the way to do it!
~Your Friends at Faulkner's