Pony Party Highlights: Cute Loot!
Posted on June 18, 2014
We sure have been having our fair share of ADORABLE Pony Parties this year!
One of our favorite things to see is the creative party favors that our party mamas and papas come up with. Giving your guests a party favor to take home is a great way to say thank you for presence! It doesn't have to be anything complicated. Something as simple as candy or cookies, western toys, or a bandana are great ideas!
Here are just some of the cute ways that they have packaged them: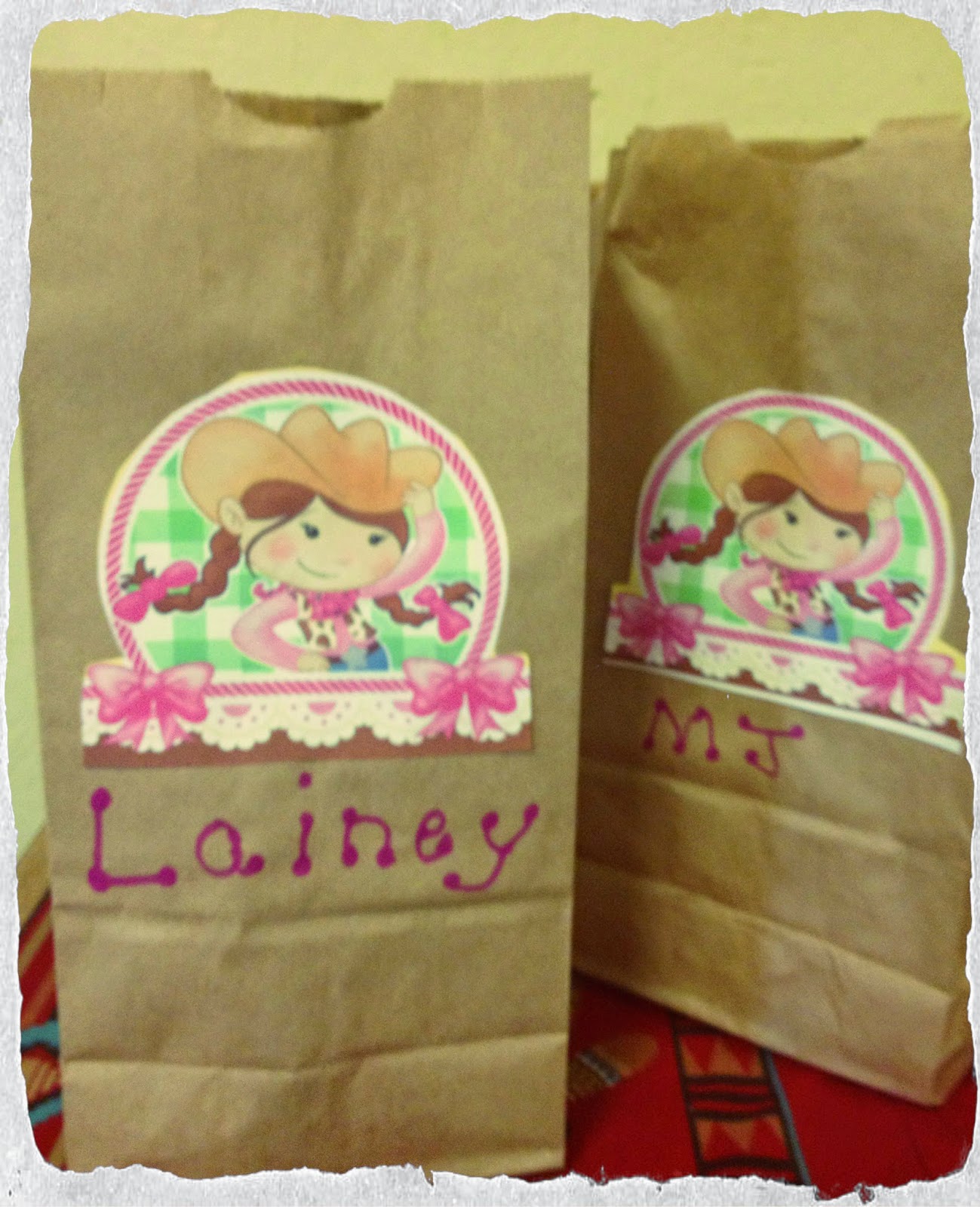 Isn't it amazing how a brown-paper bag can be made to look this cute? You can find stickers like this on Etsy!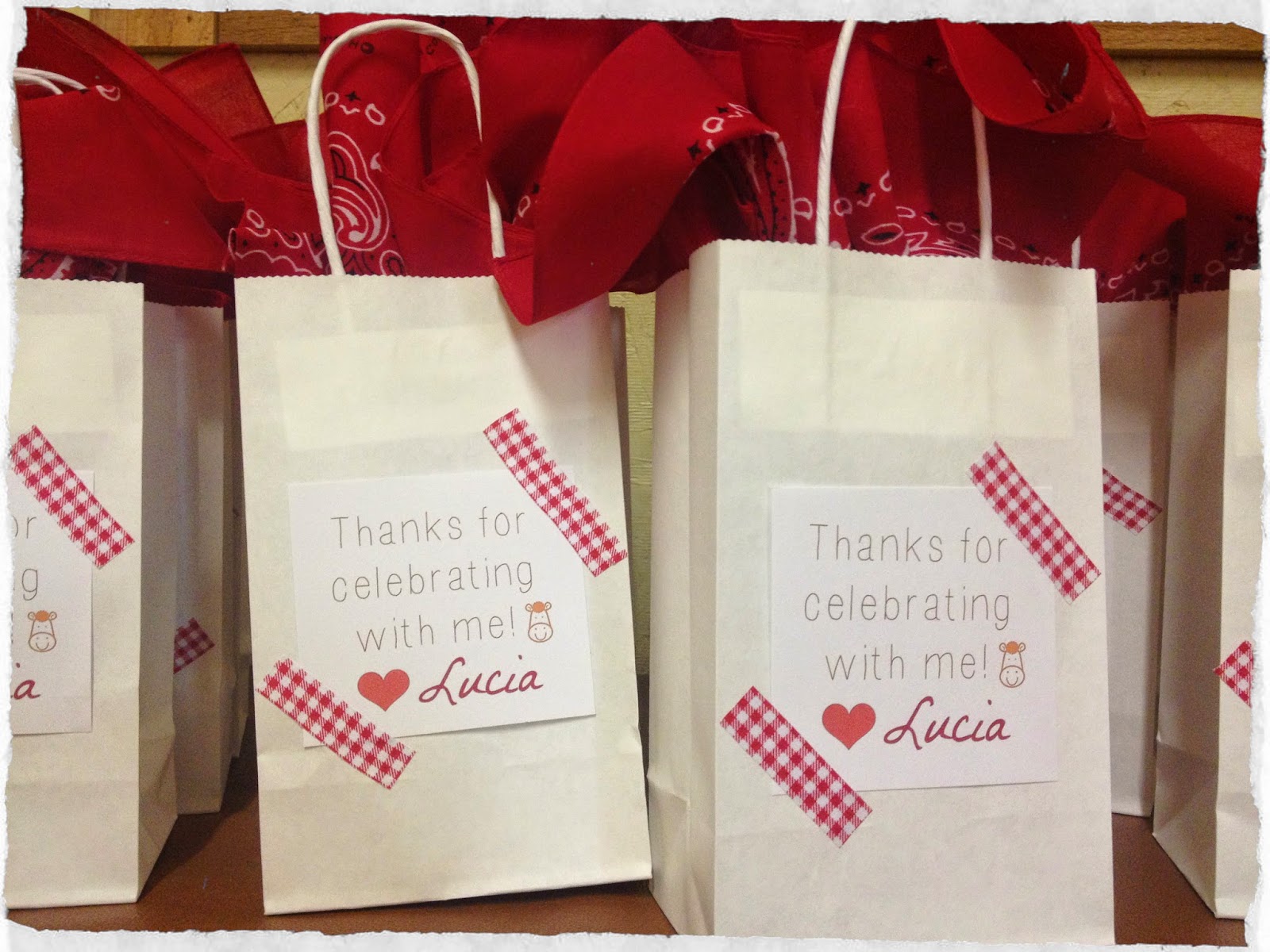 We love the use of a bandana in place of tissue paper! Plus, the Washi tape to attach the sign adds that extra special touch!
Have a great day, y'all!