Ponies and Pancakes Recap
Posted on August 1, 2012

Saturday July 21st was a very special day here at Faulkner's Ranch.
Over 200 guests showed up for our exclusive event, Ponies and Pancakes, to help benefit
SIDS Resources
.
Here are some fun facts about the day:
We served 520 pancakes….
Surprise, Surprise!
We also served 400 of the most delicious sausage links….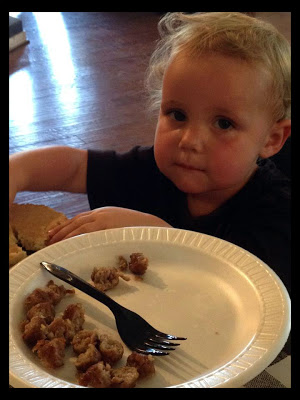 We had 100 pony rides
and raised $2,300 for SIDS Resources!!!
This year we also added some fun new activities.
Rex Purefoy and his trick horse Radar entertained the crowds…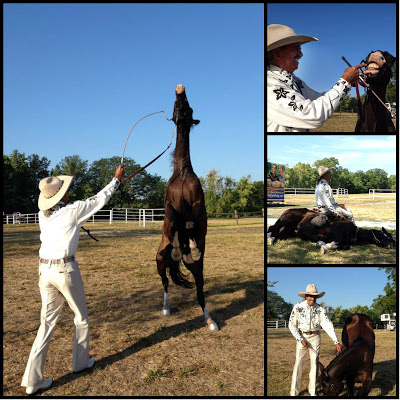 In case you missed out on the show, Rex and Radar will be back this fall for Pumpkin Season 2012. Check our website in the future for dates and times!
Everyone had a blast hanging out in the awesome air-conditioned trailer.
(Psssst – There is going to be another chance to win a Pony Party this fall! Sign up for our newsletter to be one of the first to receive all the details!)
Overall the day was an absolute blast!
There is nothing as fun as having a great time on the ranch AND helping out a wonderful organization.

Don't miss out on the next Ponies and Pancakes scheduled for Saturday, July 20th, 2013 from 8am to 11am.
Once again, a big huge Faulkner's thank you to everyone who came out and made this day so special!
Have a great day ya'll!