Picnic Planning Tips: What To Bring
Posted on May 30, 2012
Company Picnic Season is just around the corner!
That is why we have compiled all of our tips and tricks into this bonus series:
Picnic Planning Tips!
Last week was all about how to
Today we are going to give you the lowdown on
What To Bring to Your Company Picnic.
Ready, Set, Go!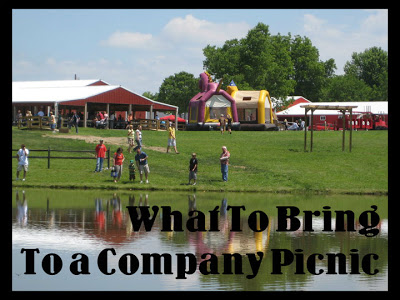 Checklist of What to Bring to a Picnic
It is important to find out beforehand what you venue supplies so that you can be prepared.
Here are a few key things to be sure to ask your venue if they have on hand…
1. Bug Spray
For your the comfort of your guests, it is a good idea to ask if the venue you are having your company picnic at has a pest control plan in place. If not, then it it is a good idea to bring several cans of bug spray for your guests so that they don't miss out on the fun just because they are getting munched on by mosquitos.
2. Sunscreen
Does your venue supply this? If not, then just like the bug spray it is an excellent idea to bring some extra bottles for guests that may have forgotten to bring their own. No one wants their biggest memory of the company picnic to be the awful sunburn that they got.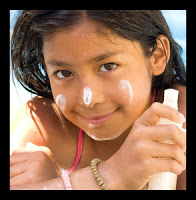 3. Extra Shade
Be sure to ask what shaded areas are available. For example, is there a pavilion for guests to sit under? Should you rent tents to bring in as extra shade?
4. First Aid Kit
Does the venue have the necessary items to treat a scraped knee? If not, then it is a good idea to bring a small first aid kit with you just in case something happens.
5. Extra Water
You don't want your guests to be thirsty! Make sure that they have access to water at all times to avoid getting dehydrated during all of the fun.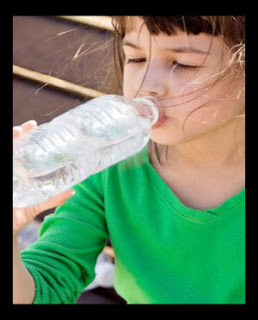 6. Footballs, Frisbees, Etc.
Throwing around a frisbee at a picnic is a classic pastime. Check to see if your venue provides this equipment.
7. Horseshoes, badminton, croquet, and volleyball
These are all activities that require easy set up and make for fun picnic games!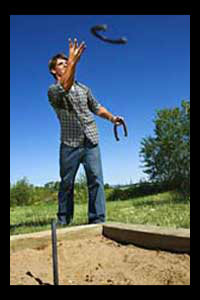 8. Fishing gear, hiking shoes, life jackets, towels
If there is a lake or if boating is available then you will definitely want to make sure that you have these items with you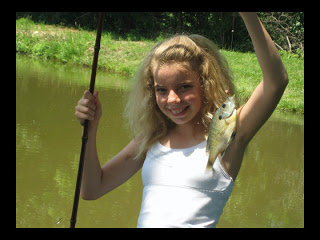 9. Appropriate Attire
Of course, weather plays a huge part in this decision, but it is also important to ask your venue what attire they would recommend. Will you be playing with water balloons or getting dirty? What about shoes? Sometimes tennis shoes work better than flip flops for the games and activities that are planned. Also, jackets are recommended for late Spring, early Fall, and overcast or windy conditions. Sunglasses and hats are recommended for hot, sunny days.

While the list above can get pretty lengthy, you don't have to worry about it when you have a
company picnic
at
Faulkner's Ranch
! We have thought ahead and taken care of all of that for you. All you have to do is come dressed to have some fun and we'll provide everything that you need from extra water to horseshoes to shady areas!
Have a great day ya'll and we hope to see you out at the ranch soon!