In Case You Missed Us On TV!
Posted on October 18, 2012
Well, just in case you missed it when it aired this past Sunday, here he is is having a rip roarin' good time!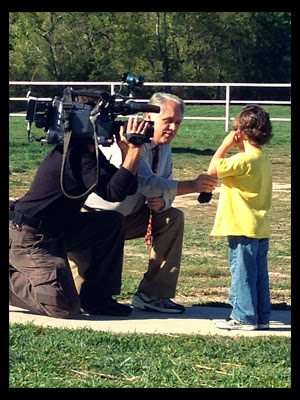 Joel Nichols interviewing our spokesperson, Corey!
ENJOY!
Have a great day ya'll!
PS – For more videos of Faulkner's Ranch,
click here
!