Hiring a Birthday Photographer
Posted on May 21, 2013
One of our favorite
birthday party
trends that we are seeing more of this year is parents hiring professional photographers for the big day.
There are so many benefits to this:
1. Hiring a photographer let's you enjoy the party! Instead of worrying about getting pictures of every moment, you are a part of every moment.
2. The photos will be better. After all, they're pros at it!
3. You not only have beautiful photographs to keep as keepsakes, but you can also use them on thank you notes.
Need to see for yourself? Just check out
these photos
from one of our parties taken by Jennifer Cuscino of
JWC Fotos
.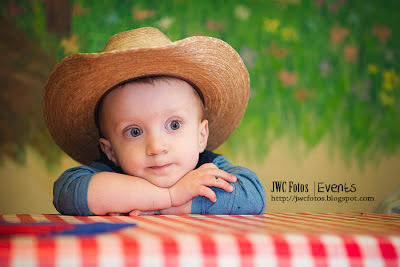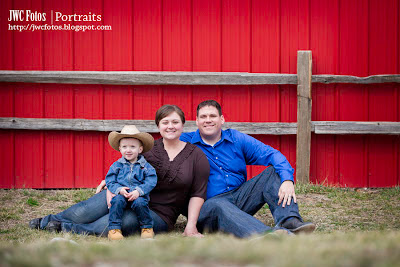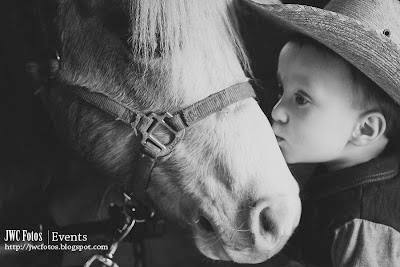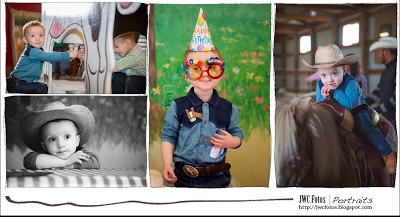 Aren't they priceless? You can hiring Jennifer for your Pony Party by calling (913) 515-7551 or e-mailing her at
cuscino222@yahoo.com
.

Have a great day, ya'll!