Happy Birthday, Mike!
Posted on June 23, 2013
In case you didn't know, today is a very special day!
It's Michael Michael Motorcycle's birthday!
For those of you who don't have the privilege of knowing our cousin Mike, let us tell you a little bit about why he is so awesome.
1. He is one fun guy!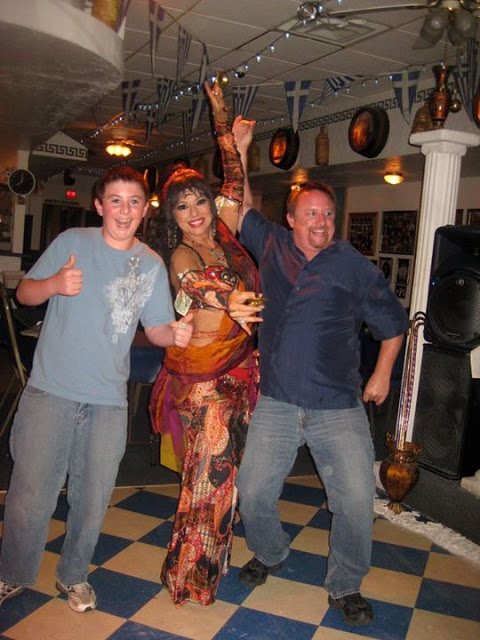 2. Did we mention how much fun he is?
He always brings some pep in his step and a good sense of humor wherever he goes!
3. He's a heck of a hard worker, but he still knows how to have a good time on the job!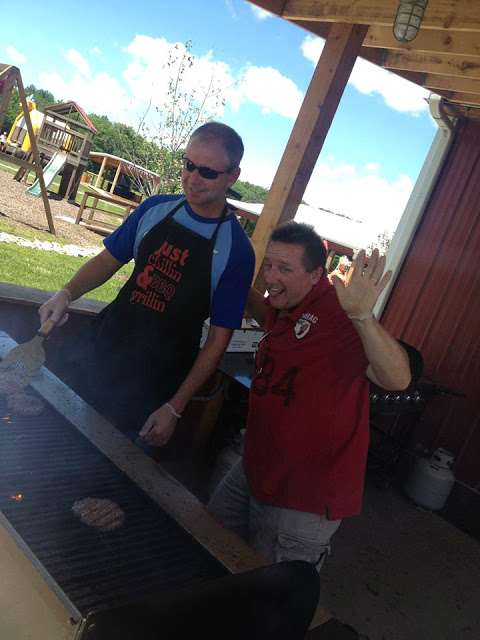 4. Seriously though, you can count on him through thick and thin.
Whether it's 110 degrees outside or a blizzard, he'll be there to pave the way!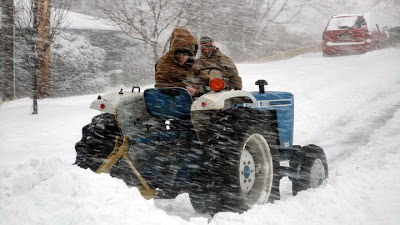 5. He is an all-around nice guy!
It's true – Mike is one of the friendliest, most compassionate, caring fellas you will ever meet.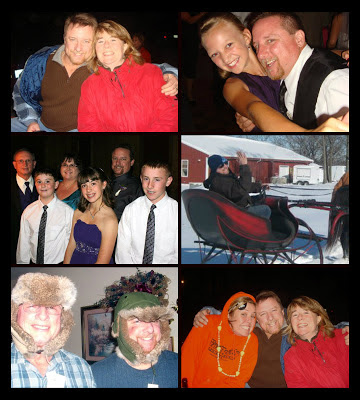 …well, except for when he was Chainsaw Chuck! ;o)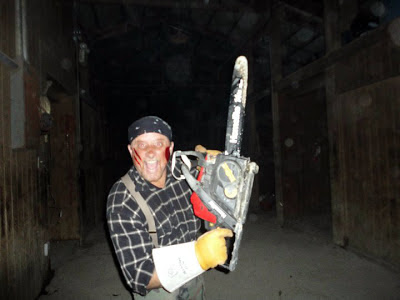 So, join us as we say a big ole HAPPY BIRTHDAY to our cuz!
We love ya, Mike!
Have a good one!