Happy Birthday Matt!
Posted on May 8, 2013
Today we are tippin' our hats to celebrate a very special guy…
It's Matt Faulkner's Birthday!!!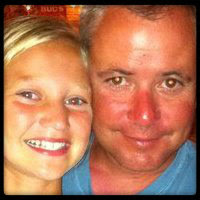 Matt and his daughter, Maddie
Besides being an amazing son, brother, and cousin…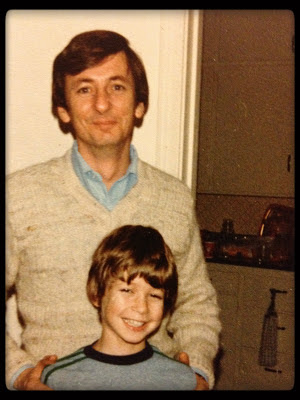 Flashback: Bob and Matt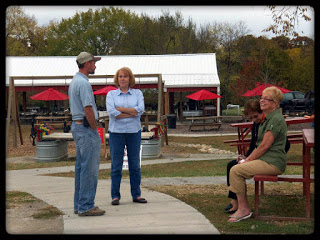 Matt and his beautiful mother, Marilyn (in green)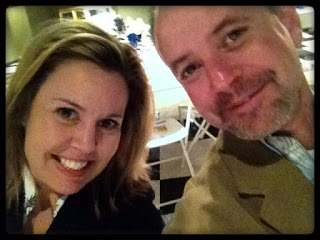 Brother and Sister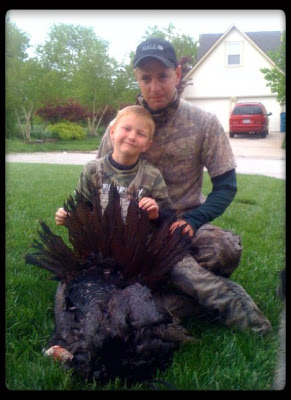 Matt and Brody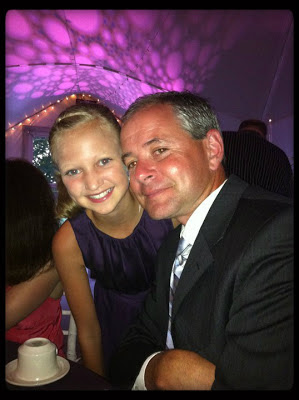 Matt and Madison
The go-to guy here at the ranch and one of the hardest workers you'll ever meet…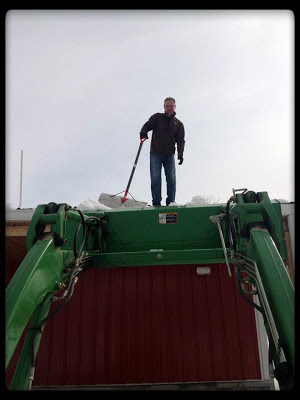 He's also an excellent cook…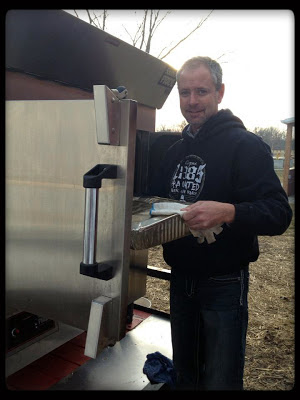 And did we mention that he can bake and decorate one hell of a cake?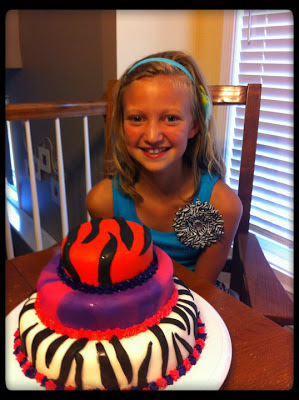 (you know, just a little hidden talent…)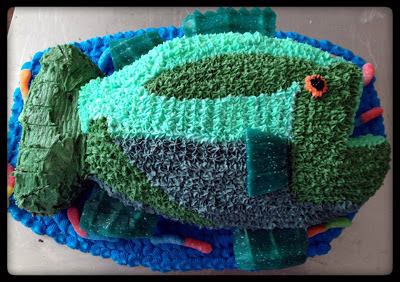 And on top of that he is
truly
one of the most genuine, hard working, creative, nicest guys you will ever meet.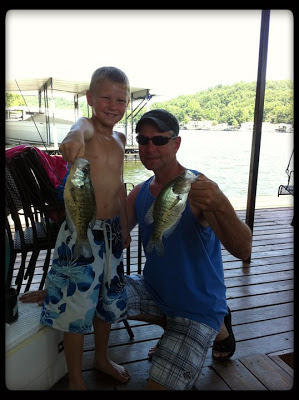 So with that being said, we just want to say
Hope it's a good one!
We love you!