Happy Birthday Christine!!!
Posted on December 22, 2012
Today is a very special day!
Not only did we survive the end of the world
(that was a close one yesterday, right?)
but it is also the birthday of a very, very, VERY special cowgirl here at the ranch…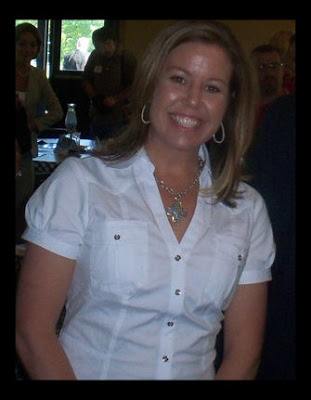 CHRISTINE LONEMAN!!!
Most of you probably know Miss Christy Rose. After all she is one of the friendliest people you'll ever meet! Plus, she is also the creative genius behind everything here at the ranch. But for those of you that don't know her, maybe the following will give you a better picture of this fantastic gal.
One of the first things that most people notice about her is her contagious smile!
When you are around her you can't help but have fun!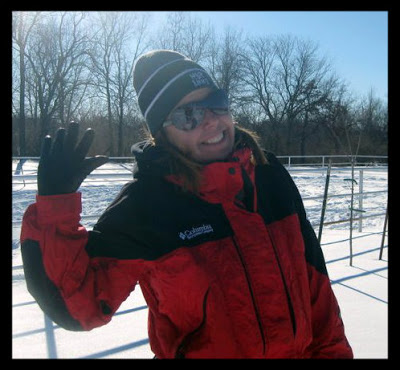 She's a loving wife…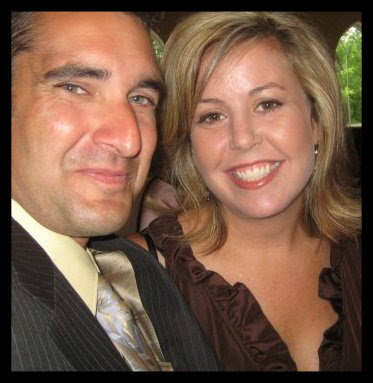 A wonderful mother to two beautiful kids…
She's a little crazy when it comes to pumpkins in case you couldn't tell…
Basically, she's Superwoman…
And that is why all of us here at Faulkner's Ranch would like to wish this Christine a very Happy Happy Birthday!
Happy Birthday, Christy!
We love ya!