Faulkner's Ranch Holiday Parties
Posted on December 10, 2011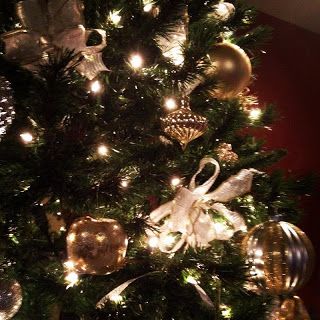 The holiday season finally here! Why not treat your closest friends, employees, and associates to a memorable time at Faulkner's Ranch!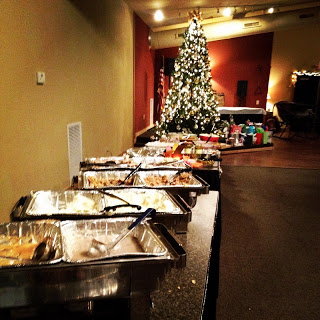 Whether you are entertaining employees and guests or hosting a family holiday event, planning your festivities with our skilled event planners is a fun and stress-free process that takes just one phone call.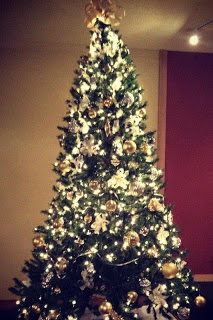 Click
HERE
for more information on how you can have a jolly good time at Faulkner's!
Happy Holidays Ya'll,
PS – Have a big birthday coming up? Maybe a special anniversary? Or perhaps a class reunion! Then be sure to give us a call and ask about our special winter discounted rates and packages!