Expect Great Things
Posted on August 1, 2013
We love their motto: Expect great things.
Why do we love it? Because we expect great things with each company picnic, wedding, birthday party, field trip and more that comes through the ranch. We expect that our guests will have a fantastic experience, from the moment they are greeted at the door to when they say Happy Trails! We know that they will leave with wonderful memories of their time celebrating with us and that is something that we pride ourselves in.
A few other things that you can expect at Faulkner's Ranch:
Great Food
Great Fun
and
Great Music!
Don't believe us? Just take a look at the pictures from the Kohl's picnic!
Talk about GREAT things!
There were great games and activities…

Great prizes…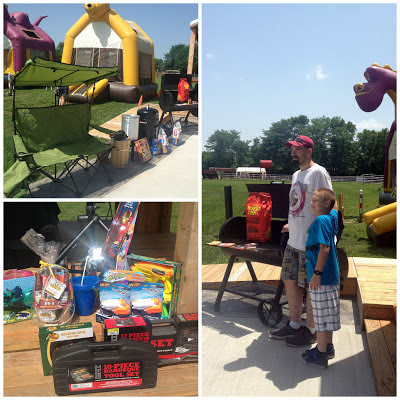 Great fishing…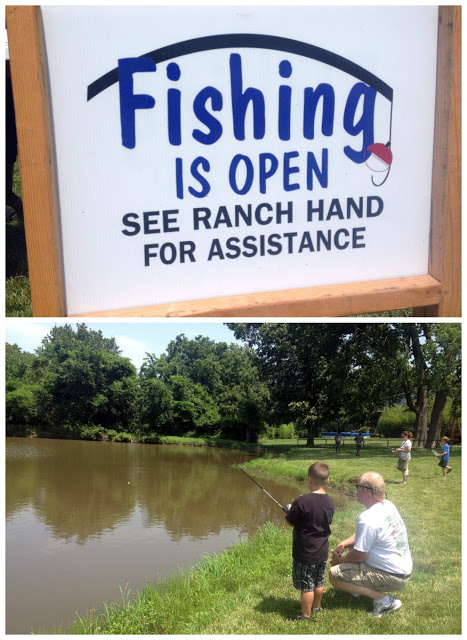 Great animals…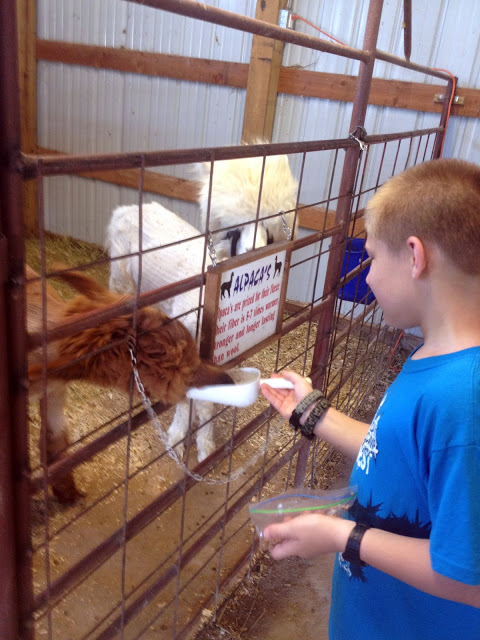 Great kiddos…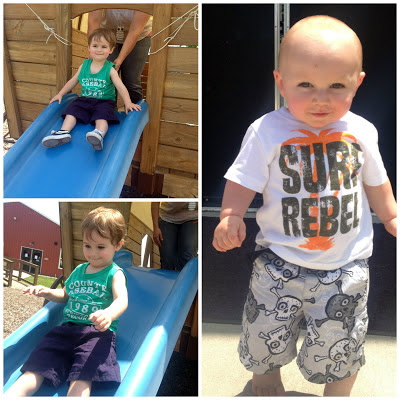 and great "Ranch J's"…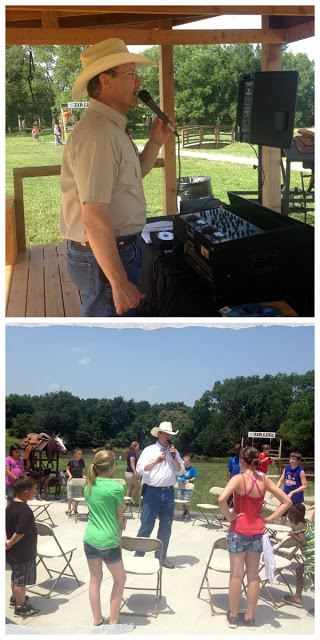 And so much more!
We had such a fun time partying with the Kohl's crew. We hope that they had as great of a time as we did!

Interested in having your company picnic at Faulkner's Ranch? Just
click here
to see our three stress-free packages!
Or give us a call to find out about our special Fall Picnic Packages!
They're a blast!
Have a great day, ya'll!