Posted on June 30, 2014
Last year we were blown away by
Shick's
employee and guest appreciation at their Annual Shick-nic (you can read all about it
right here
). Well, this year they outdid themselves once again! Seriously, their employees are so lucky to work for such a cool company!
First things first, let's just start with their awesome t-shirts. Having a shirt specifically for your picnic is a great way to get people pumped about the event. Plus, they look great in photos!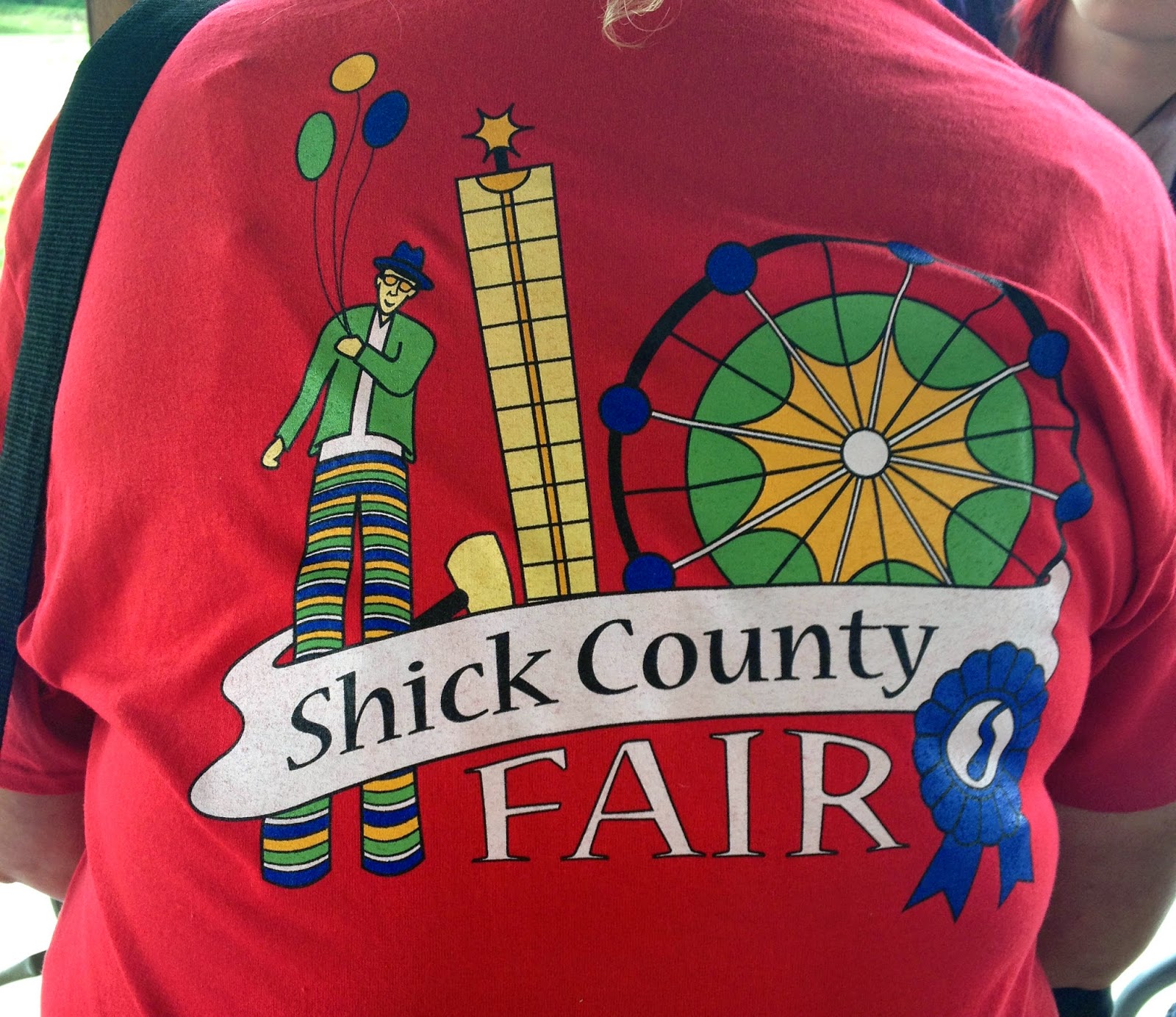 Speaking of photos, one great idea that they had was to provide a photo-op.
They had a professional photographer here to take family photos. Isn't that awesome? This is such a great way to show your employees that you not only appreciate them, but the families that support them as well.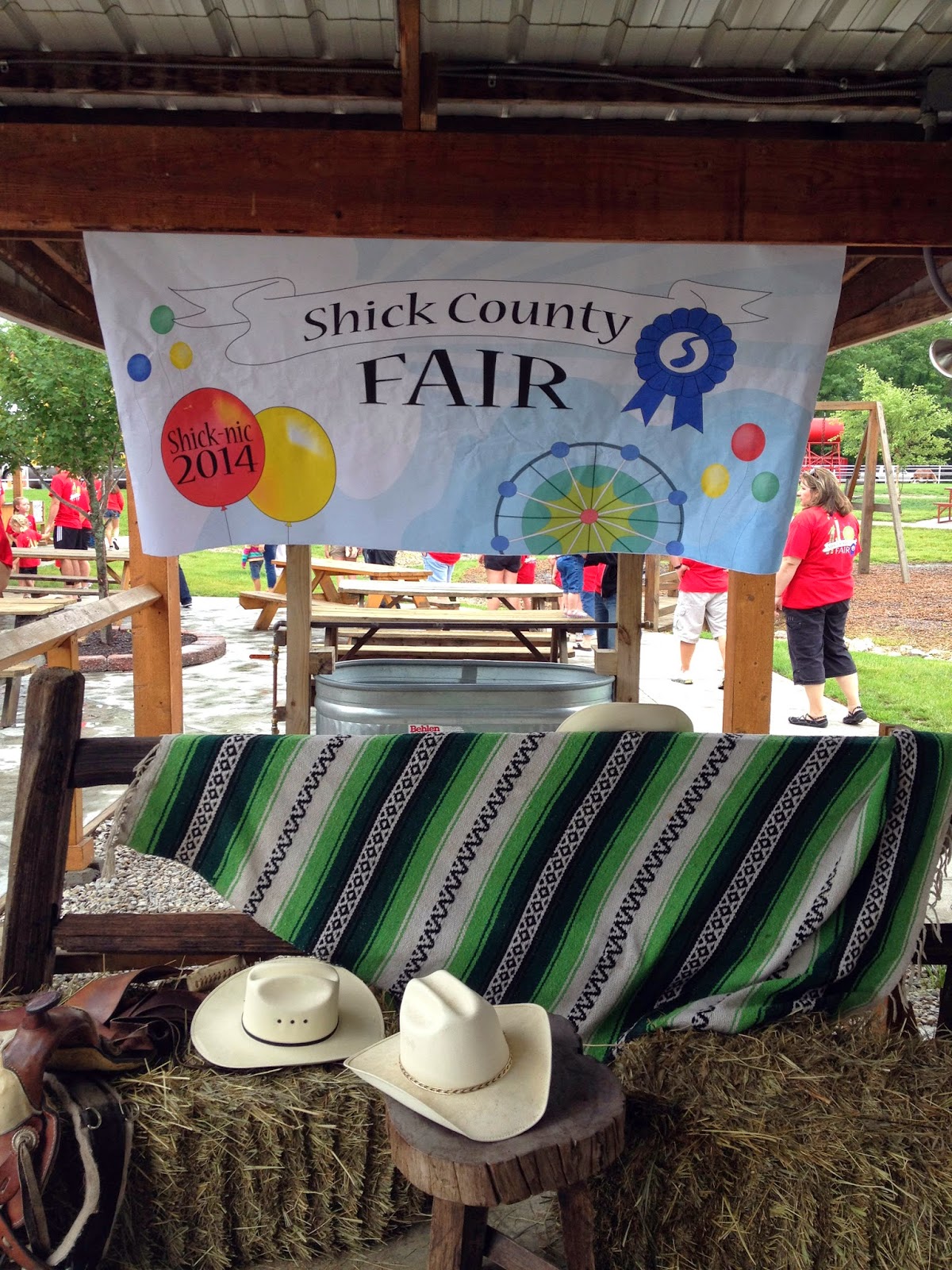 Shick went all out with the Country Fair theme. Of course, no country fair would be complete without some funnel cakes and cotton candy.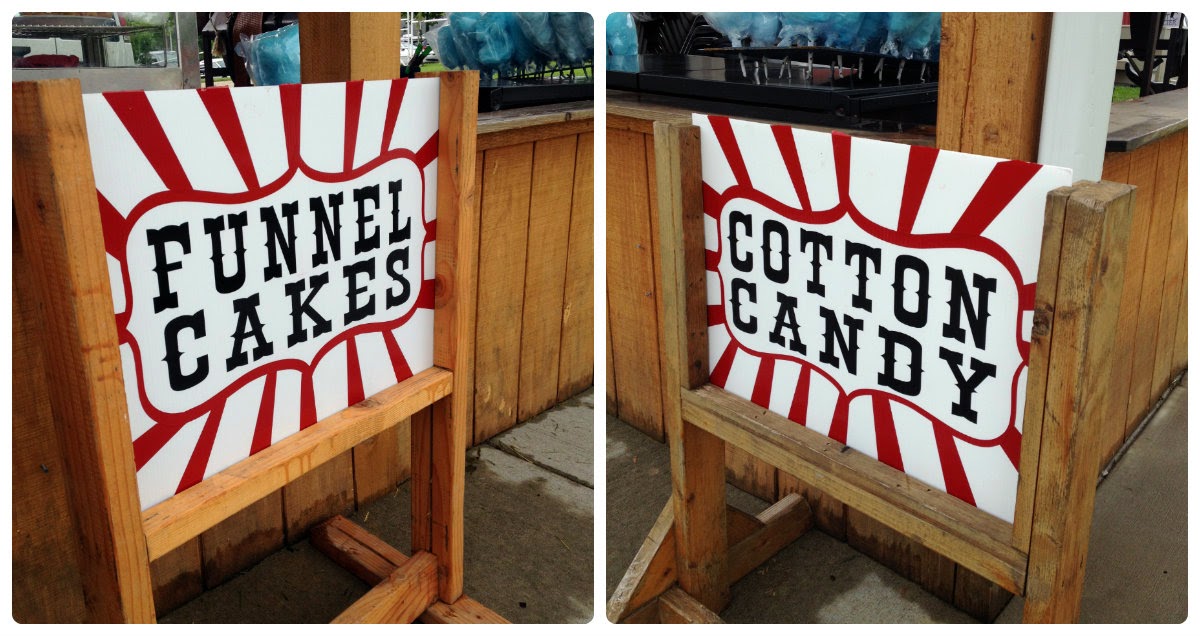 YUM!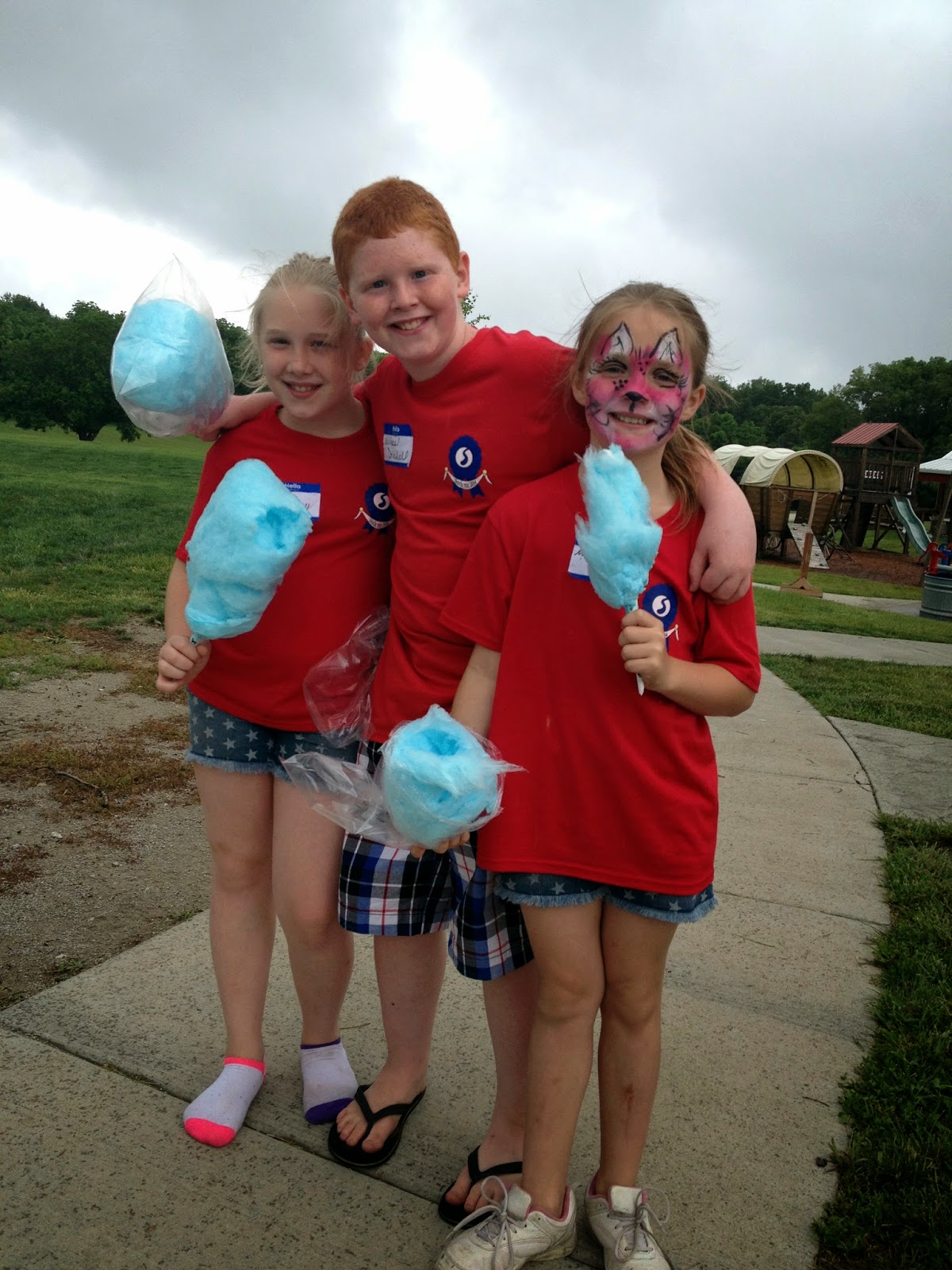 The yummy treats didn't stop there. They also had a dessert competition!
The winner for Best Presentation was awarded a $25 gift card to Hy-Vee.
There were some pretty creative (and delicious) cupcakes in the house…
But the Cotton Candy Cupcakes were the grand prize winner!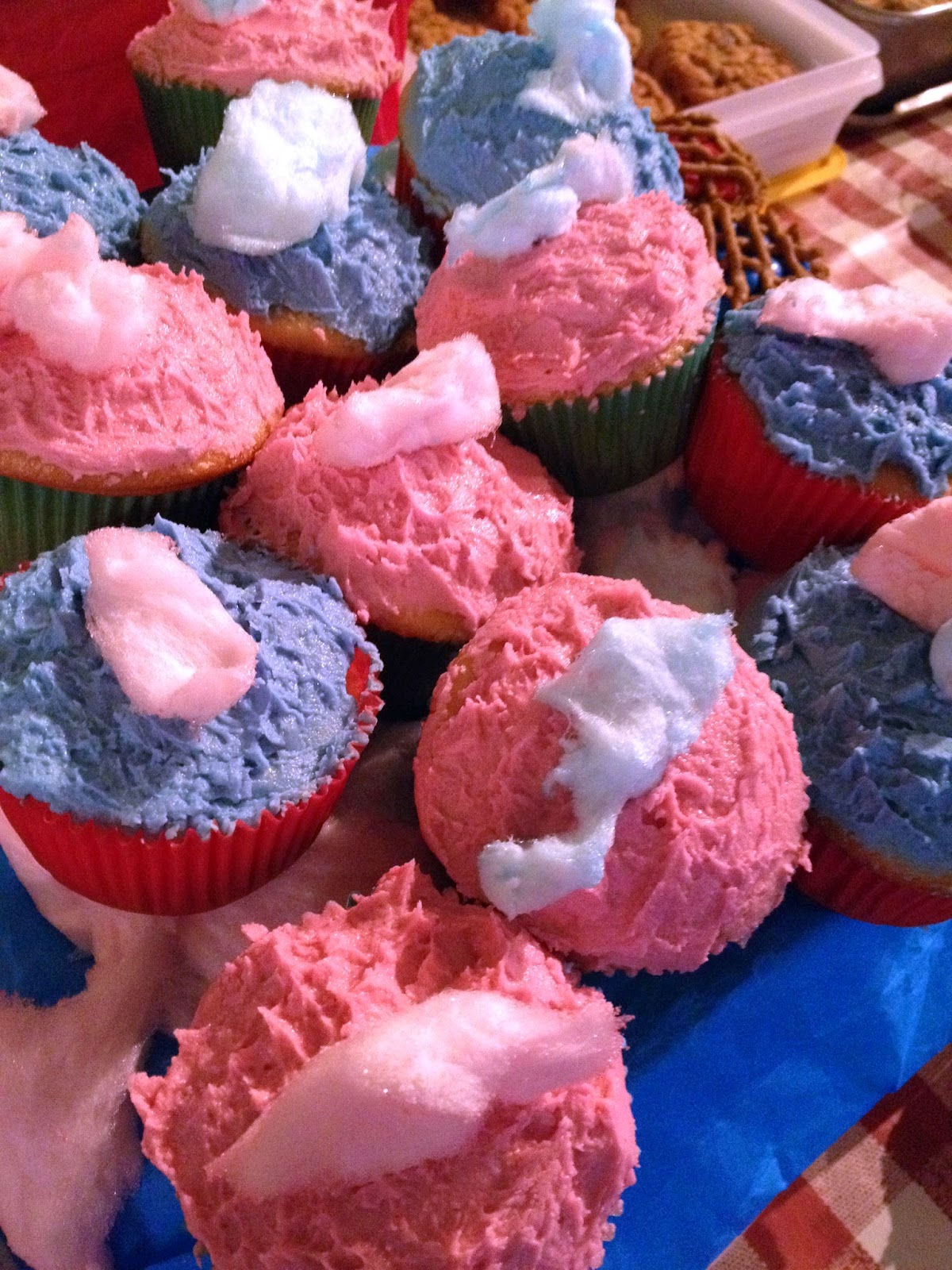 Our beloved caricature artist, Dean the Machine, was also there to sketch up the guests.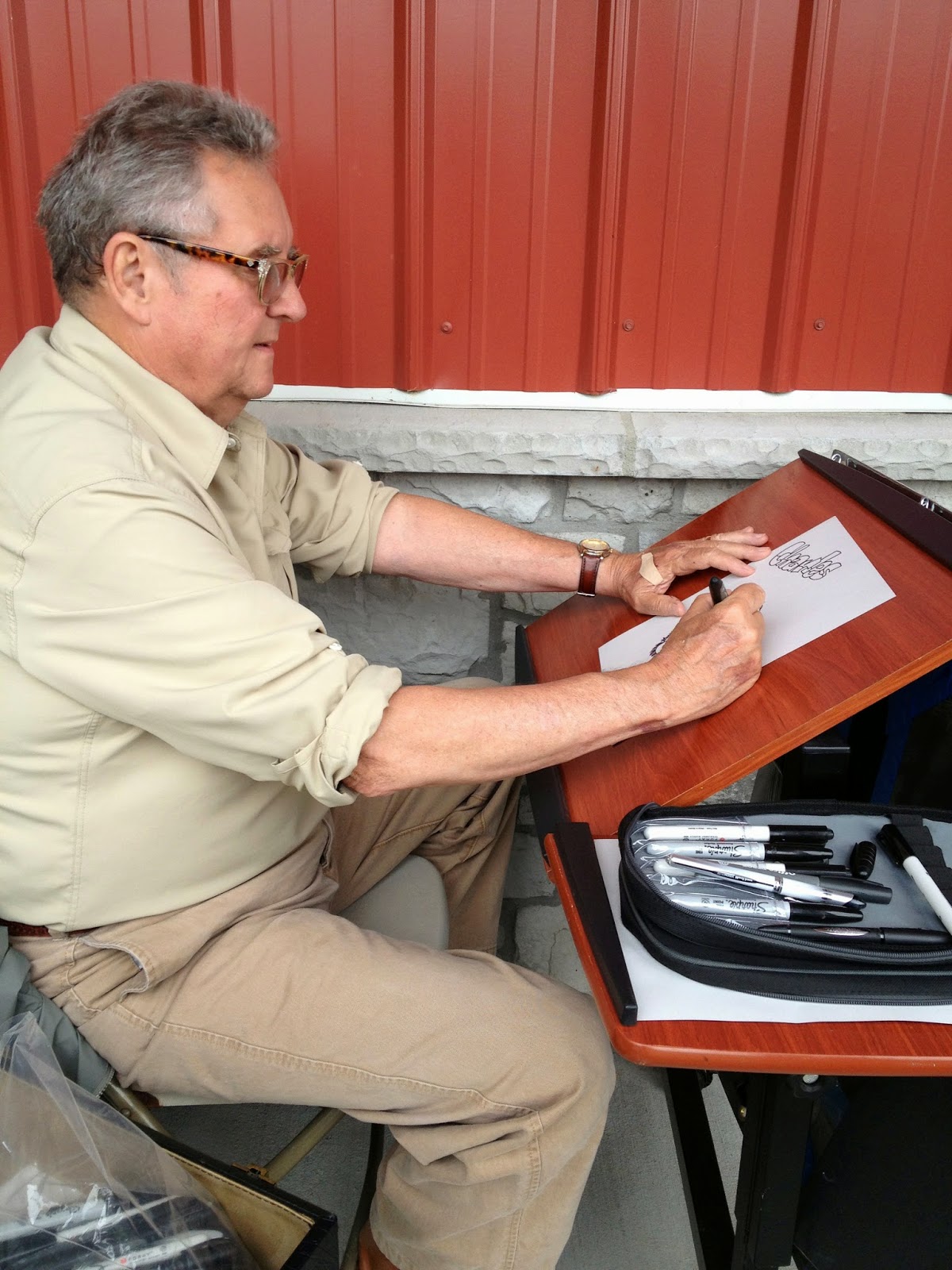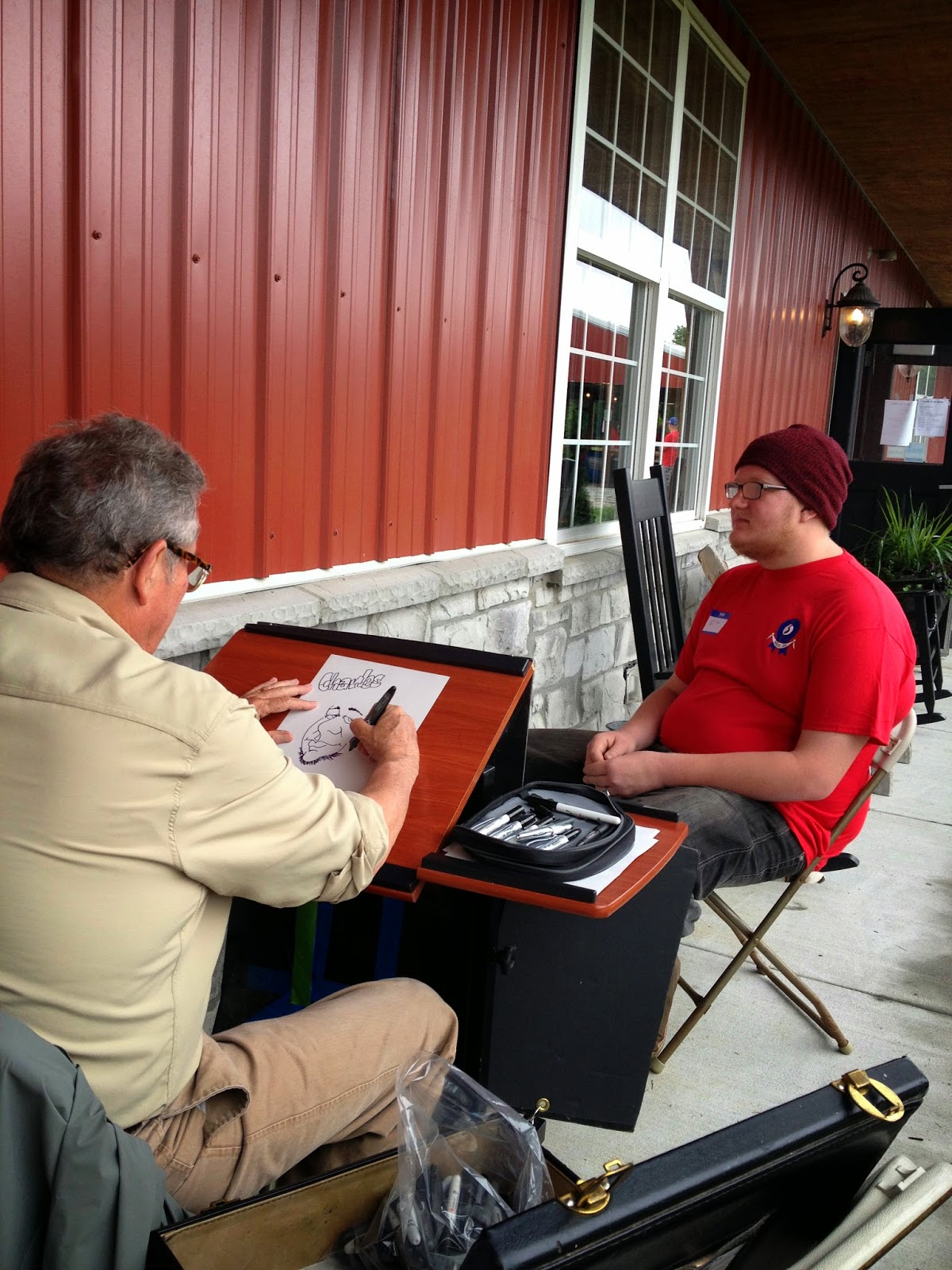 He was a big hit! Plus, it gave the guests yet another keepsake from the event to take home.
Shick also chose to have a face-painter – that was fun of all ages!
There was a little bit of rain that day, but that didn't stop everyone from enjoying the ranch activities. We had everything in full swing from our ranch recreation to the duck pond to the zip-line to skee-ball and the mechanical bull (under cover, of course.)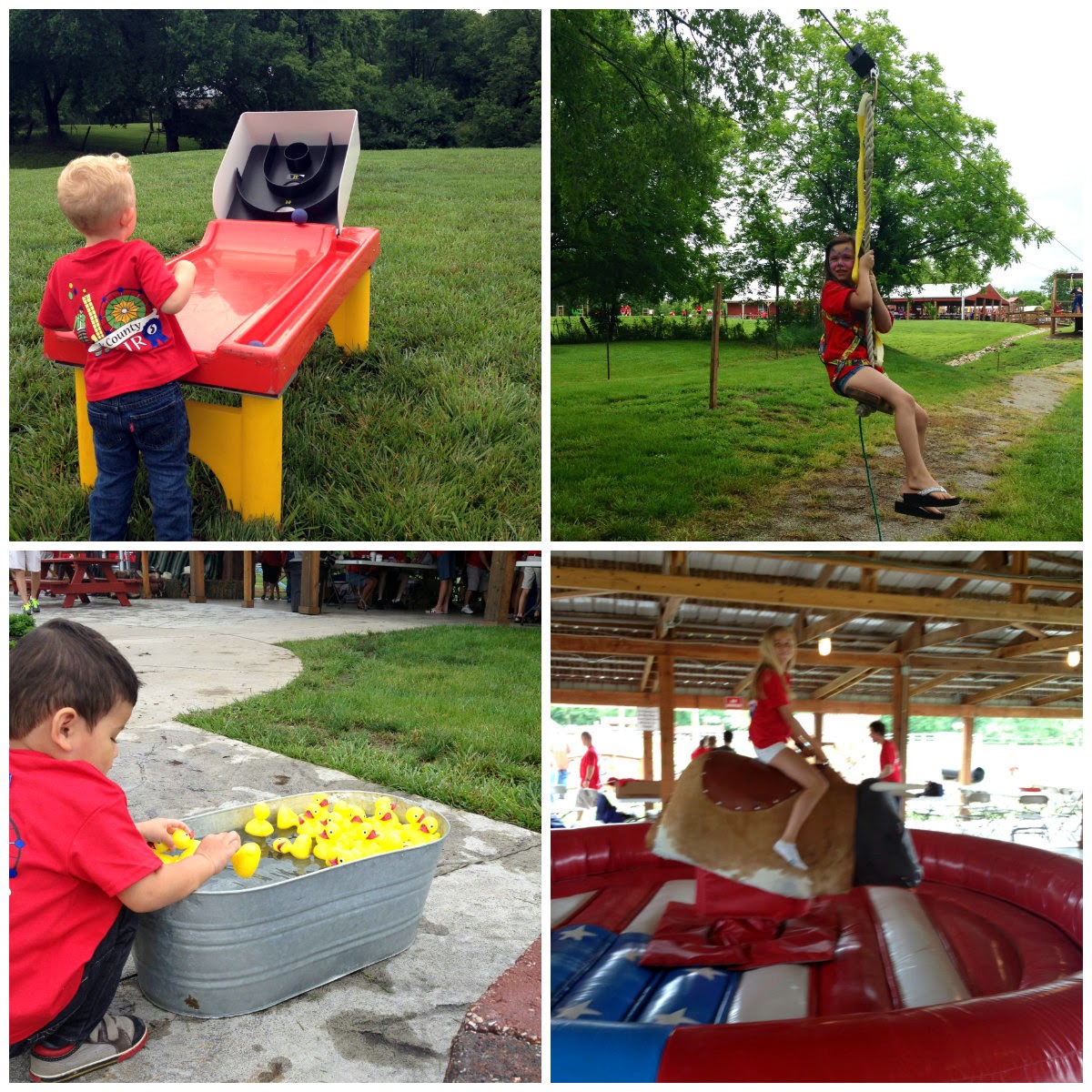 After all, duck races are perfect for a rainy day!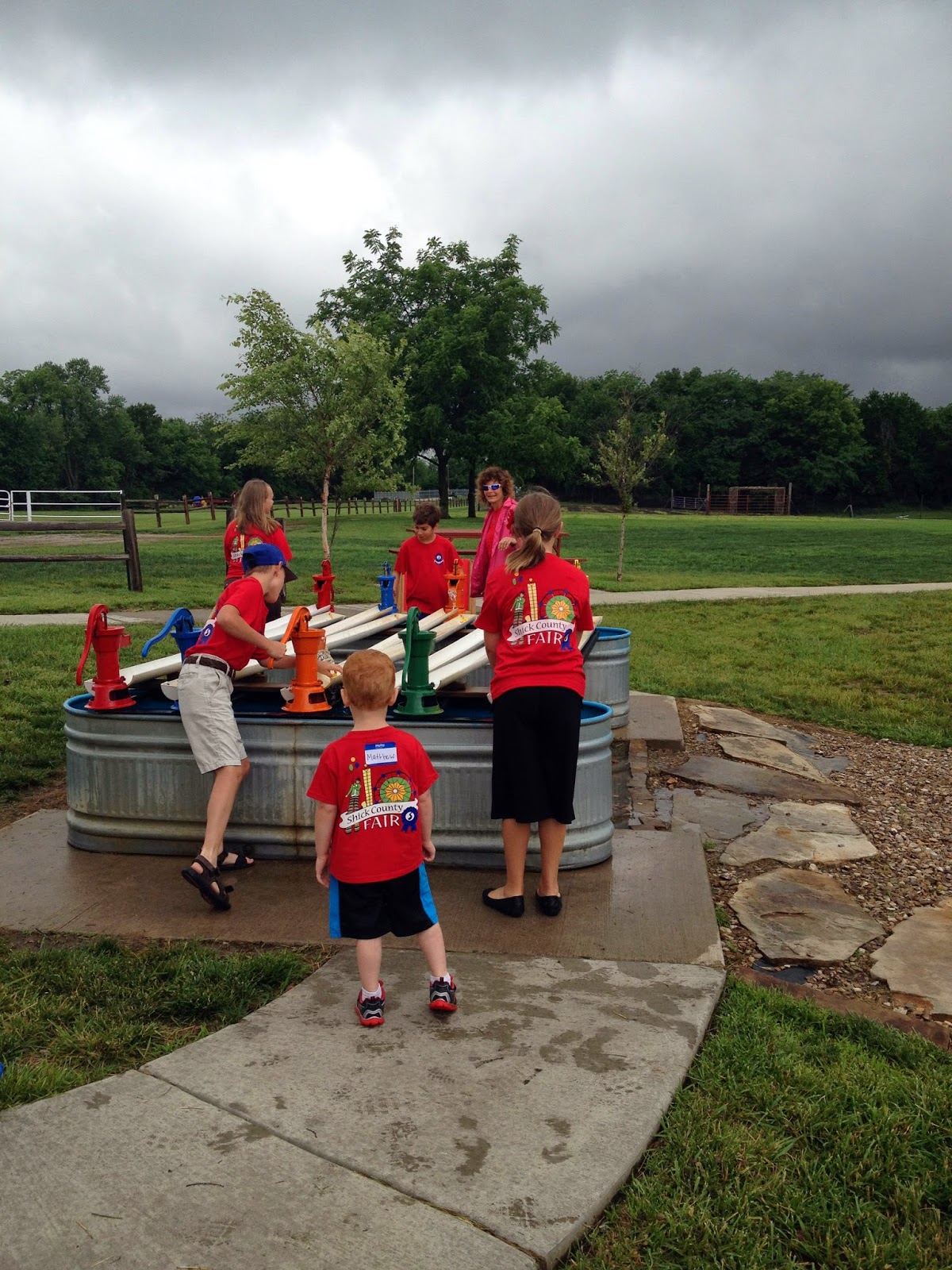 There was even a huge inflatable obstacle course for the kiddos to enjoy!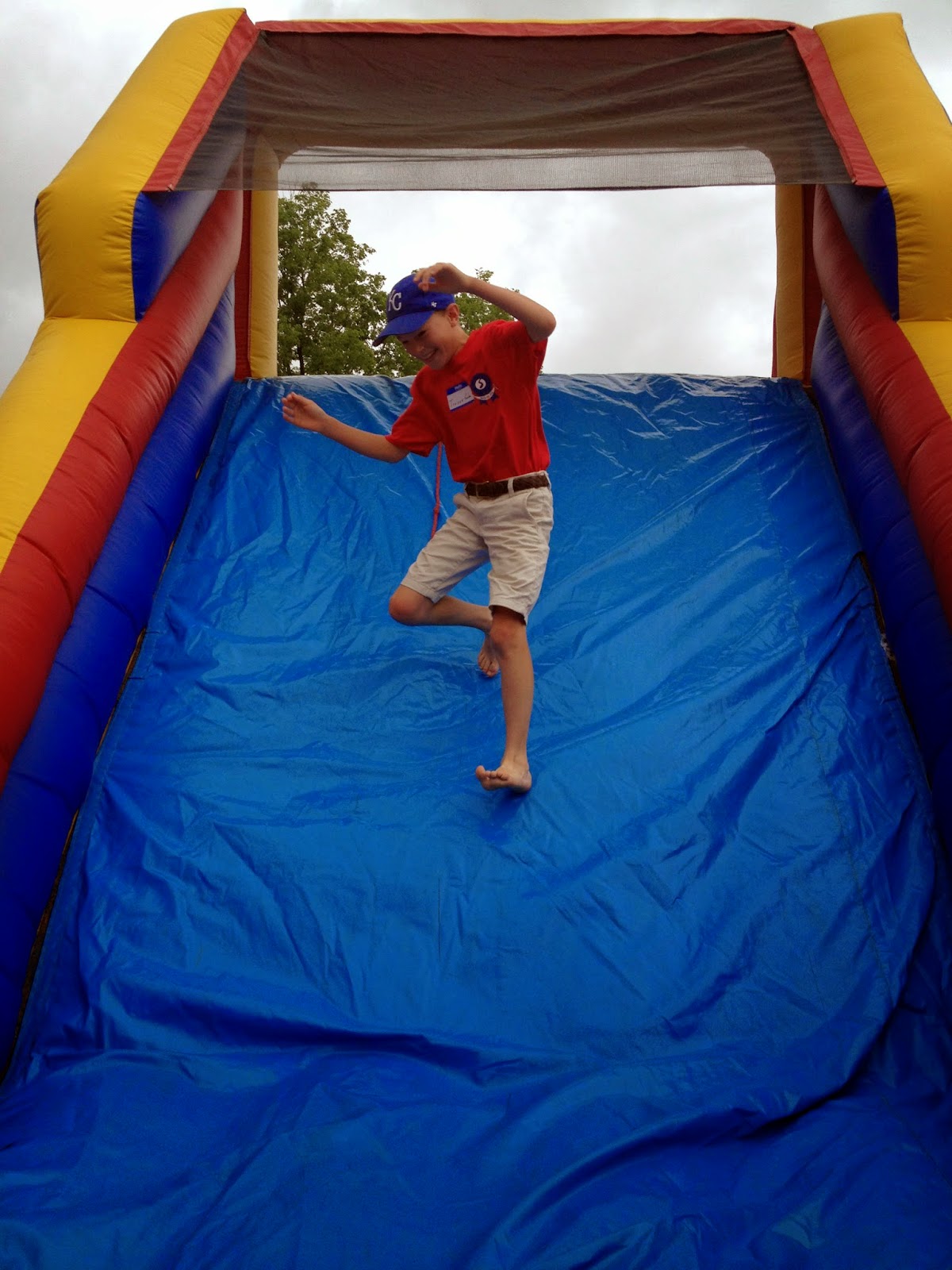 Our friendly petting farm animals were there too.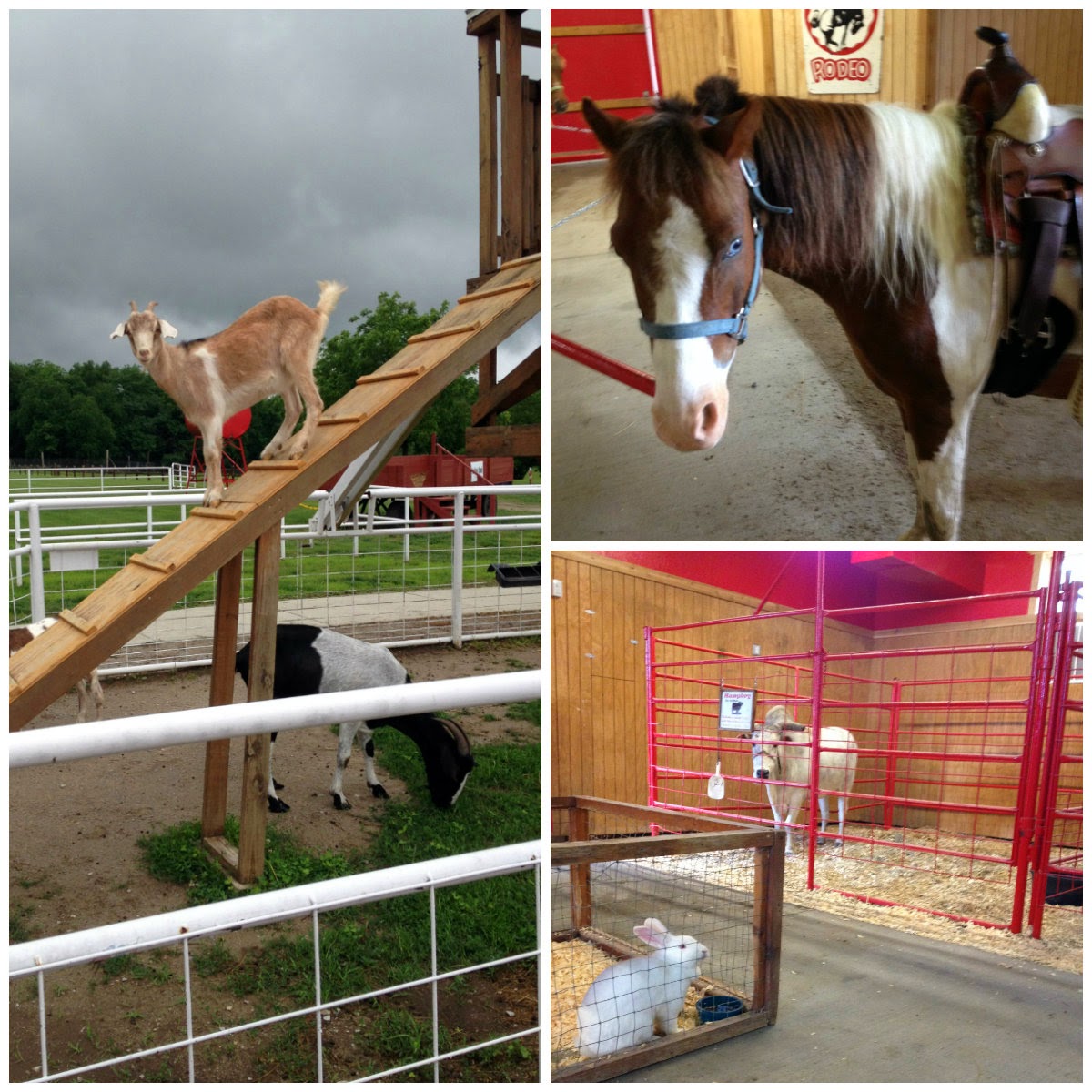 Not to mention that they had the most epic egg toss we have ever seen – and we have seen A LOT of egg tosses, folks!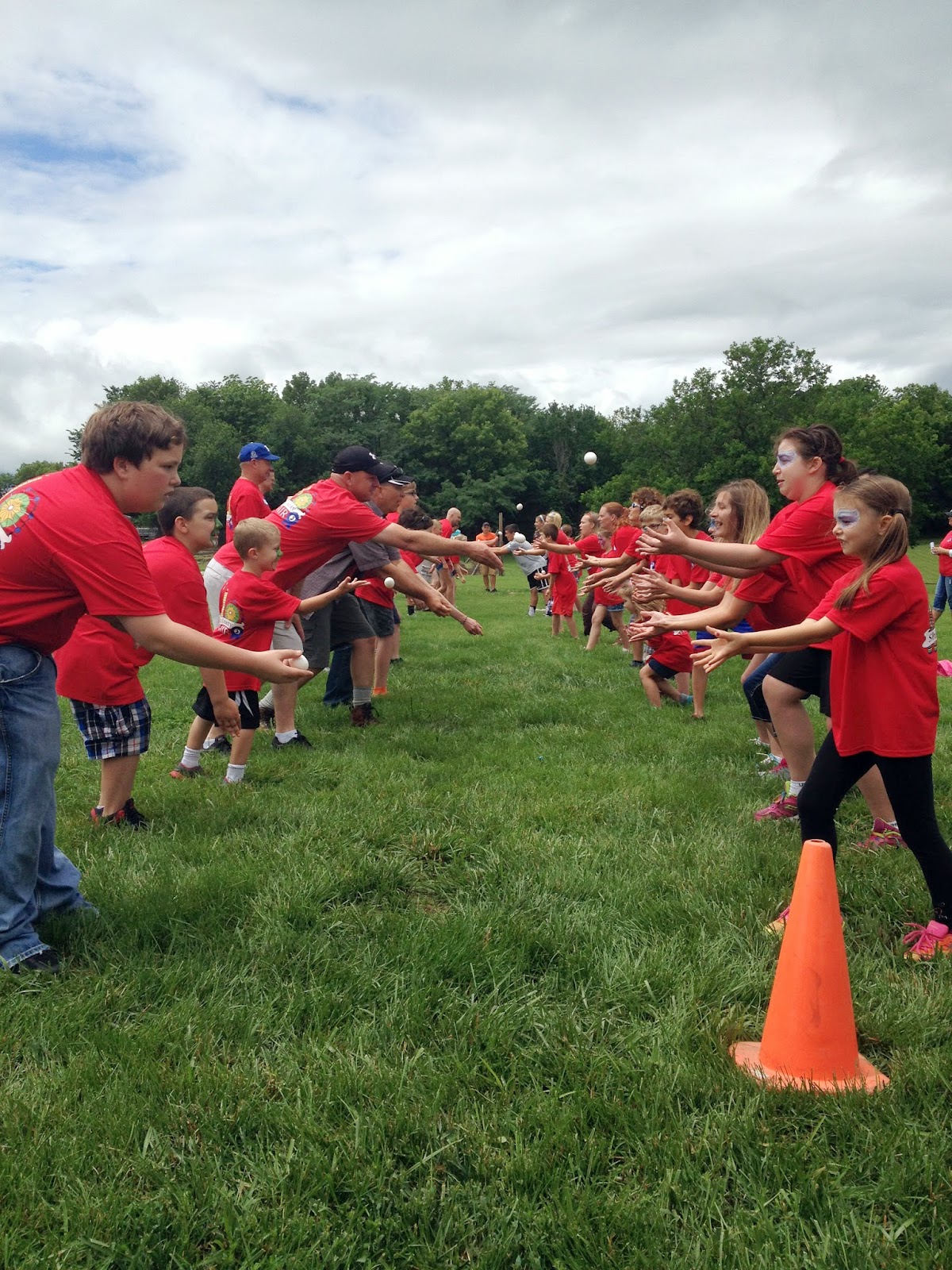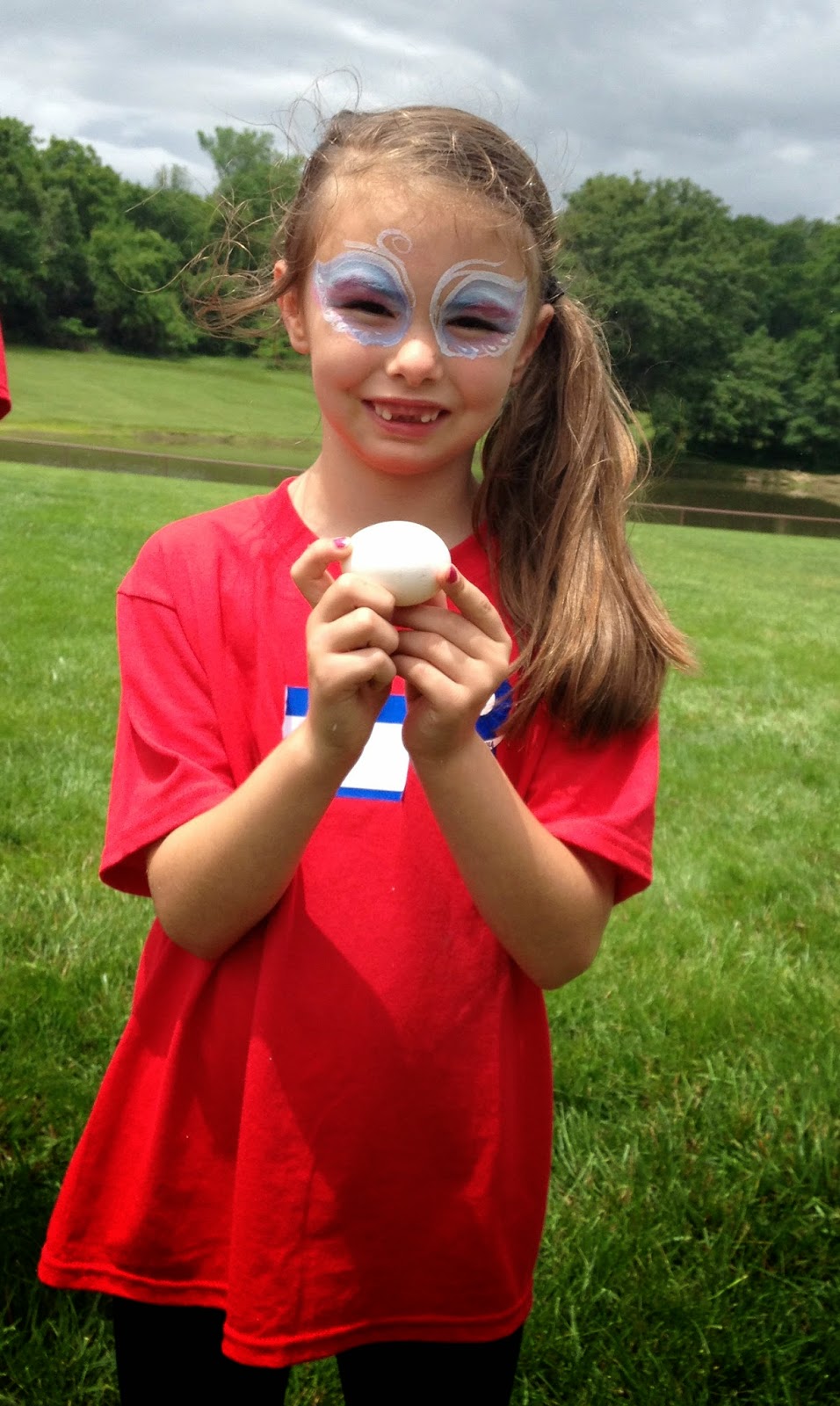 Of course, no Shick-nic would be complete without their Bingo Tradition. During this they did fun Shick-nic trivia and gave away prizes galore. Did you know that their picnic tradition spans back to the 1970's?!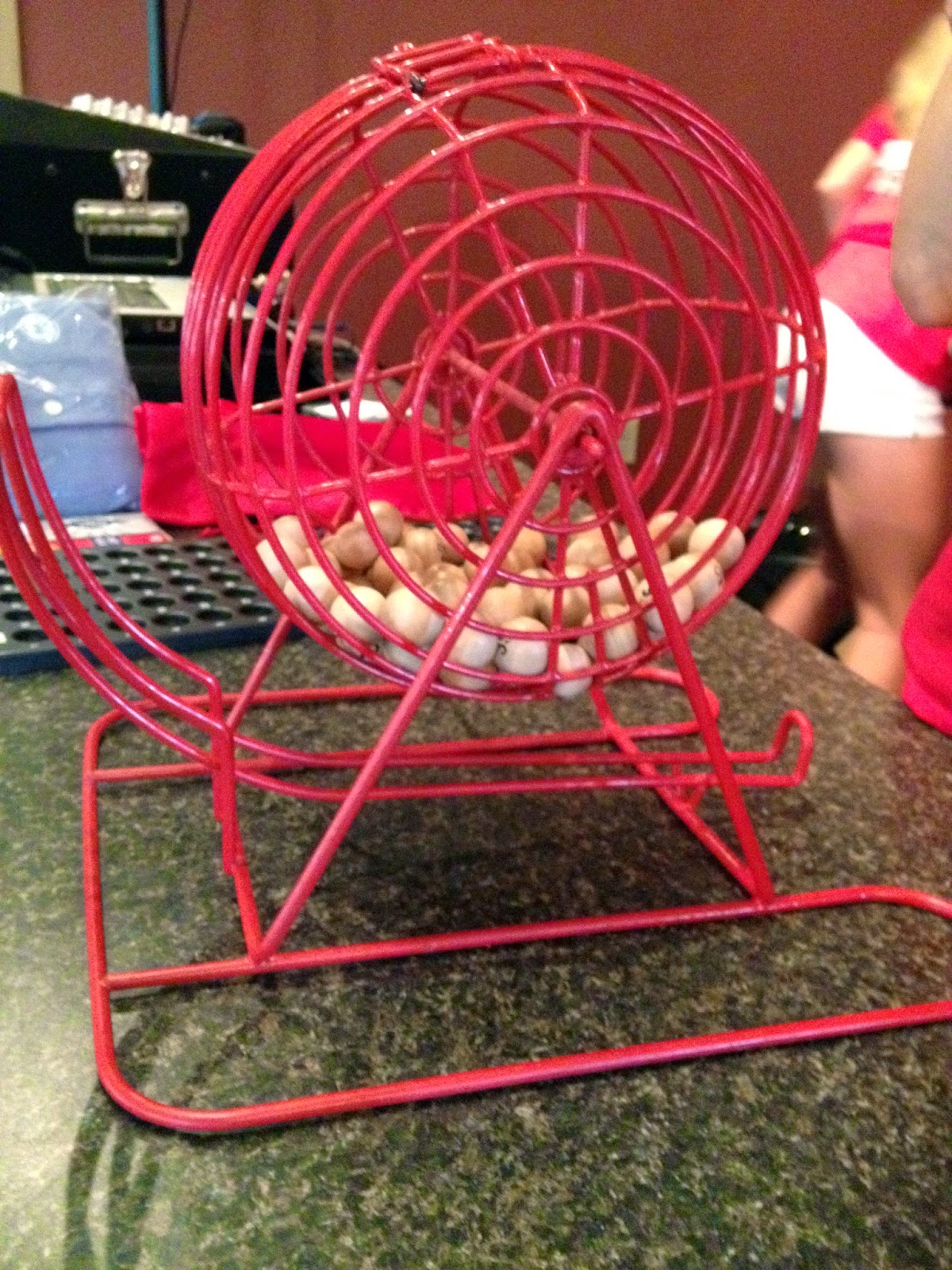 A huge thanks to Shick for once again choosing Faulkner's Ranch! You guys are AWESOME!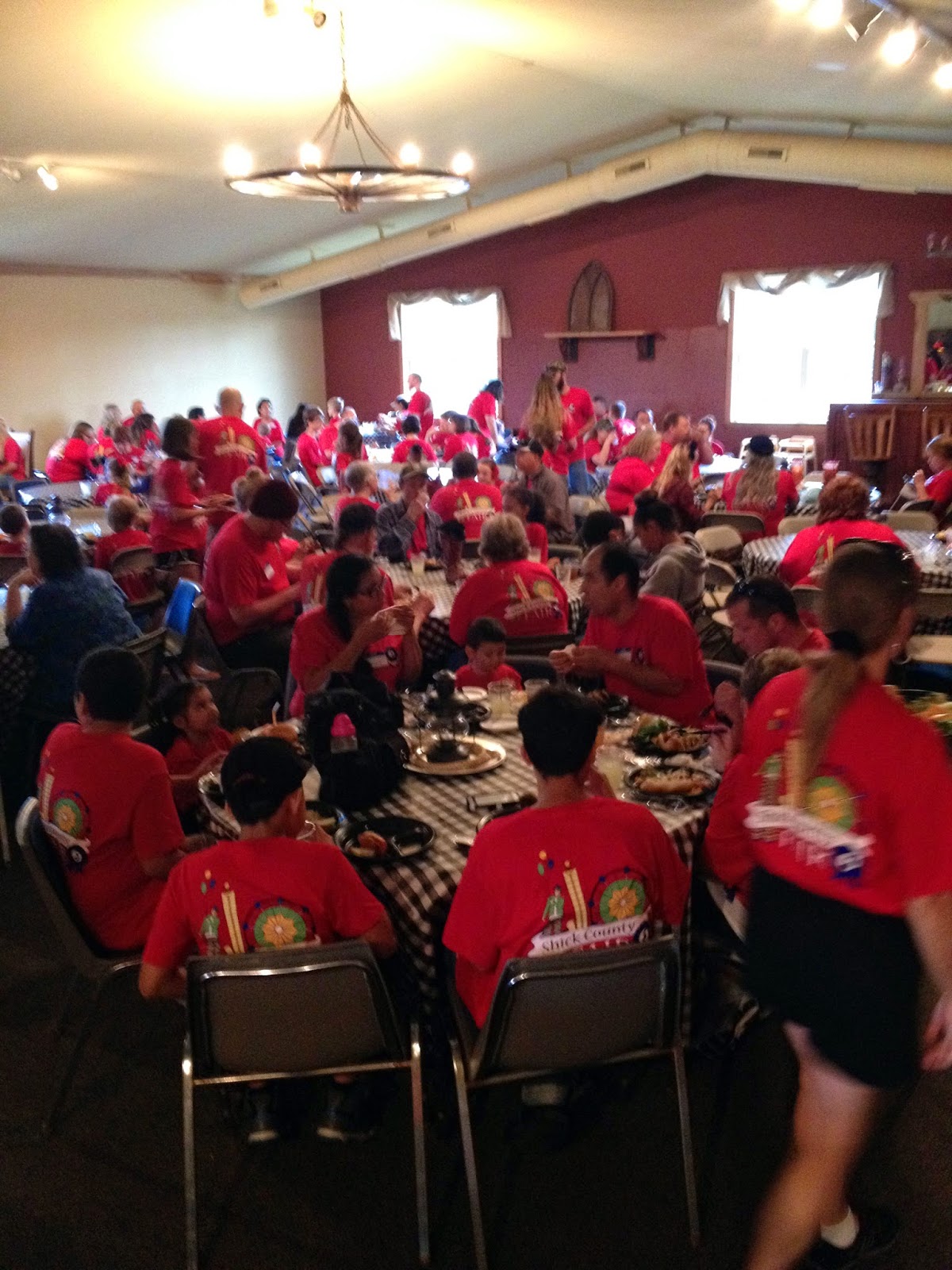 For more information on our four exciting Company Picnic Packages, including our BRAND NEW Country Fair Package,
click here
!
Have a great day, ya'll!