Posted on April 27, 2012
Here is Christine with the Word from the Herd on our Featured Party:
The Pembroke Hill Mother/Son Hoedown!
Boys will be boys!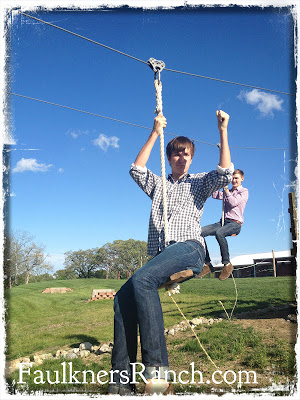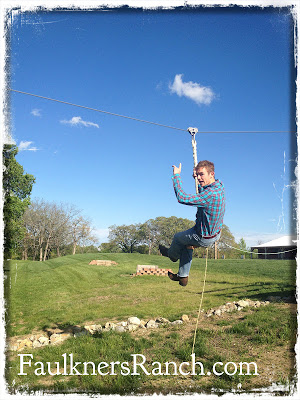 Even though they were over the weight limit (tsk, tsk guys!) the boys couldn't get enough of the zipline before the party!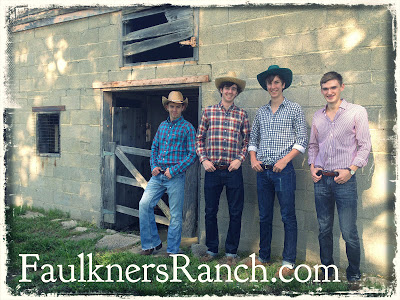 They then so kindly thanked me for letting them break the rules by posing for a pic to send to their mommas.
Don't they look handsome?
One of our favorite things about this party was the extra special attention put into the decor.
The decoration committee must have put at least 40 total man hours in the production of this event. The place looked amazing and I was honored and thrilled to watch in awe at how they layered and transformed and created.
Everywhere you looked there was some fun eye candy!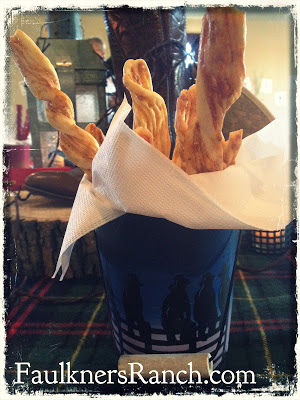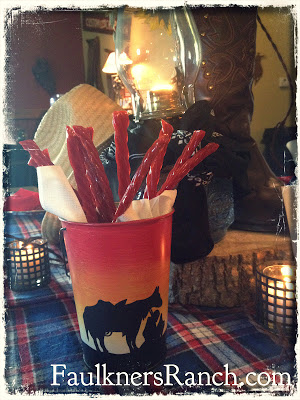 For example, breadsticks from Trader Joe's and licorice twists in the buckets make cool edible table decor.
Perfect for teenage boys!
And check out these awesome centerpieces!
So colorful and fun!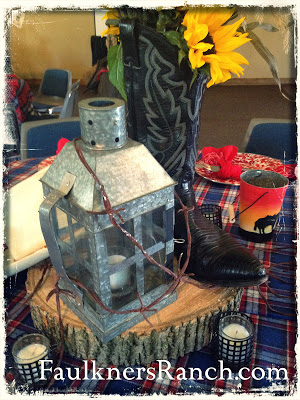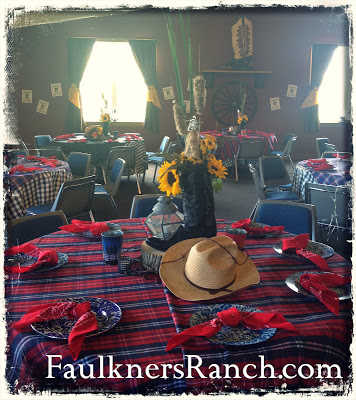 One of our favorite parts of the decor was the buffet and slideshow area…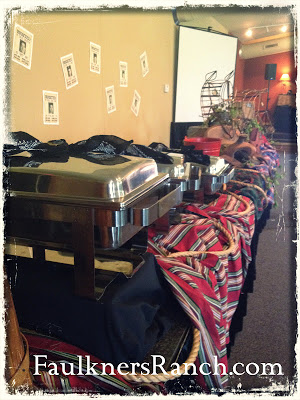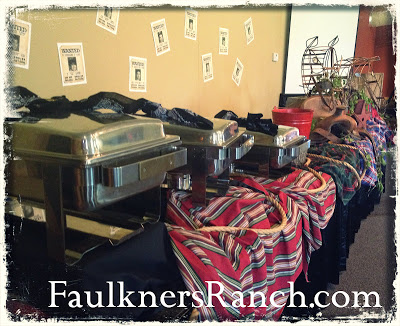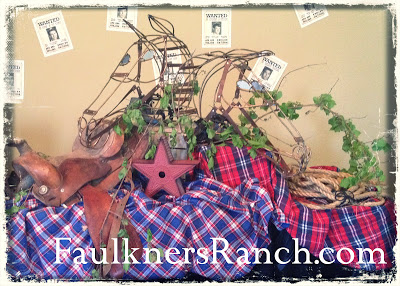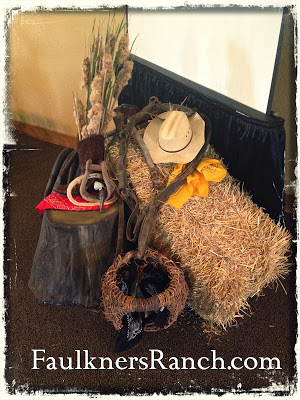 Another one of our favorite details were the Wanted posters of all of the boys. Such a fun way to have fun with each boys personality! Here are a few of our favs:
We also loved all of the pattern mixing that they had going on. The decorating committee chose to bring in plaid table cloths and even these adorable plates for dinner…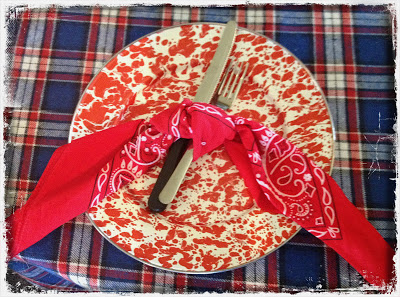 Speaking of dinner, doesn't it look delicious?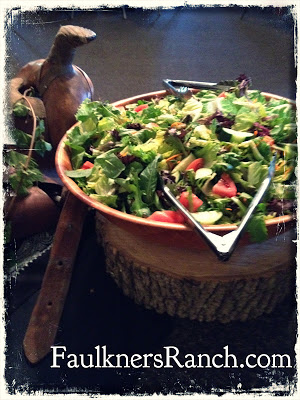 And that's just the salad right there!
When it came to the buffet, it wasn't a cattle call. After all, why wait in line when you can play a fun little game to get to know your table mates better. It was very thoughtful and a great dinner icebreaker!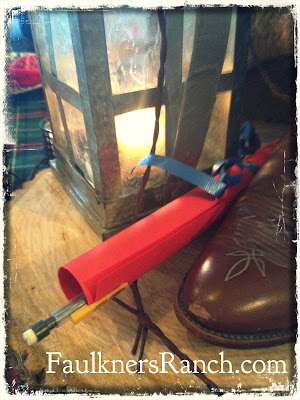 Now, let's talk about the awesome party attire…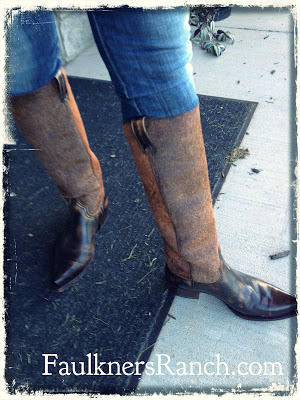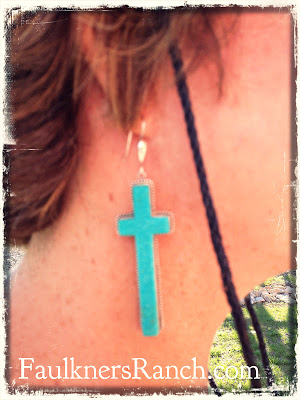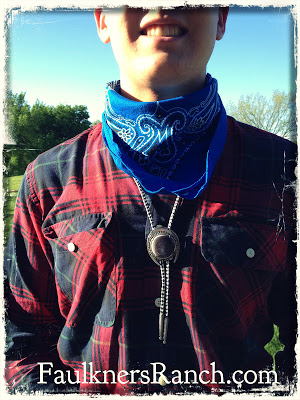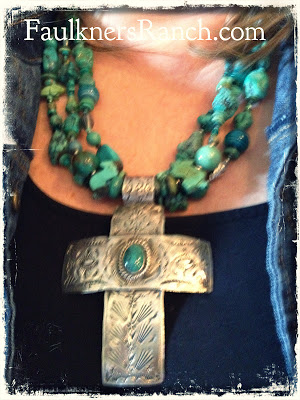 Lots of boys in plaid shirts! I love the use of a bolero or nice statement piece of authentic Western jewelry. One of the best ways to do this is to use a neutral pallete and let the piece shine.
This boy's momma taught him right…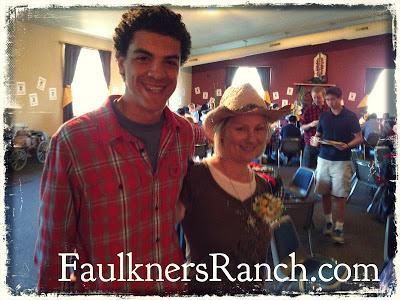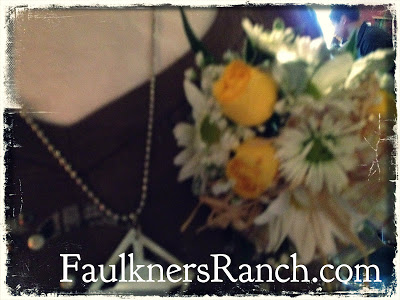 He gave her a corsage!
The only boy out of the whole event to do so.
Very classy if I do say so myself!
And if you wanted to really get into the western spirit you could stop by a table an the entrance and pick up your very own mustache, sheriff's badge, and cowboy hat!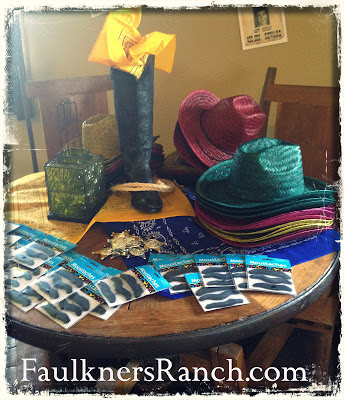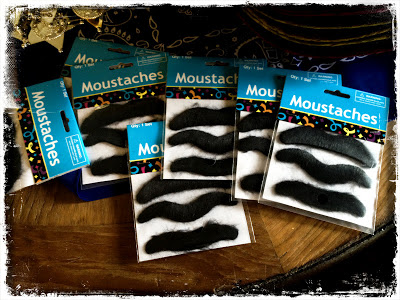 Little party favors like this can really help your guests get into the spirit of the theme!
The fun kept going throughout the night…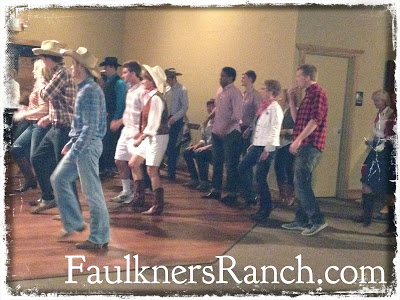 Line dancing lessons to "Footloose" were a perfect touch to get everyone out on the dance floor!
Then of course, there was the slideshow…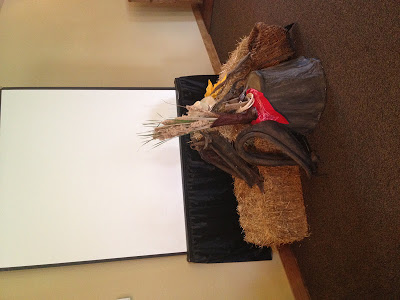 We have to admit, we didn't event know these boys and Jessica and I were crying.
We couldn't help it! It was a very special night watching these mommas celebrate with their boys who were about to leave the nest and pursue very hopefully futures.
This celebration was so exciting to be a part of! Thanks for letting us be a part of this wonderful memory!
Have a great weekend ya'll,
Christine