A Beautiful Ranch Wedding
Posted on November 18, 2011
This past weekend was a busy one for the Faulkner's.
We had 1 fundraiser, 1 quincenera, and 6 pony parties!
We also had a very special wedding for Kaity Gerling and Philip Stair at our Benjamin Ranch location.
Here is what Michele had to say about the special day:
We are so glad that you had such a wonderful time!
Now, without further ado, here are some of our favorite photos of this beautiful wedding.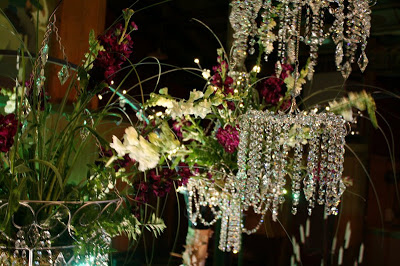 Michele made these chandeliers out of hanging flower baskets and crystals.
The gorgeous arbor for the ceremony.
The Wedding Party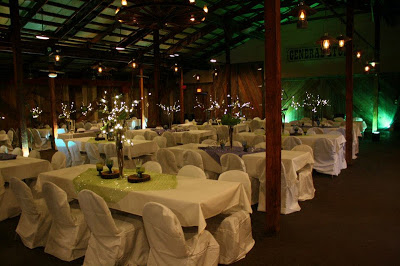 The Reception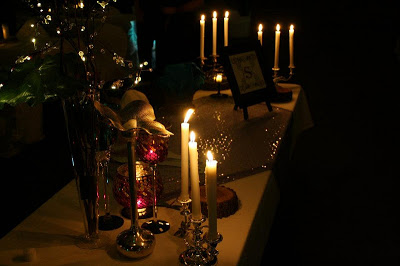 The Bride and Groom's Table
Congratulations once again to the happy couple!