A Very Special Birthday
Posted on March 2, 2013
a VERY Happy Birthday
to our creative genius,
sign-maker extraordinaire,
culinary catering master chef,
go-to-crafty-mama,
and super fun cousin…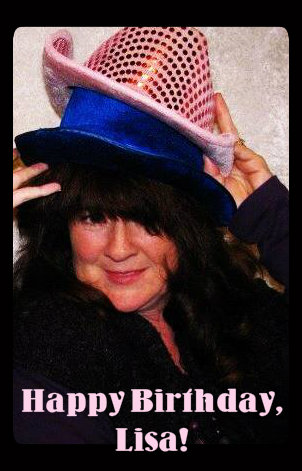 (Isn't she just adorable?!)
Check out the links below to see some of her awesome ranch projects!
You never fail to amaze us, Lisa!
Hope that your birthday is as wonderful and fun as you are!
Have a great day, ya'll!