A Taylor Swift Birthday
Posted on September 12, 2013
If there is one thing that we all love here at the ranch it is some Taylor Swift. We can't help it – we are all die hard T-Swizzle fans. We just love her!
So, of course when we found out that a very special birthday girl had only two requests for her big day,
Faulkner's Ranch
and Taylor Swift, we were honored! To be in the same ranks as our gal T – such a huge compliment!
Her mama did such a great job with the details. Just look at this beautiful table setup…
And look – there's Taylor!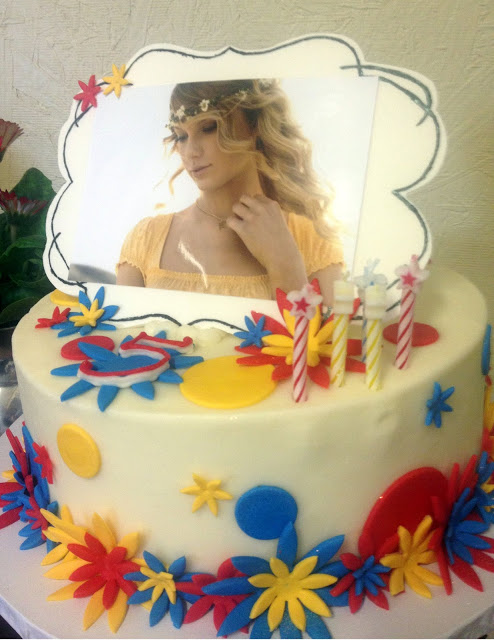 There were other special details too like this homemade banner…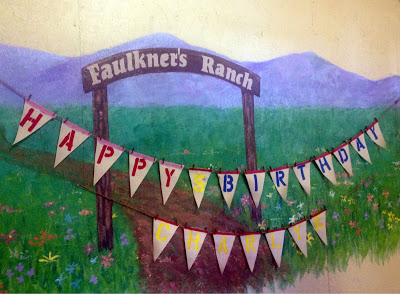 Such love!
Plus, we just loved the way that she displayed her lollipops.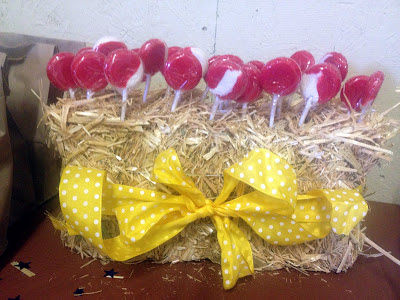 So clever and fun!
Thanks again for picking us for your special day! We hope that it was "enchanted"!
We're curious – what is your favorite Taylor Swift song? This is our current fave:

Have a great day, ya'll!