A Picturesque Picnic
Posted on July 2, 2013
It's true when they say that a picture is worth a thousand words!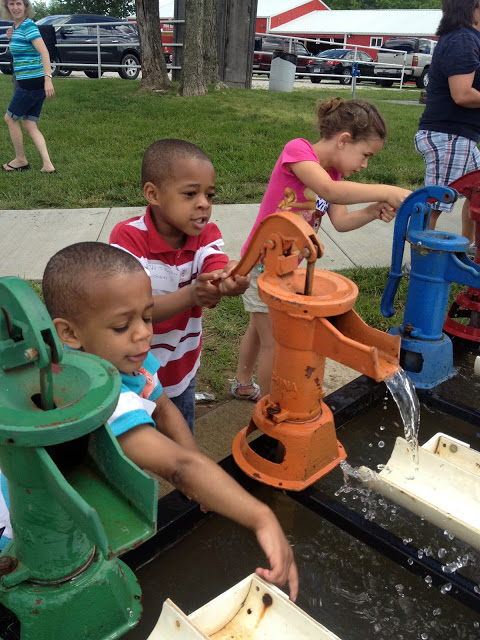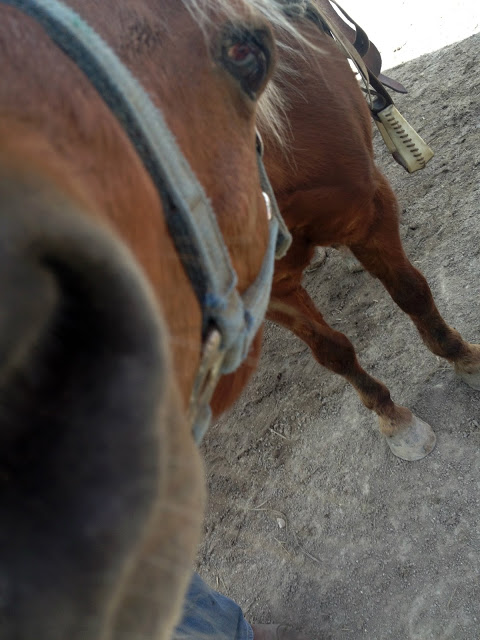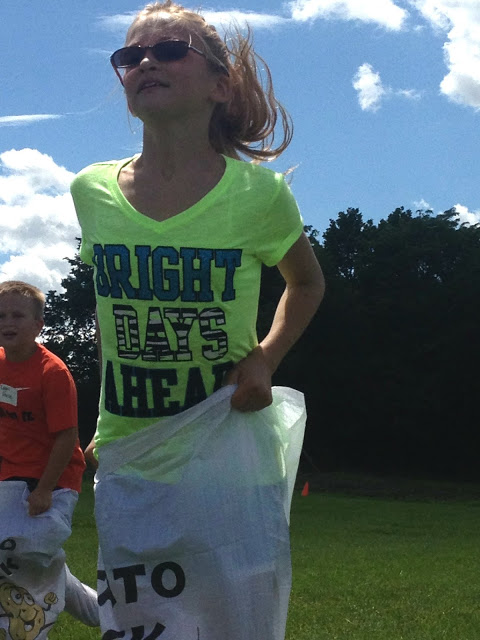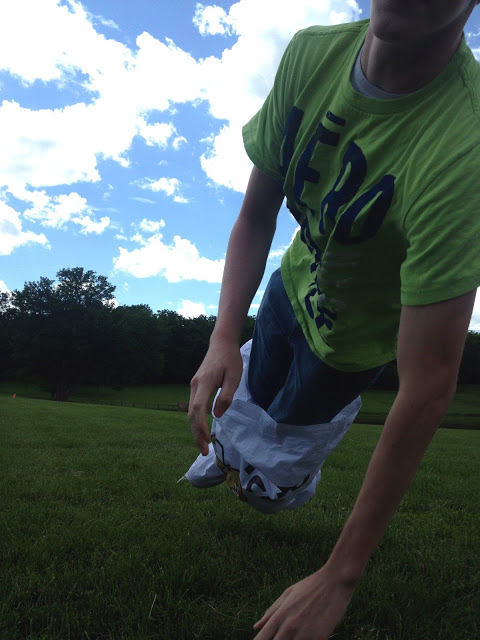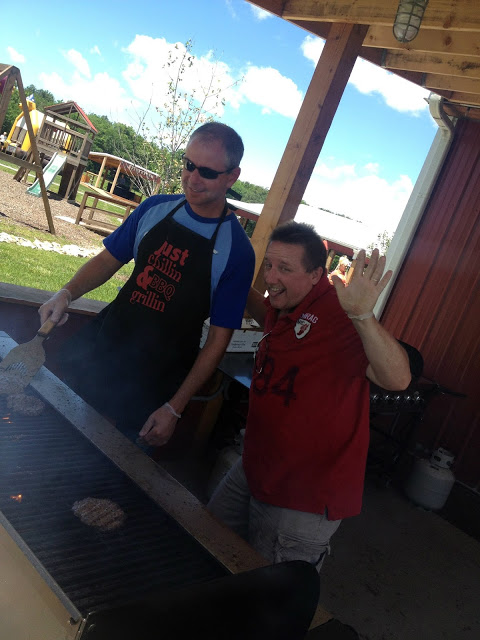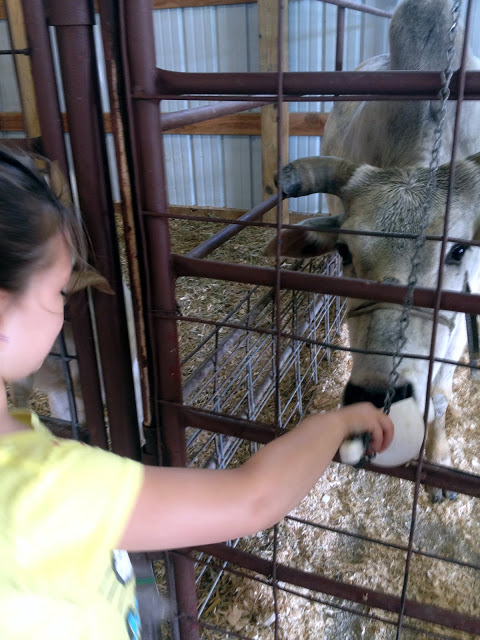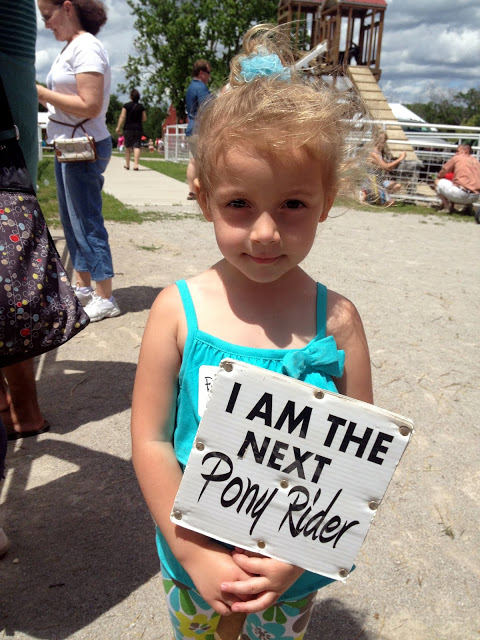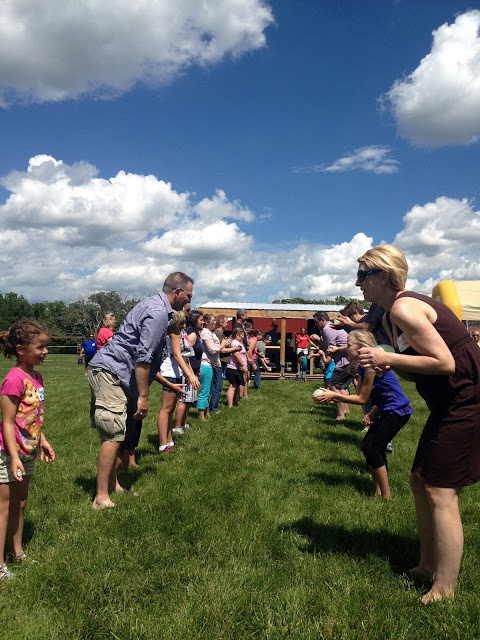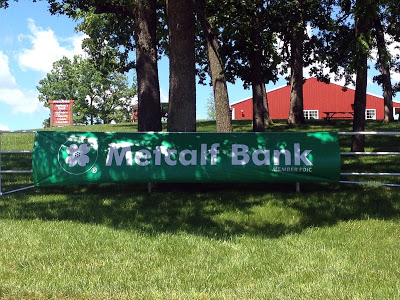 If you had to sum up these pictures with one word though, what would it be?

For more information on how you can have your Company Picnic at Faulkner's Ranch,
click her
e!
Have a great day, ya'll!