A Notable Event
Posted on August 13, 2013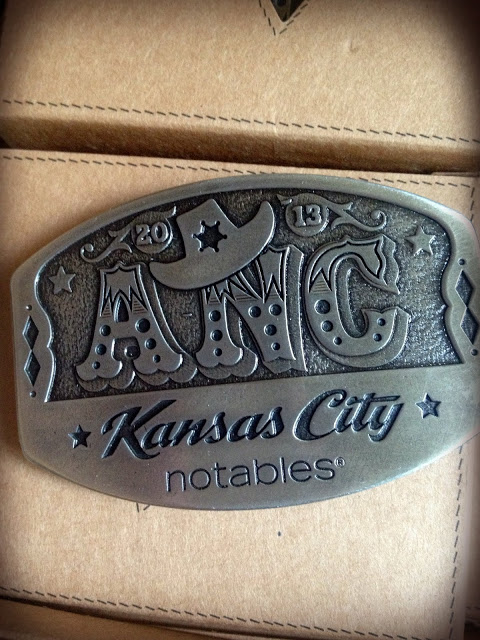 It's always fun to host a group of out-of-towners at the ranch. In fact, it is one of the favorite types of event that we produce!
So, of course, when Sarah from
Notables
in Minneapolis, MN called inquiring about a group of clients that they wanted to entertain during an upcoming convention that was going to be held in KC we were
very
excited. Sarah's partner, Rich, visited the ranch last winter to view the facility and discuss the details. The rest is history! We were delighted to finally host this fun group from all over the country with a fun-filled evening at the ranch this summer.
Check out the details below!
We couldn't help but notice what the back of the bus said that they arrived on: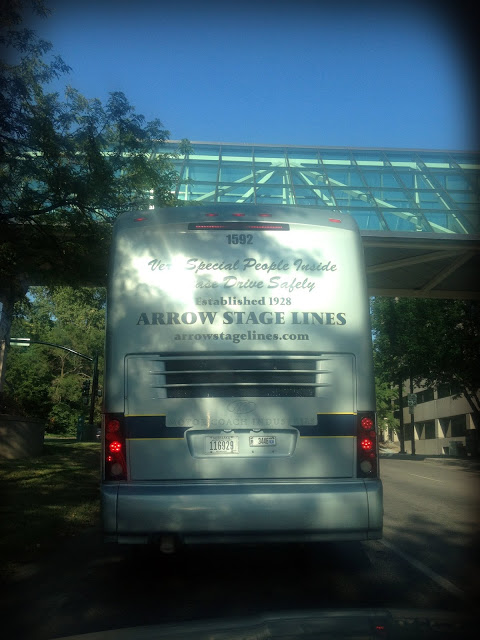 "Very Special People On Board."
Amen to that! They were special!
Okay, back to the par-tay!
They had lots of special touches planned that made the evening one that their guests will remember for a long time.
Here, let us just paint you a picture.
Close your eyes and imagine yourself roasting s'mores by a summer campfire as you listen to Garry Lincoln strum his guitar and serenade you with his gorgeous voice. Are you picturing it? ….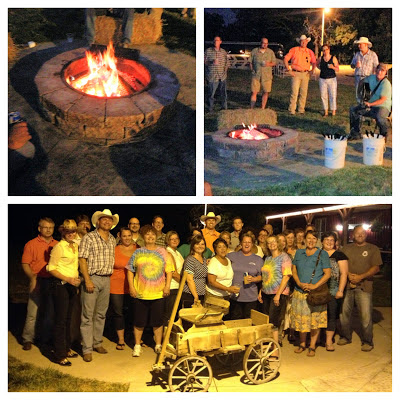 Before they got to that part of the night though they enjoyed some other great things. Just get a look at what was for dinner.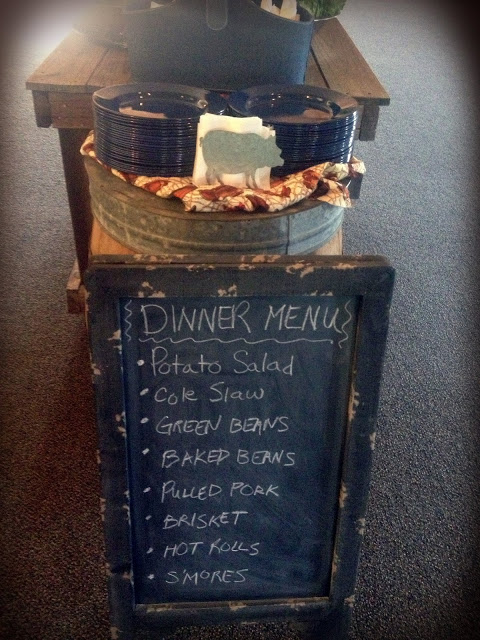 Are you drooling yet? Yup, that's what we thought. Not sure if you know this, but we make all of our own BBQ here at the ranch – no outside catering here! And, we don't want to brag or anything, but it is dang good! Don't believe us? Then just try some during
Pumpkin Season
– it'll have you comin' back for more! 🙂
In addition to the chow, they also played some fun ranch games. No matter what age you are, there is nothing like a good cow milking contest. Never milked a cow before? Don't worry – Old Bessy is a good one to practice on 😉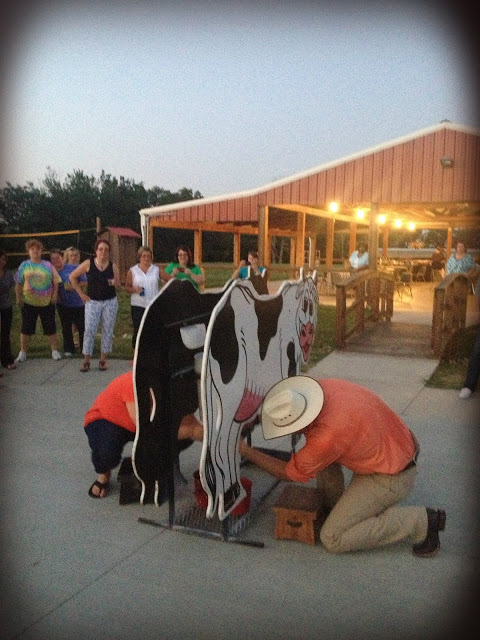 They also had some fantastic party favors that were right up our alley.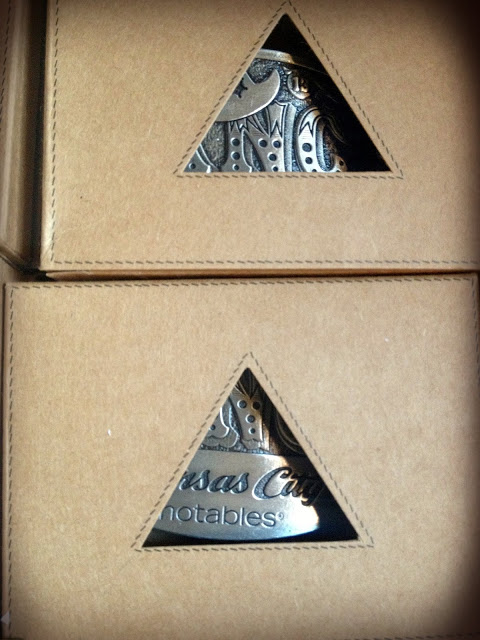 Aren't these belt buckles cool? We loved this party favor because not only is it usable, but it ties in with the theme of the night.
We were so glad that we go to spend such a fun evening with these folks! You can imagine how delighted we were when we opened up our Inbox and saw that a special video of the night had been e-mailed to us from Cesar Hernandez, their graphic designer.
Click here to see it yourself
– it's awesome!

Interested in having an event at Faulkner's Ranch? Well, then just
click here
pardner!
Have a great day, ya'll!