A Fresh Picnic
Posted on August 2, 2013
Guess who we had at the Ranch the other day?
No one other than the fine people of
Subway
!
Their picnic was a blast! So fresh and fun!
We weren't surprised. After all, they had all of the elements that make for a great family-friendly event:
Sunshine and the great outdoors,
A variety of games for all ages,
Fun prizes that had their guests excited,
And of course, all of the ranch amenities!
Just see for yourself!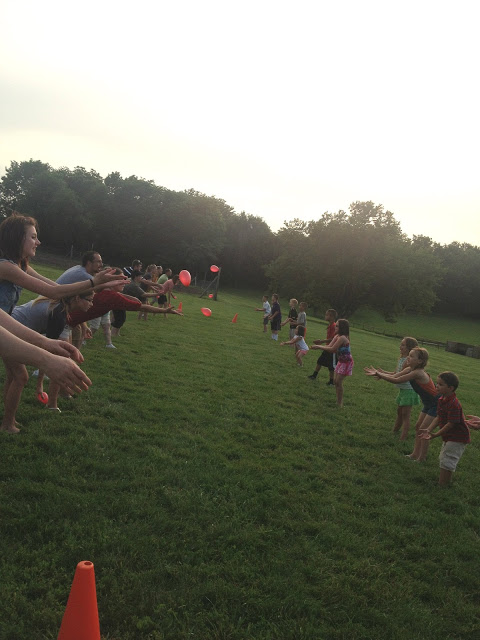 Nothing like a little game of Balloon Toss to get the party going!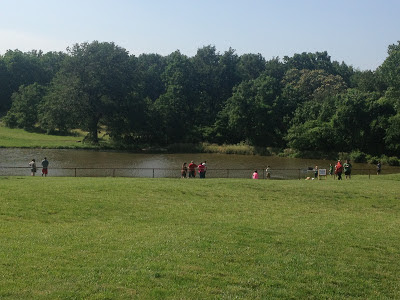 The fish were biting that day!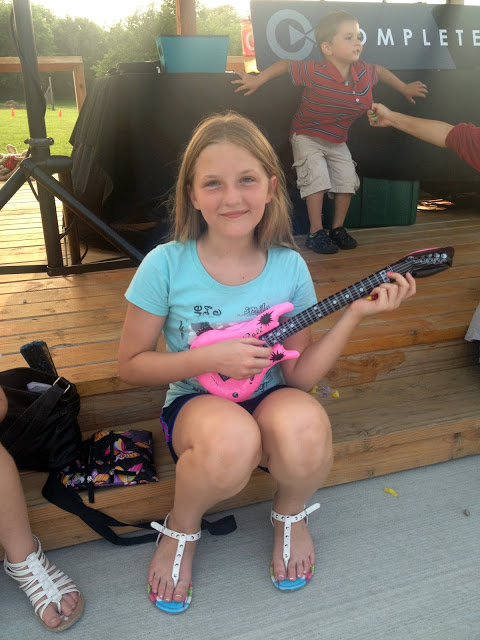 Check out this cowgirl rockin' out with her new prize. Too fun!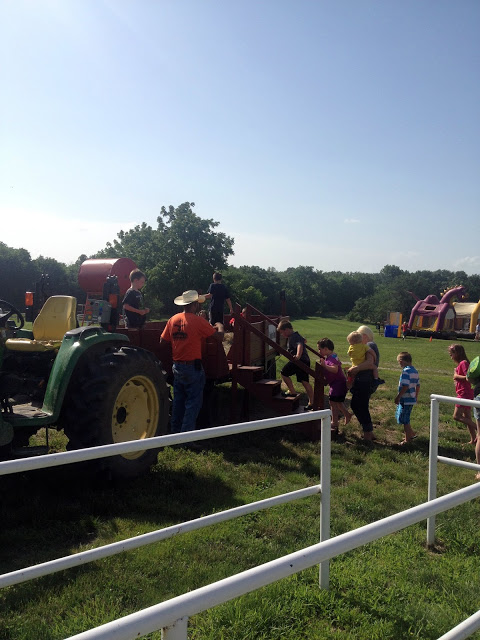 Time to load up the hayride!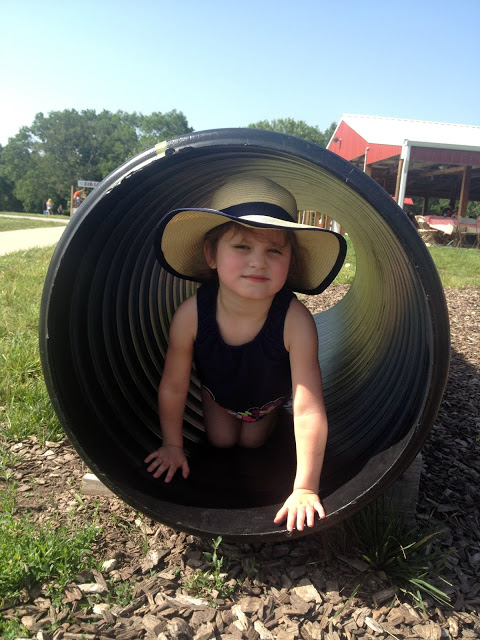 This little fashionista was having a blast playing in the obstacle course.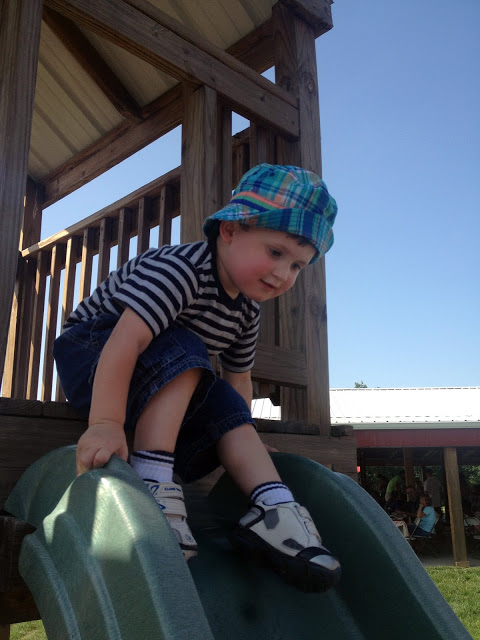 Our Wild West Playground is always a hit with the kiddos!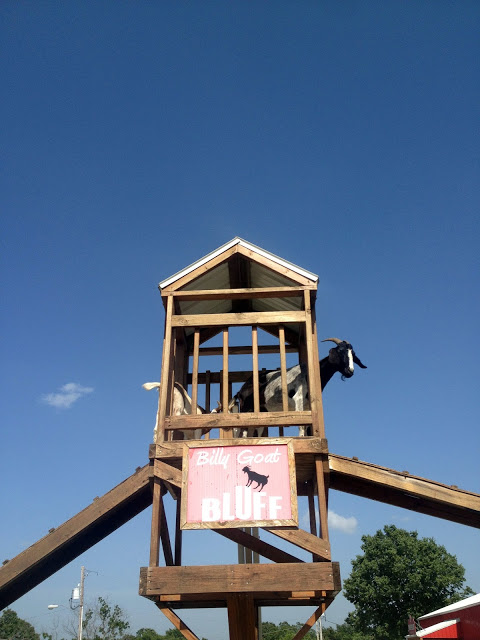 Even the goats were having a blast on top of the world!
Overall, it was such a fun event!
Thanks for choosing Faulkner's to celebrate your employees, Subway! You guys rock!

For more info on how we can treat your company to a fantastic event
click here
or give us a call today!
Have a great day, ya'll!