7 Fall Guest Book Ideas The Creative Bride Will Love
Posted on June 2, 2016
While the traditional guest book will always be the classic standard, there are so many new and creative guest book ideas that go above and beyond simply signing your name in a book. Faulkner's Ranch is showing you our favorite guest book ideas, just in time for your fall wedding. Which will you choose?
Looking for a wedding venue that will 'WOW'? Find out what sets Faulkner's Ranch apart from the rest.
1. Fall Leaves & Thumbprint Trees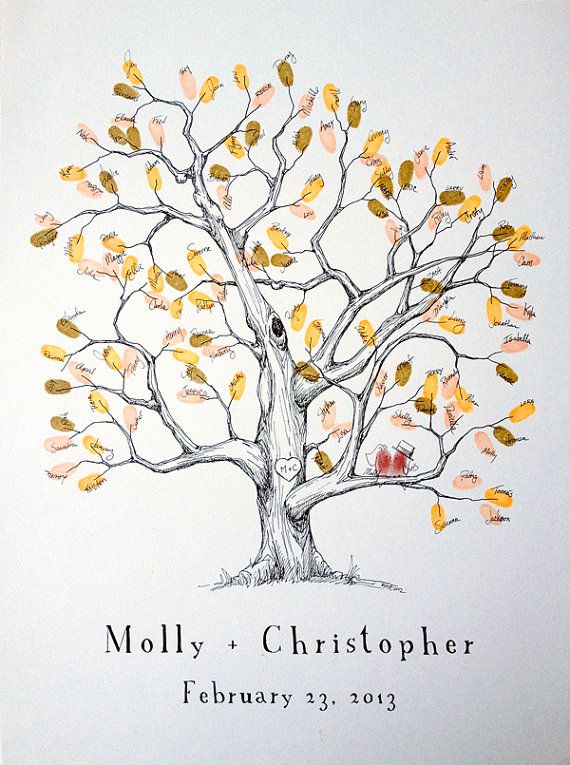 Add to your fall wedding with a personalized touch. Provide ink pads for guests, ask them to leave their thumbprint, and then sign it.
You can buy the base for this whimsical guestbook on sites like Etsy, but there are also plenty of options besides trees for brides to choose from. After the wedding, you can frame this beautiful guestbook and hang it in your home to remember your special day forever.
Helpful Tip: Make sure to buy washable ink so your guests can wash the ink off their fingers once they are done!
2. Anniversary Wine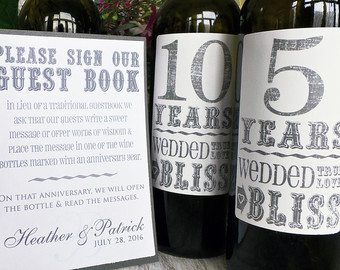 Pick out your favorite bottle of wine, and have four of them for guests to sign. These bottles will be for your first, fifth, tenth, and twentieth anniversaries. Guests can choose which bottle to sign, and will feel lucky to be a part of your lives for years to come.  
If you want to go the extra mile, have the bottles customized to have your initials, the date of your wedding, and the anniversary for each bottle. This is a gift that keeps on giving and will remind you of your special day for years to come!
3. Wishing Tree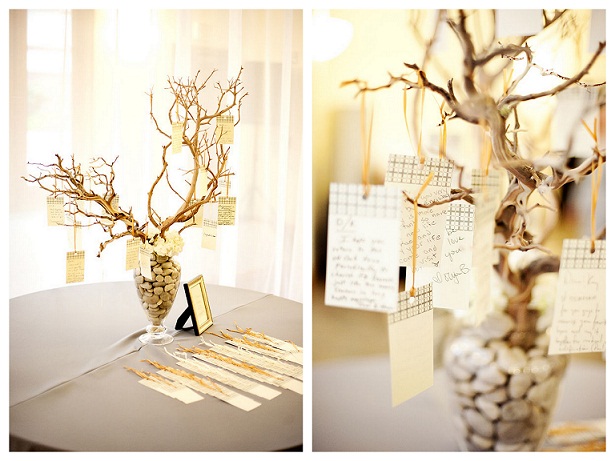 This guest book idea is completely customizable and great for adding to the décor of your wedding. Guests can write their best wishes for the couple and add them on the tree with the others. When the wedding is over, collect the cards for another lovely way to remember your day.
4. Advice Coasters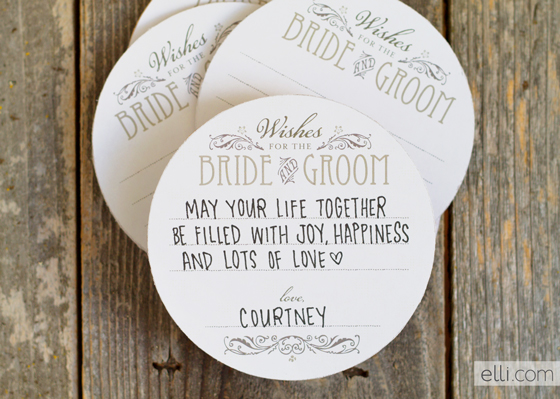 A little martial advice can go a long way for newlyweds! These customized coasters are a great way to keep guests occupied at their tables, while also receiving a little token of love from each person who came to your wedding.
Helpful Hint: Have somewhere to put the coasters at each table when guests are done, to avoid mistaking them as useable coasters and smearing the ink.
5. Date Night Jar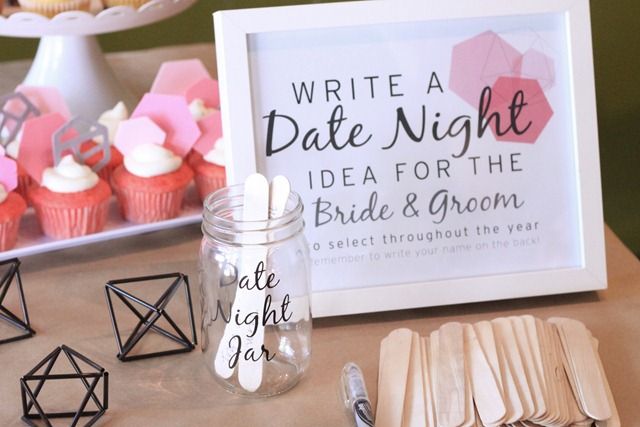 You can never have enough date night ideas as a married couple, and these nights are one more thing to look forward to on your journey together. Have a jar, paper or popsicle sticks, and pens ready for your guests, and ask them to write their favorite date night spots and ideas. Next time you're needing a night out on the town, pick a date night idea out of the jar and enjoy!
6. Lifetime Bucket List
For the more adventurous couple, ask guests to leave a recommendation to add to your bucket list. This can include great trips to take, restaurants to try, things to see, and more. You'll have a lifetime of new adventures to plan together before the night is even over!
7. Classic With a Twist
If you want to go the traditional route, but want a way to spice things up, use polaroids! This adds a personalized touch, and doubles as a safe place to keep fun pictures from your wedding day in one place
Related Read: Sneak Peek: Wedding's at Faulkner's Ranch
Faulkner's Ranch wants you to have it your way on your wedding day.
Click here
for more information on packages and pricing for your special day.