5 Ways to Make Your Party Not Your Average Office Party
Posted on January 5, 2013
So, you're having a company party!
Maybe it's a post-season holiday party or a new quarter kick-off. No matter what the occasion, you want to make it the best it can be. Well, have no fear – we're here to help!
Here are 5 things that you can do to make your holiday party more than just the average office party!
Have the party going before the guests even get to the venue – aka get a party bus! Not only does this start the fun, but it is a great way to get your guests safely to and from the location, especially if you are having liquor. Plus, you can keep the party going afterwards by driving around town before heading back to your starting location.
2. Hire Amazing Entertainment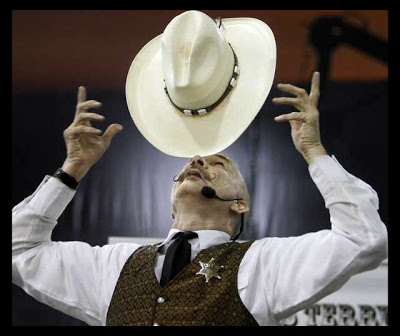 It's not every day that you get to see a Wild West Show or a hilarious magician. Give your employees that treat! Not only are most of these shows interactive which means that it will get them involved, but they will be talking about them around the water cooler for weeks to come.
3. Give Away Awesome Party Favors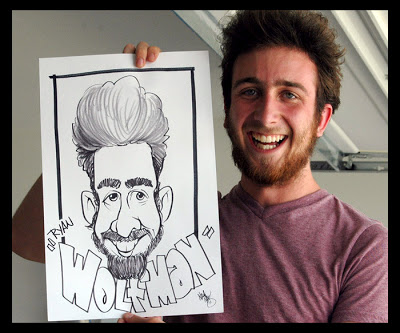 What's great about having party favors is that you can get more bang for your buck if you do it right. Hire a caricature artist or rent a photo booth. These will provide great entertainment during the party and give your guests something to take home to remember the fun that they had!
4. Have a Specialty Drink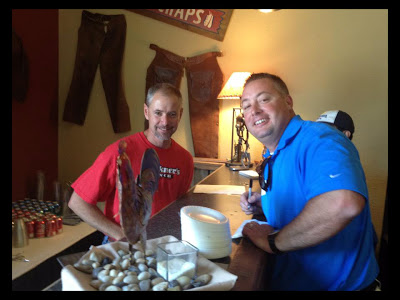 Come up with a signature cocktail for the night. Give it a fun name that is special to your office or what you're celebrating. Then provide the recipes either at the bar or in an e-mail the next week when you thank everyone who attended! Check out how Kansas City Internal Medicine did this at their holiday office party with their specialty cocktail called "The Elf."
5. Get Silly!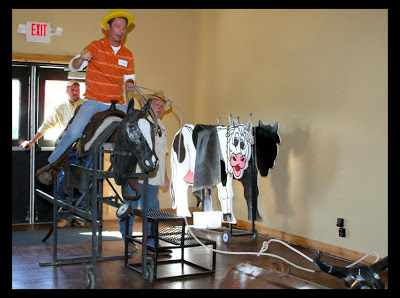 Believe it or not, people LOVE to play games at parties, whether it be a scavenger hunt or something like a contest to see who can stay on the mechanical bull the longest. Need help thinking of ideas? Hire a Ranch J to lead games for you! They have a ton of them in their back pocket and are awesome at getting everyone involved.


Trust us, if you do any or all of these things then your employees will be sure to have an AMAZING time!
Now all you have to do is give us a call at 816-761-1234 to schedule your super fun event! And be sure to check out
our website
for more info!
Have a great day ya'll!