5 Reasons to Host Your Company Party This Fall at Faulkner's
Posted on July 27, 2016
Sure, company parties in the summer are great, but if you missed your summer window there's still time to book a wonderful event this fall! Whether business is doing great, or employee morale needs a boost, hosting a company picnic or party is a great way to show your employees that you appreciate them.
But did you know that fall at Faulkner's is one of the best seasons to host corporate events? That's right! Check out these five reasons why.
Ready to book your company event? Take a look at our brand new Pumpkin Season packages!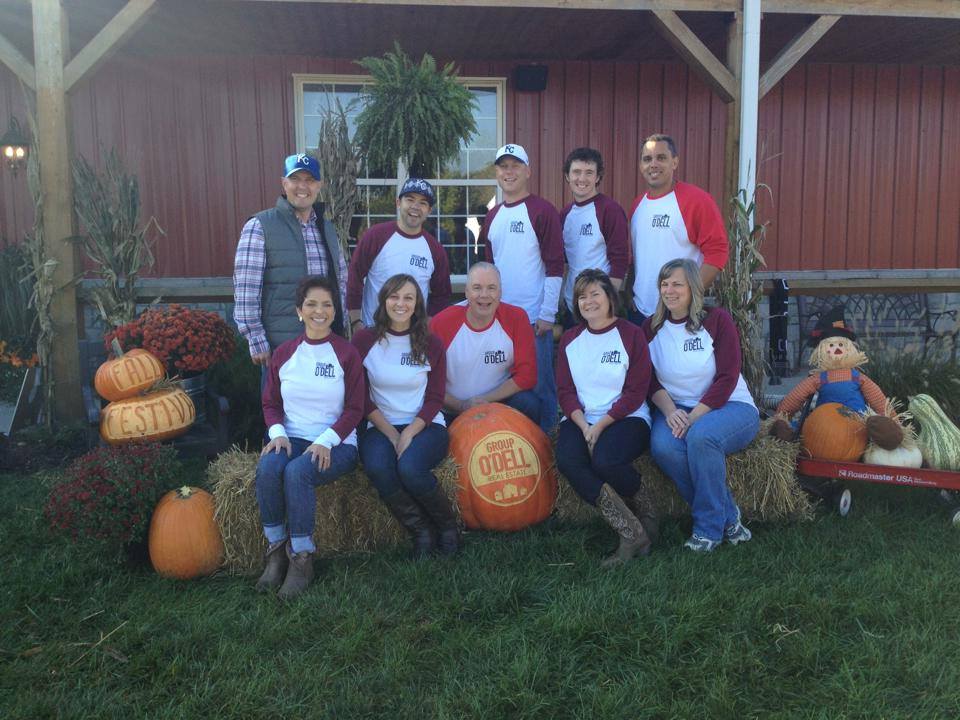 1. Pumpkin Season at Faulkner's Ranch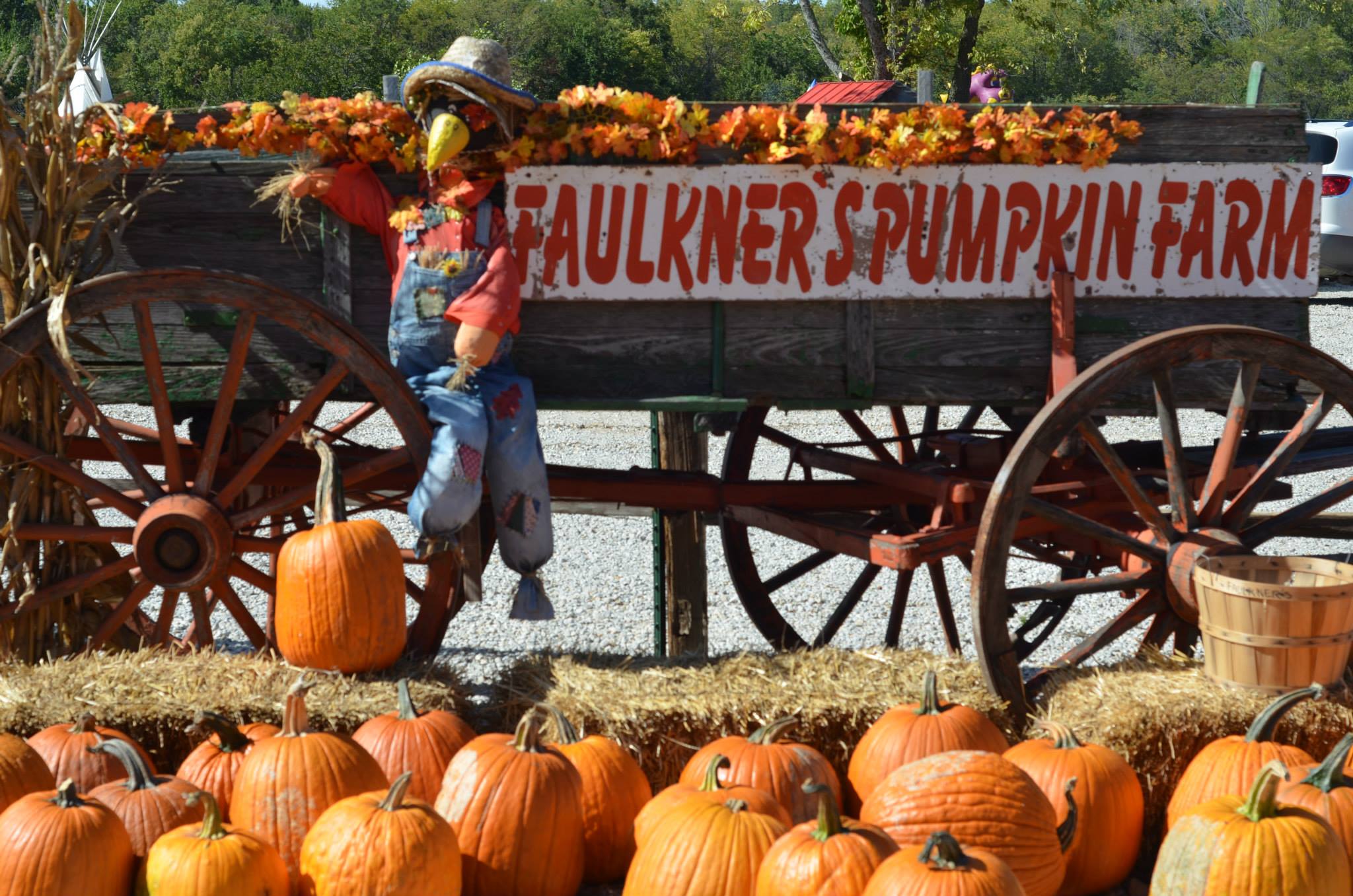 What could be more festive than a month-long event that provides daily seasonal activities, food and entertainment? Faulkner's Ranch celebrates Pumpkin Season for the entire month of October, which makes it the perfect venue for your fall company party!
Enjoy the beautiful fall scenery and the pumpkin festivities all October long at Faulkner's. Contact us today to schedule your next corporate event and make sure it will be a hit!
2. Weather
Kansas City fall weather alone is enough reason to plan a party! Between the changing leaves and the perfect temperature, what more could a party planner ask for? Nature provides a beautiful atmosphere without anyone lifting a finger, and it also provides a fun theme for your party without much effort at all.
3. Fall Food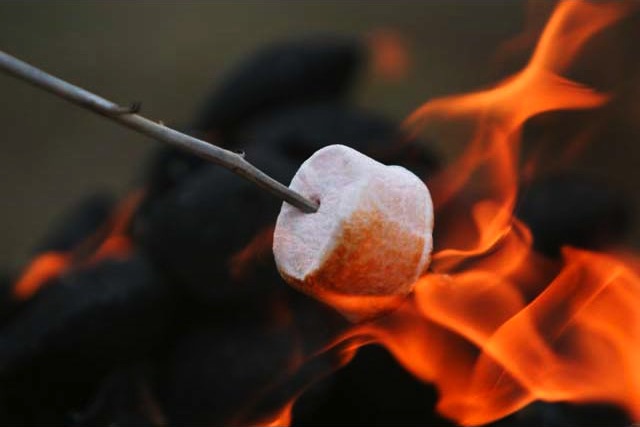 Whether it is pumpkin spice everything or flavors reminiscent of a Thanksgiving feast, the pure joy that comes from fall-themed foods is unbelievable. Pay special attention to your menu, and guests will never want a party any other time of year!
Faulkner's offers mouth-watering barbecue, fresh baked pumpkin spice donuts, hot apple cider, and even gourmet s'mores! We also have bar options for those who want to kick up the fun. Just a few more reasons why choosing Faulkner's makes for a fun and festive fall venue.
4. Availability
Fall is the perfect time for a company party – children are back in school, the holidays haven't hit yet, and aside from the week of Thanksgiving, families rarely go out of town.
Faulkner's has tons of opportunities for booking company parties because we allow your party to enjoy the ranch while it's open to the public! This allows for large groups and is a great way to get your company's name in the public eye. We offer three unique packages and an on-site manager to ensure your experience is top notch.
Related Read: 5 Quick Tips for Increasing Company Picnic Attendance
5. Fun For Everyone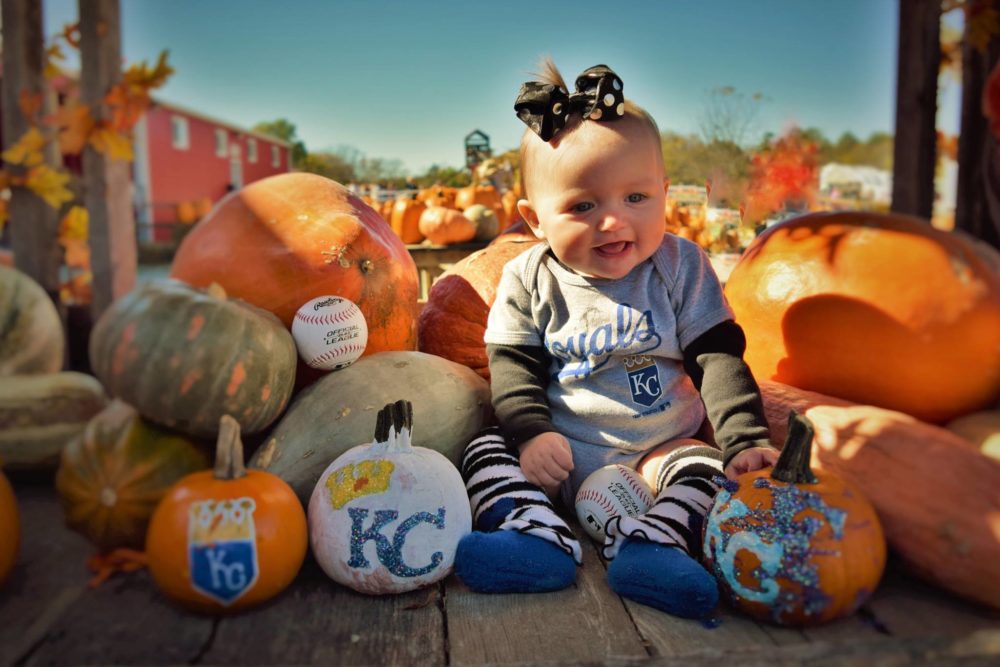 Fall is great for company parties if for no other reason than it being Human Resources approved! Hosting a harvest party is all-inclusive, no matter a person's background or beliefs. Also, hosting a company party at Faulkner's is great for including families. With our wide range of fun activities, we have something for everyone, which makes us the perfect venue for celebrating everyone at your company!
Related Read: 4 Reasons Your Company Needs an Annual Picnic