5 Quick Tips for Increasing Company Picnic Attendance
Posted on May 30, 2016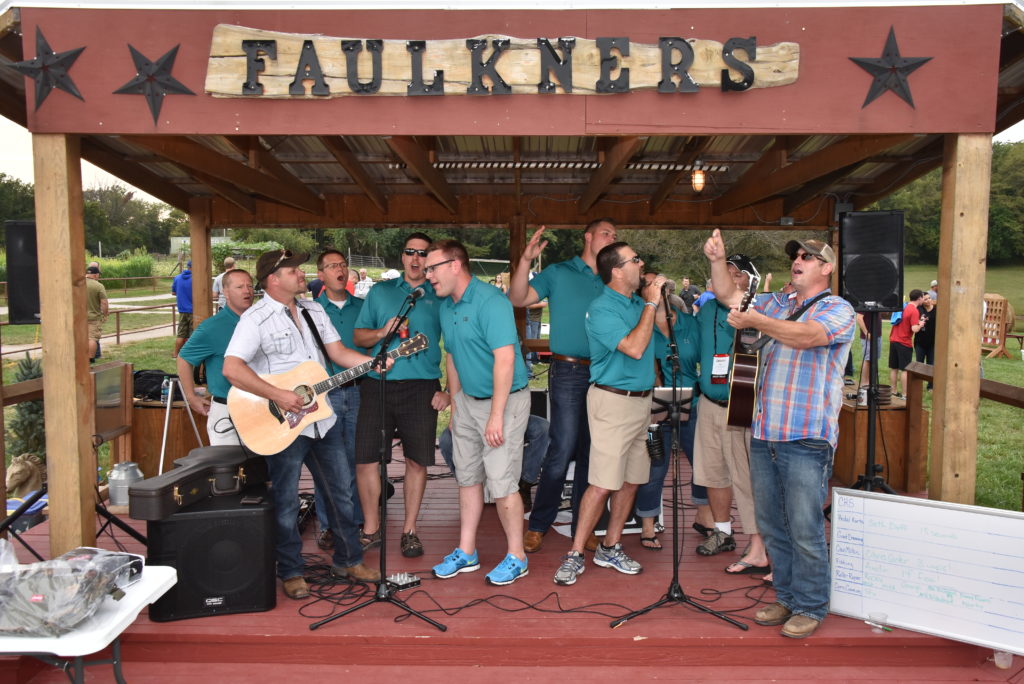 Company picnics can be just what your employees need to boost productivity and morale in the office. But how do you ensure that the whole company is on board? Faulkner's Ranch has some quick tips on how to increase the attendance – and the benefits – of your next company picnic.
Not sure a company picnic is worth the money? Check out: 4 Reasons Your Company Needs an Annual Picnic
1. Save The Date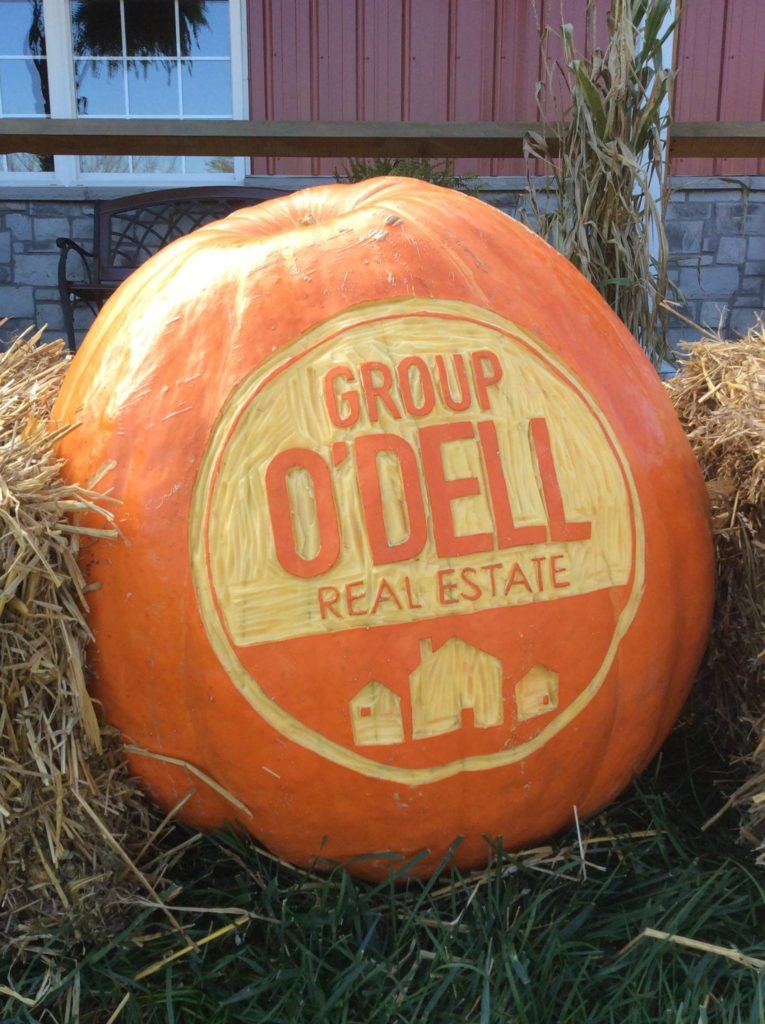 One of the first steps to planning a company picnic is choosing a date. Once that date has been chosen, your next step is beginning to spread awareness of your event. Make sure to send a save the date or invitation early on and include all the information they'll need to plan ahead and get excited, and make sure to include an RSVP email for guests to reply.
Want to go the extra mile? Create a Facebook event to go along with it. This allows you to update attendees of any last minute changes, send out reminders as the date approaches, and continue to generate buzz.
2. Post Flyers Around the Office
Sure, you may have sent out the invites months in advance, but once that invite is out of sight, it also becomes out of your employee's mind. Keep a consistent design that matches the initial invite, and design a flyer or a poster to hang around the office to make sure they don't forget.
We suggest posting these in high-traffic areas around your office for everyone to see. This will ensure that every employee remembers the big day, and that the attendance of your picnic will be booming!
Helpful Tip: Get creative and use the theme of your event to get your guests excited
3. Entice With a Prize
Everyone loves to be rewarded, especially when there's a prize involved! A great way to do this is to reward employees who RSVP. For instance, reward the first 35 employees who RSVP with an early bird prize once they arrive at the event. This not only promotes more people to come to your company picnic, but it makes your life easier dealing with RSVP's, and also gives them an incentive to show up on the day of the event.
Another way to reward party-goers is with a party favor! This gives employees one more thing to look forward to as well as encourage them to stay until the end of the event.
4. Include Families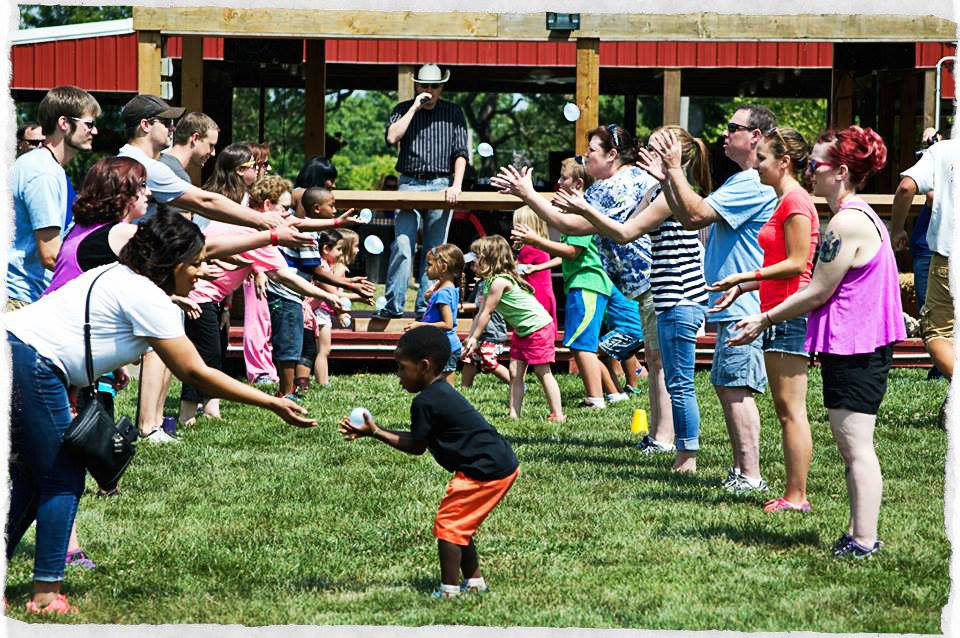 Big companies struggle to plan events during work hours, and when company picnics fall during employee's free time it tends to decrease attendance in a big way. A great way to increase attendance for company picnics that are outside of work hours is to include families.
This will not only boost attendance amongst employees with families, but it adds more meaning to the event, while also reminding them that your company appreciates and values the time they spend at work away from their families and loved ones.
5. Get It Trending
Get your employees involved with your company picnic. Create a hashtag and include it in everything leading up to the event, and use it as a way to track your success and get it trending throughout your company.
Using a hashtag for a company event is also great for the day of the company picnic. Any pictures or videos posted with the hashtag allows employees to access fun memories from the picnic even long after it's all over.
Related Read: 5 Ways You Can Use Social Media to Boost Event Attendance