5 Proven Ways to Get Your Picnic Guests to RSVP
Posted on April 16, 2018
One would think that it is common etiquette to RSVP, but many are wondering if the days of the RSVP are long gone.  More than not these days those four little letters go unnoticed leaving party hostesses scratching their heads and biting their nails before the big event.
Thankfully, there are several ways that you can encourage your guests to RSVP.
Here are a few tips to make sure that you get the response you need when sending out invites.
1.  Send them out on time.
You can't blame guests for not responding if you send out your invites right before the event.  That is why it is important to send them out well in advance.  Of course, this time varies by the event type. For company picnics, as soon as you have a date and time, send out a save-the-date.  To get the best turnout, at least eight weeks notice is recommended.  In addition to invites, post flyers around your workplace and send out reminder e-mails leading up to the event.
2.  Utilize an online invitation service.
Online invitations such as Evite are much easier for guest to RSVP to and perfect for company picnics.  Facebook events work great too, however not everyone is on that platform.  Most of these online services are free, so you can even send them in addition to a paper invite with no extra cost.
3.  Provide alternate ways to RSVP.
Instead of just responding by phone, provide e-mail addresses or even a website where guests can RSVP (e-vites make this easy!).  You can even include "Text or Call [phone number] to respond."  Many guests might hesitate to text at first, but if it is clearly stated on the invitation then they will find it okay.  In a workplace setting, you can even have an RSVP form where they can respond. Remember, the point is to get the responses no matter how they do it.
4.  Make the RSVP date prominent and urgent.
On many invitations, the reply date is tiny and in the corner where it is easily overlooked or seems unimportant.  Choose to make the date prominent on the invite.  It is also a good idea to provide a date as well as a sense of urgency to RSVP'ing.  For example, instead of just "Please RSVP" say "Please respond by June 11th so there isn't a BBQ shortage!"  Our brains respond to scarcity, so phrases like this are more likely to get a response.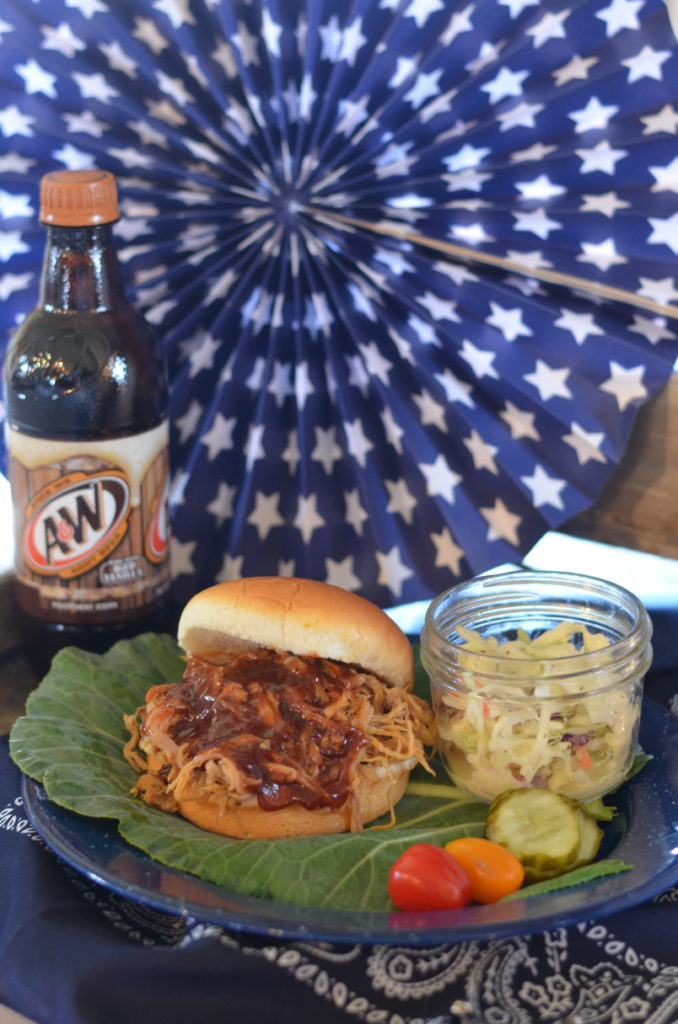 5.  Provide an incentive for those that RSVP early.
People love to win things.  Phrases like "The first 25 people to RSVP will win a $25 gift card" or "RSVP by July 8th to get entered into the drawing to win a flat screen TV!" provide a great incentive.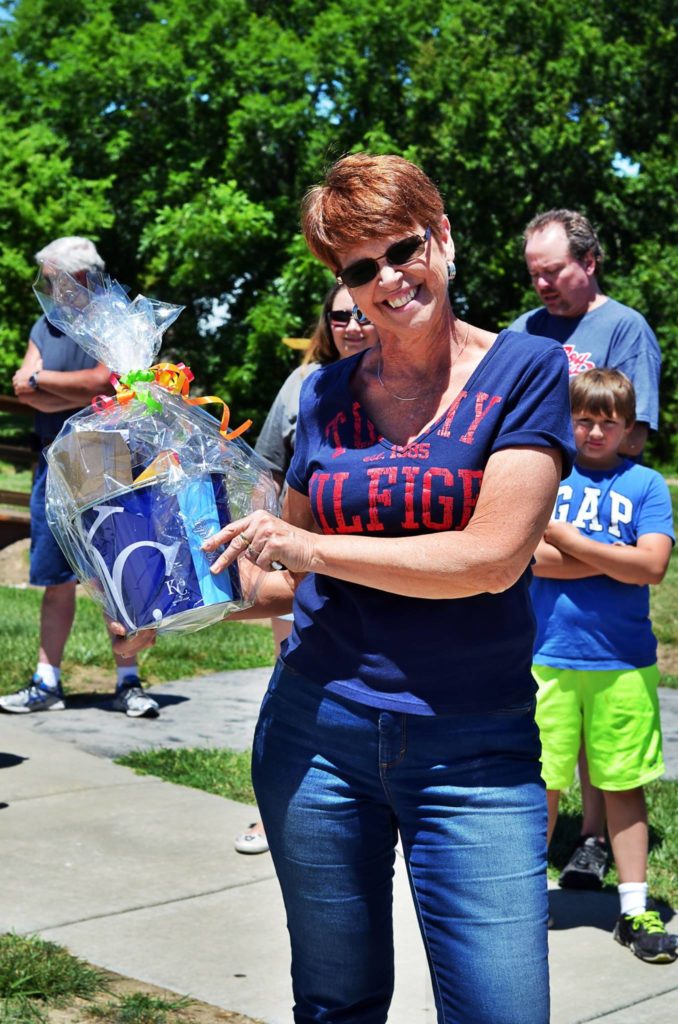 Now that you don't have any worries about getting your guest to RSVP, it's time to book your event at Faulkner's Ranch! Check out our 2018 Picnic Package Flyers, then give us a call today to see how we can make your dream party come true!