Our 5 Favorite Wedding Planning Resources
Posted on February 28, 2017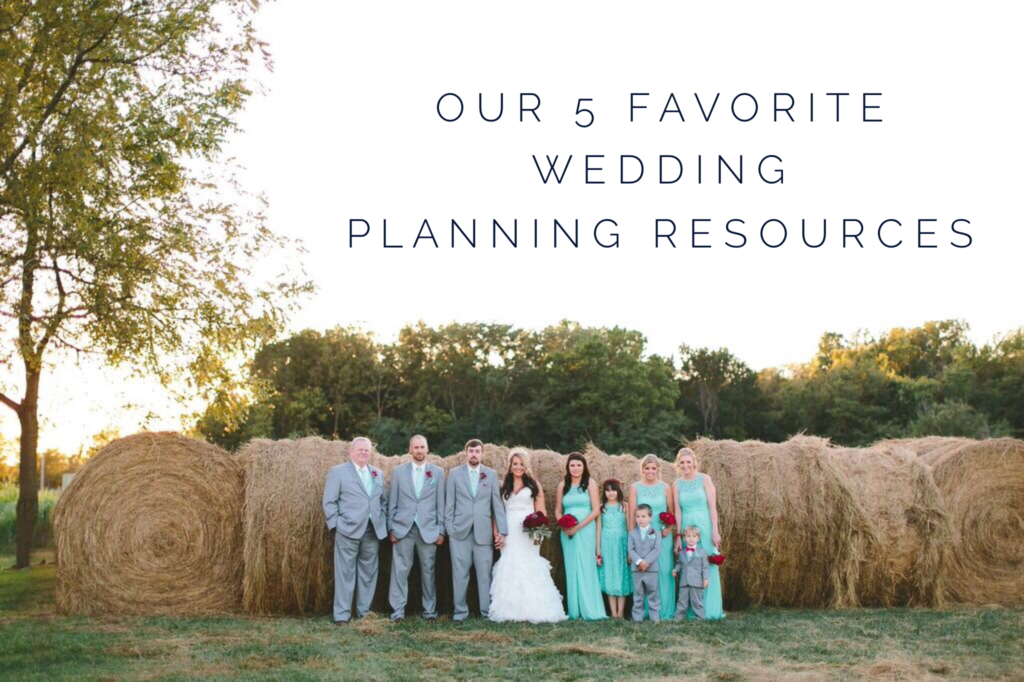 Planning a wedding isn't necessarily an easy task. That's why when you have your wedding at Faulkner's Ranch we do everything we can to make sure that your planning goes as smooth as possible.
In order to help you out, we've compiled a list of our Five Favorite Wedding Planning Resources.
Enjoy!
1.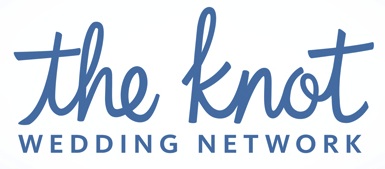 Why We Love It:  This website literally has tools for everything you need to plan your wedding and keep it organized.  In addition to the thousands of inspiration photos, there is a customizable timeline to keep you on track.  This is definitely a great starting place for any bride-to-be!
2.

Why We Love It:  This website is another great source for inspiration from flowers to dresses to cakes.  And best of all, everything is local!  This is a must-bookmark-site for anyone having a wedding in the Kansas City area!
3.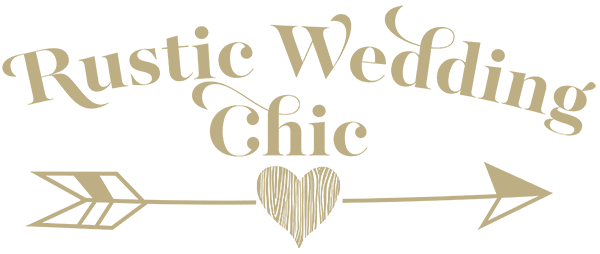 Why We Love It:  This blog is the wedding blog of choice for any brides planning a rustic or country wedding.  In addition to beautiful inspiration photos, it features DIY projects, etiquette advice, and helpful articles.  There is also it's sister site, Rustic Wedding Guide, which helps connect couples to the best rustic wedding vendors.
4.

http://pinterest.com/faulknersranch/
Why We Love It: If you are looking for ideas and inspiration, Pinterest is the place to go!  Just beware – you might get stuck on there for hours pinning your heart away!  Another great advantage of Pinterest? It helps keep your inspiration ideas in one place.  Just be sure to make a "secret board" if you want to keep them a surprise before your big day.
5.
There is a reason why we do this professionally.  We love putting on top-knotch events.  Our event coordinators can point you to the best of the best based for whatever you are looking for.  We are connected with the Kansas City's best DJ's, florists, and entertainers in the business. Just ask and we'll be able to point you in the right direction of our preferred vendors!
Are you interested in having your wedding at Faulkner's Ranch?  Just visit our website or give us a call today at (816) 761-5055.
We can't wait to make your dream day come true!