3 Reasons to Book Your Company's Holiday Party NOW!
Posted on August 15, 2016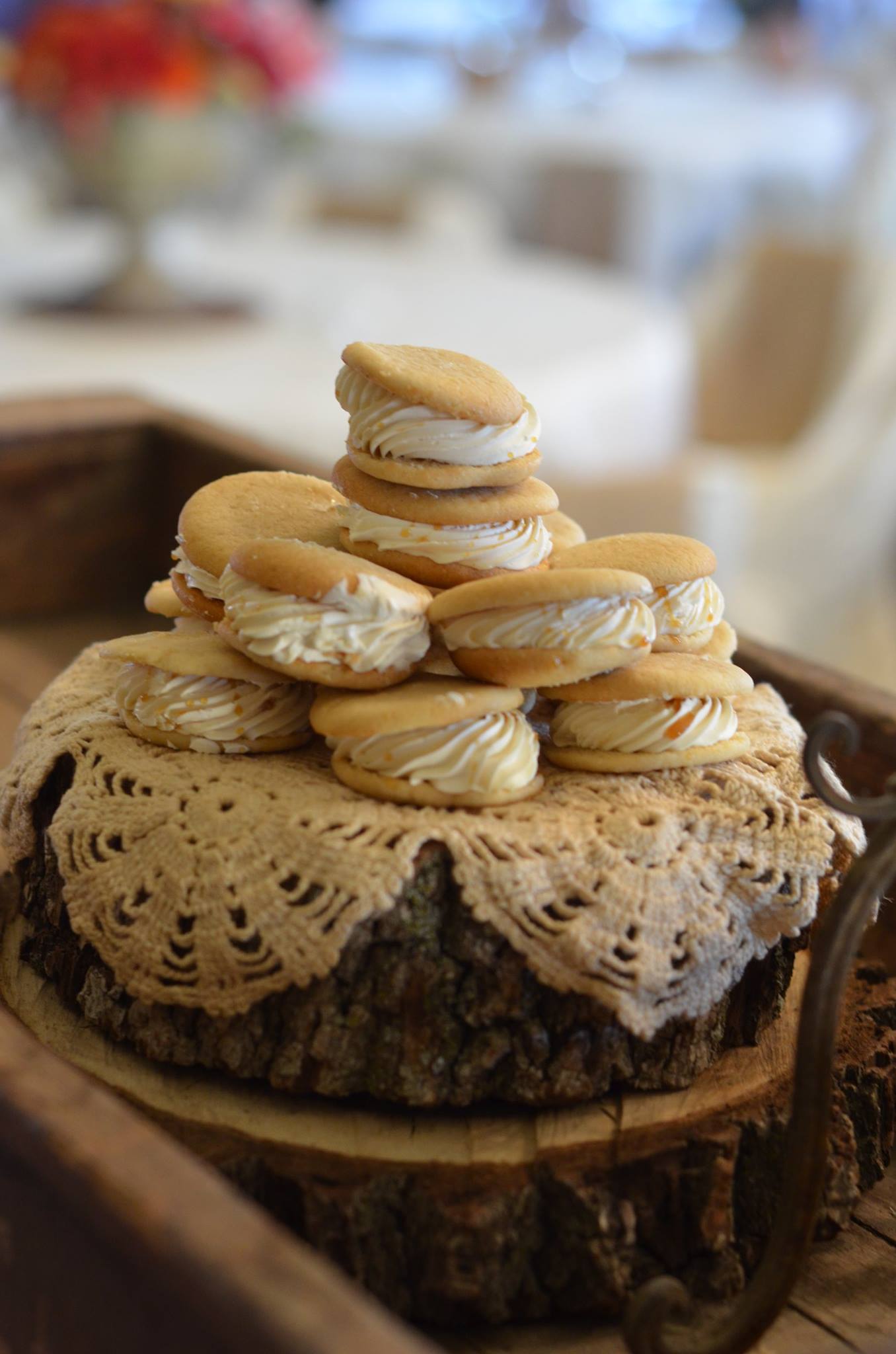 Summer is going by fast, then it's back to school and before you know it, hello holidays! Waiting until December to stress out about your company's holiday party can cost you. It may seem odd to think about booking a holiday party in this hot Kansas City heat, but NOW is the time. Want to know why? Find out from your party planning experts at Faulkner's Ranch.
First, Why You NEED a Company Holiday Party
As if eggnog and Christmas cookies aren't good enough reasons, having work parties are beneficial in boosting the entire office's morale. Giving employees the opportunity to interact in a non-professional setting helps them connect as friends rather than co-workers.
Keeping the mood light and steering clear of work-related topics can recharge tired batteries and send the elves back to the workshop the next morning with a jolly attitude.
3 Reasons to Book Your Holiday Party NOW:
The earlier you set the date the better turnout you'll have. During the busiest time of year, it's important to have your party details locked in early so guests can plan around it.

Or try booking your Christmas party for January! This way everyone's family parties and vacation time are over, and you can give them one last hurrah to kiss the holidays goodbye and kick off the New Year.

Venues fill up, FAST. And the best ones go first. The early bird catches the worm, so make sure you have a reservation with your venue early or you'll be stuck having your party out in the snow. (Not ideal.)
The Perfect Venue for Your Company Holiday Party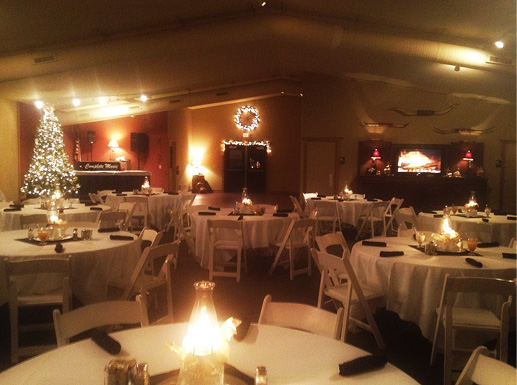 And speaking of venues, Faulkner's Ranch is the ultimate place to rock around the Christmas tree at your company celebration. Our spacious banquet barn sits on the 25-acre ranch with plenty of space for parking. You can choose from a variety of holiday party packages ranging from traditional buffets and family friendly Santa photo ops, to casual cocktail holiday mixers.
With more than 60 years of event planning experience under our belt, Faulkner's Ranch specializes in making your event unforgettable.
Contact us today
and see for yourself what makes Faulkner's the best in the business.