2011 Holiday Party Trends
Posted on January 14, 2012
The
holiday party
season has come and gone.
Needless to say, we had an absolute blast celebrating with everyone who chose to party it up at Faulkner's Ranch!
We noticed a few big trends this year that definitely caught our eye.
Here are some of our favorite ones that we wanted to share with you!
The Party Bus
On the outside it may look like a normal school bus…
But on the inside it is a total party!!!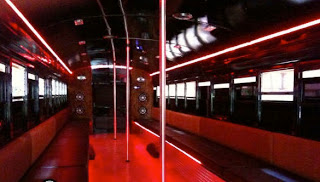 Companies that care about their peeps go the extra mile and provide a safe ride to and from the party. Plus, it gets the party going before you even arrive!
Photo Booths
Are you looking for an affordable and unique party favor or entertainment idea for your guests?
A photo booth is the perfect solution and a great way to keep your guests entertained all night.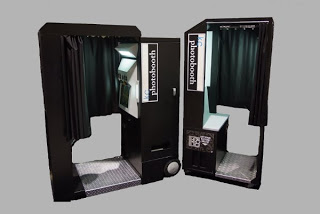 Photo booths not only draw a crowd, generate excitement, and inspire contagious laughter, but they also allow your guests to go home with a unique keepsake to remember just how much fun they had at Faulkner's Ranch.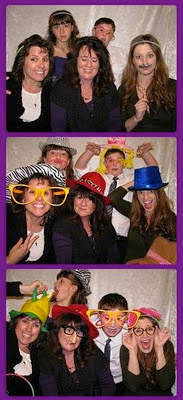 White Elephant Christmas
White Elephant Christmas was super popular this year at our holiday parties.
How do you play White Elephant? It's easy!
In its most basic form, the gameplay is as follows: Each guest supplies one wrapped gift. Participants determine in what order they will take turns choosing gifts.
Some do it via Bingo, others draw numbers.
The first person opens a wrapped gift and the turn ends. The second person then chooses whether to open a wrapped gift or "steal" a previously opened gift. This is where it gets really fun! If a person has his gift stolen, he/she also has the option of choosing a wrapped gift or stealing an unwrapped one. When a wrapped gift is opened, the turn ends. When all gifts have been unwrapped, the game ends.
And you should see some of the awesome gifts that went around this year…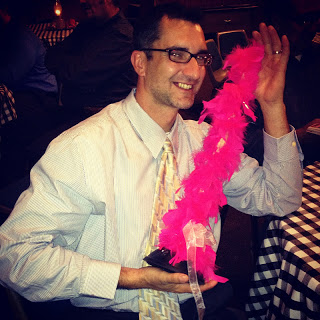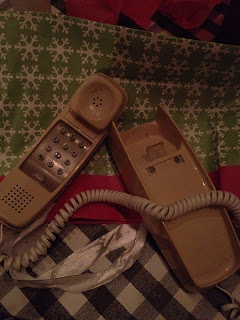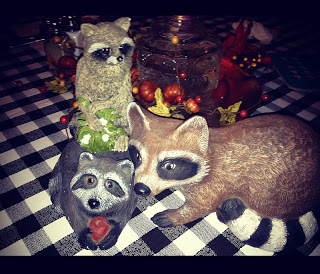 Who wouldn't want those?
Some Killer Dance Moves
Okay, so this isn't so much a trend but we could help but notice that our party guests had some serious dance moves this year!
We didn't capture a video of it, but here is something similar…
So those are the big holiday party trends of 2011!
We just want to say a big thanks to everyone who helped make our holiday party seasons a blast!
Wanna have a party with us next year? It's never too early to plan your event. Many companies even book a year in advance to secure the perfect date.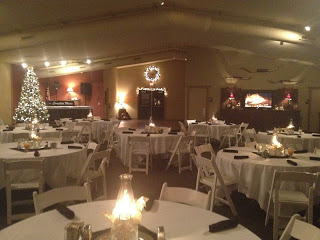 Just
click here
for more information or give us a call at (816) 761-1234.
Keep on Partyin' Ya'll,